Contraception Specialist - Norton, OH & Cuyahoga Falls, OH
Aug 28, 2018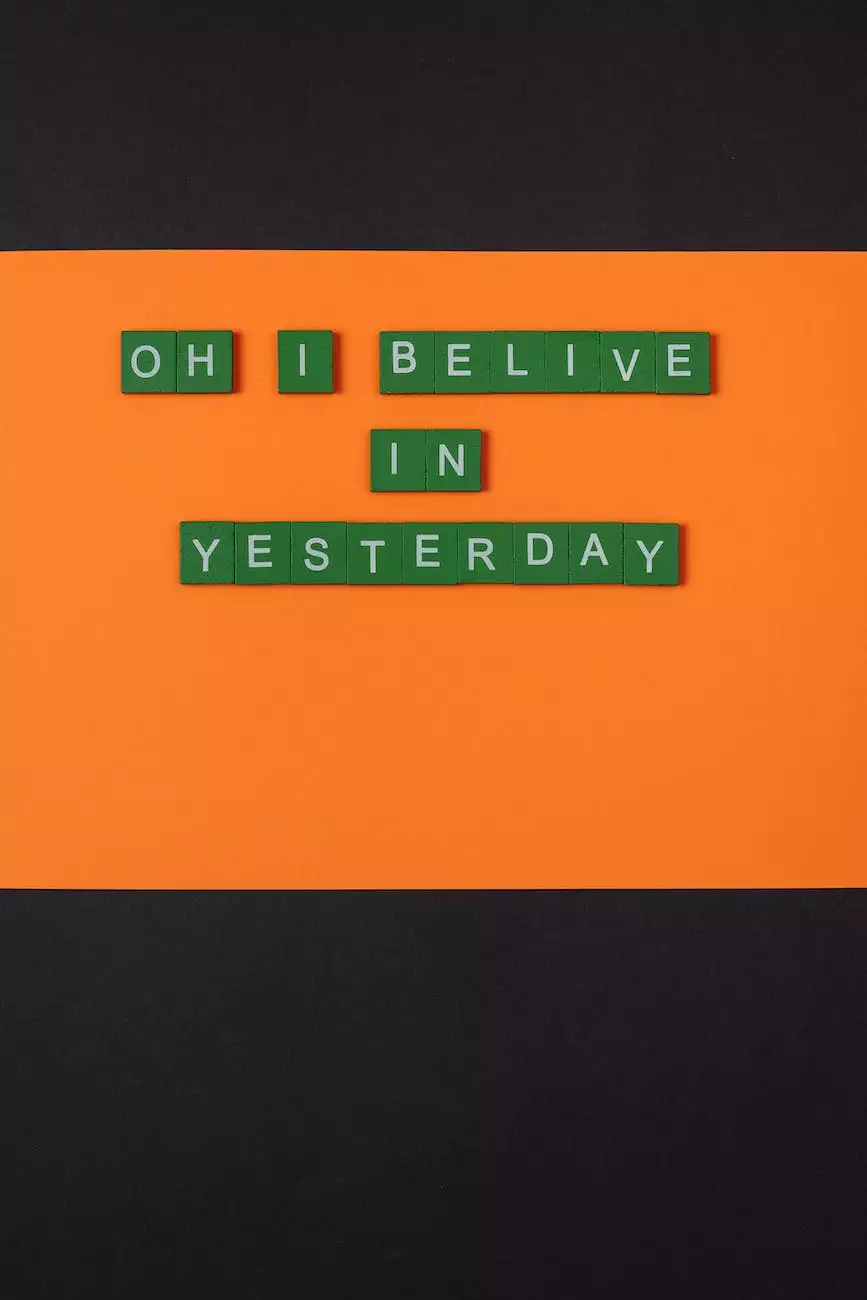 Comprehensive Contraception Services Tailored to Your Needs
At Grim Harley, MD, we understand that family planning is an important aspect of your overall health and well-being. As a trusted Contraception Specialist serving Norton, OH and Cuyahoga Falls, OH, we offer a comprehensive range of contraception services designed to meet your individual needs.
Expert Contraception Care
With years of experience in the field, Dr. Grim Harley is highly knowledgeable and skilled in providing expert contraception care. Our goal is to empower you with the information and resources necessary to make educated decisions about your reproductive health.
Personalized Approach
We recognize that every individual is unique, and that's why we take a personalized approach to contraception. During your initial consultation, Dr. Grim Harley will take the time to understand your specific concerns, answer any questions you may have, and recommend the most suitable contraceptive options based on your medical history and lifestyle.
Range of Contraception Options
We offer a wide range of contraception options, ensuring that you have access to the method that best suits your needs. These options may include:
Birth Control Pills: Oral contraceptive pills that are taken daily to prevent pregnancy.
Contraceptive Injections: A long-acting hormonal injection administered every few months.
Intrauterine Devices (IUDs): Small, T-shaped devices inserted into the uterus to prevent pregnancy.
Contraceptive Implants: Small, matchstick-sized rods inserted under the skin of the upper arm to provide long-term protection against pregnancy.
Barrier Methods: Condoms, diaphragms, and cervical caps that physically prevent sperm from reaching the egg.
Sterilization: Permanent contraception options, such as tubal ligation or vasectomy.
Education and Counseling
At Grim Harley, MD, we believe that education and counseling are crucial components of contraception care. We strive to provide you with comprehensive information about each contraceptive option, including their effectiveness, potential side effects, and necessary precautions. Our team will also address any concerns or anxieties you may have, ensuring that you feel confident in your chosen contraception method.
Continued Support and Follow-Up
Our commitment to your well-being extends beyond your initial visit. We are dedicated to providing ongoing support and follow-up care. Should you have any questions or require adjustments to your contraception plan, our team is readily available to address your needs.
Contact Us for an Appointment
If you are seeking a skilled Contraception Specialist in Norton, OH or Cuyahoga Falls, OH, look no further than Grim Harley, MD. Our comprehensive range of contraception services, personalized approach, and commitment to patient care set us apart. Contact us today to schedule an appointment and take control of your reproductive health.