Welcome to Grim Harley, MD - Ultrasound Services
Mar 27, 2023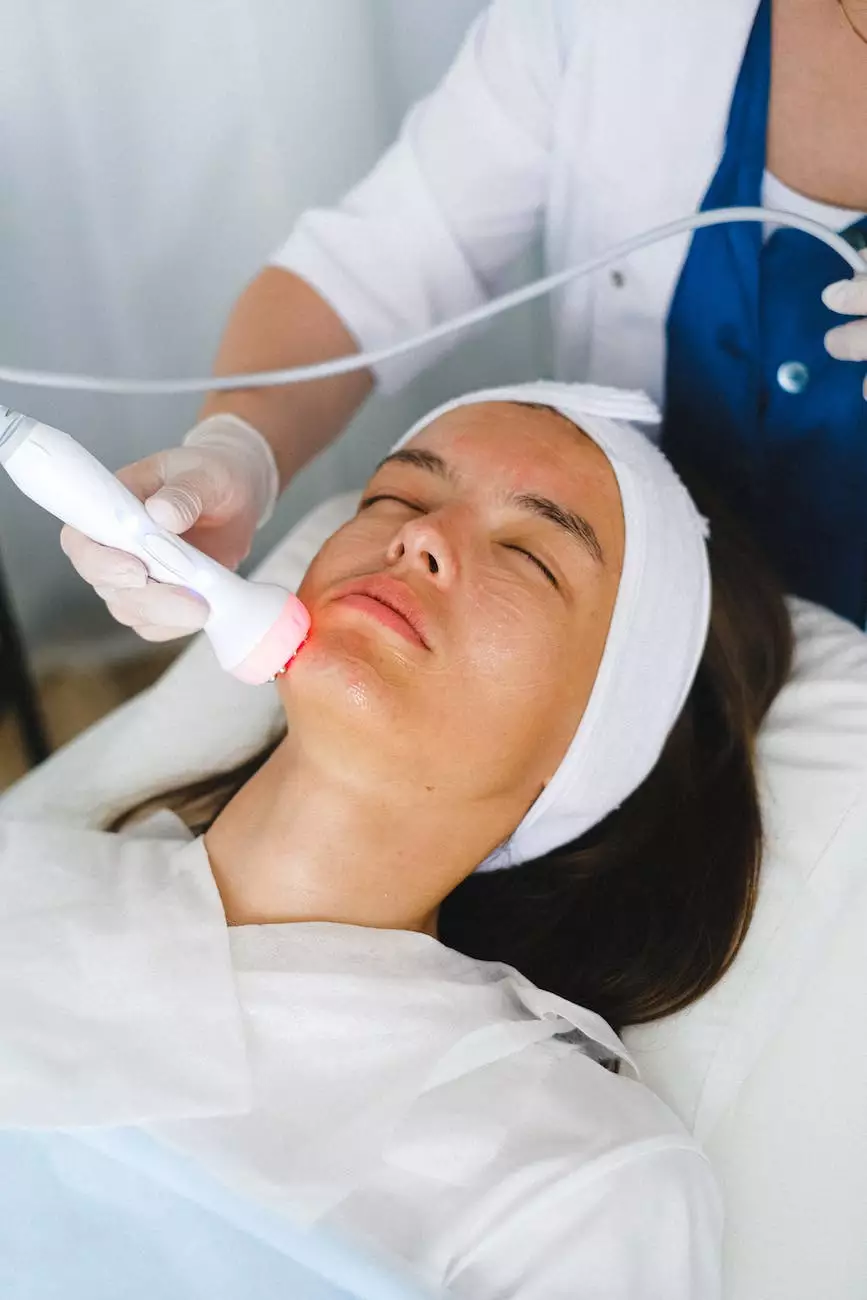 Expert Ultrasound Services for Detailed Diagnosis
At Grim Harley, MD, we are proud to offer top-notch ultrasound services for our patients. Our experienced team of physicians utilizes state-of-the-art technology to provide accurate and detailed diagnosis.
Why Choose Grim Harley, MD for Ultrasound Services?
As a leading provider of ultrasound services, Grim Harley, MD is committed to delivering exceptional care and accurate results. Here are some reasons why you should choose our practice:
Expert Physicians: Our team consists of highly skilled and experienced physicians who specialize in ultrasound imaging. They have extensive knowledge and expertise in interpreting ultrasound scans to provide accurate diagnosis.
Advanced Technology: We invest in the latest ultrasound equipment, ensuring that our patients receive the highest quality imaging and accurate results. Our advanced technology allows us to capture detailed images of various body parts, aiding in the detection and monitoring of medical conditions.
Comprehensive Services: Grim Harley, MD offers a wide range of ultrasound services to cater to different medical needs. Whether you require abdominal, pelvic, vascular, or musculoskeletal ultrasound, we have you covered.
Personalized Care: We understand that every patient is unique, and we strive to provide personalized care tailored to your specific needs. Our compassionate team will ensure your comfort throughout the ultrasound procedure.
Fast Turnaround Time: We value your time and aim to provide fast turnaround times for ultrasound imaging and reporting. Our efficient processes allow us to deliver prompt results, enabling you to receive the necessary medical attention without delay.
Our Comprehensive Ultrasound Services
At Grim Harley, MD, we offer a wide range of ultrasound services to assist in the diagnosis and monitoring of various medical conditions. Our skilled team is well-versed in performing the following types of ultrasound examinations:
Abdominal Ultrasound
Abdominal ultrasound is a non-invasive imaging technique used to examine the organs within the abdominal cavity, such as the liver, gallbladder, kidneys, pancreas, and spleen. It helps in identifying abnormalities, evaluating organ conditions, and diagnosing conditions like liver disease, gallstones, kidney stones, and more.
Pelvic Ultrasound
Pelvic ultrasound is commonly used to examine the reproductive organs in both males and females. It can identify conditions such as ovarian cysts, uterine fibroids, and detect potential causes of pelvic pain or abnormal bleeding. Additionally, it is a valuable tool for monitoring pregnancies and assessing fetal development.
Vascular Ultrasound
Vascular ultrasound evaluates blood flow through the veins and arteries, helping detect conditions like deep vein thrombosis, varicose veins, and arterial diseases. This non-invasive procedure assists in diagnosing cardiovascular conditions, providing vital information to develop appropriate treatment plans.
Musculoskeletal Ultrasound
Musculoskeletal ultrasound is used to examine the muscles, tendons, ligaments, and joints to detect conditions such as sprains, tears, inflammation, or fluid build-up. It aids in the diagnosis of sports-related injuries, arthritis, and other musculoskeletal disorders, providing insights for effective treatment.
Schedule an Ultrasound Appointment Today
If you are in need of expert ultrasound services, look no further than Grim Harley, MD. Our dedicated team is here to provide you with exceptional care and accurate diagnosis. Don't delay - contact us today to schedule an ultrasound appointment at your convenience.
© 2022 Grim Harley, MD. All rights reserved.