Welcome to Grim Harley, MD!
Nov 5, 2020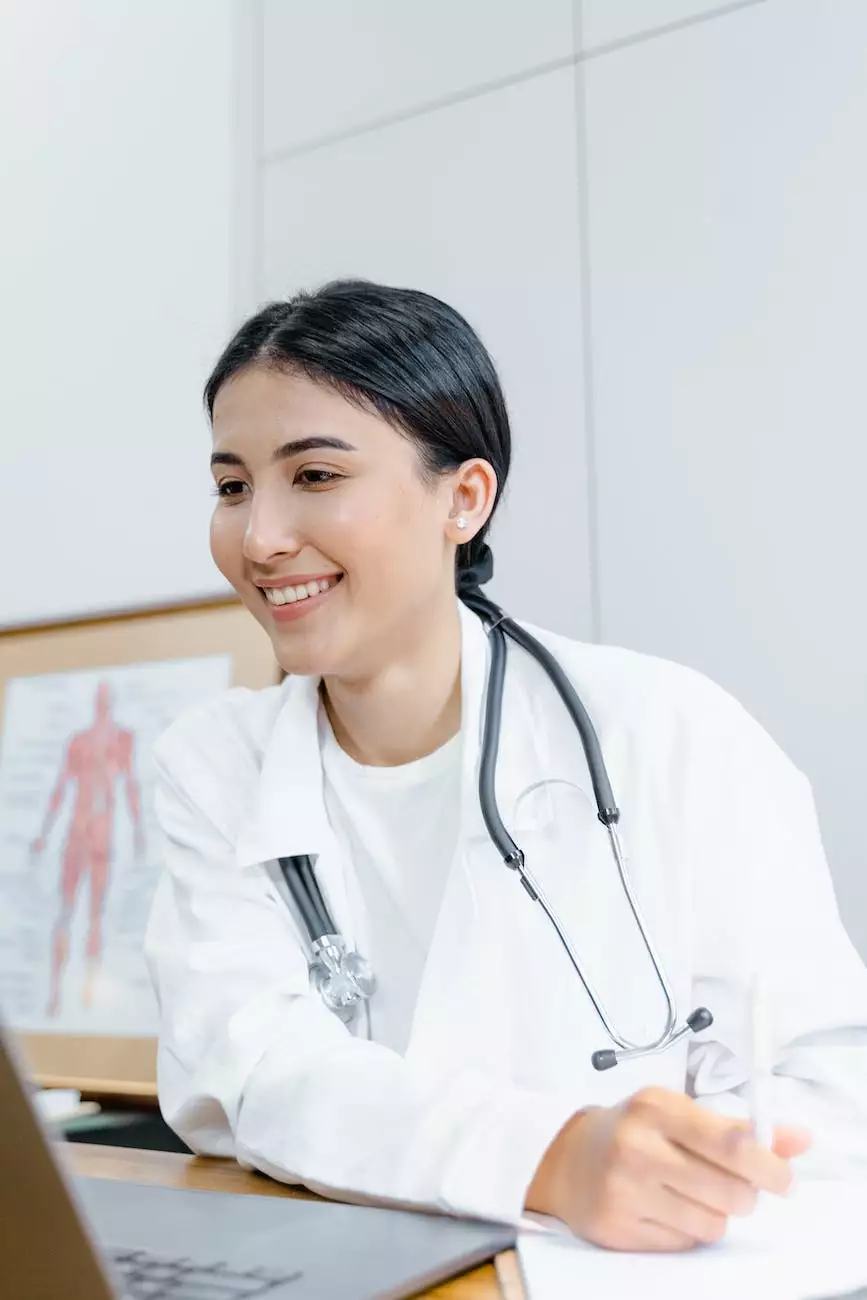 About Dr. Parisa Khavari
Dr. Parisa Khavari is an experienced and highly skilled medical professional, committed to providing exceptional care to her patients. With years of medical training and expertise, she specializes in offering comprehensive medical services to individuals of all ages and backgrounds.
Our Comprehensive Medical Services
At Grim Harley, MD, we offer a wide range of medical services to address the diverse healthcare needs of our patients. Whether you require routine check-ups, preventive care, or specialized treatments, our team is dedicated to providing personalized and compassionate care.
1. Primary Care
Our primary care services are designed to be your first point of contact for general healthcare needs. Dr. Parisa Khavari will work closely with you to manage your overall health and wellness, including regular health assessments, screenings, and preventive care measures.
2. Pediatrics
We understand the unique healthcare needs of children, and our pediatric services are tailored to provide comprehensive care for your little ones. Dr. Parisa Khavari and her team are experienced in managing various pediatric conditions, from routine check-ups to vaccinations and developmental assessments.
3. Women's Health
Our office is committed to providing specialized care for women, focusing on their unique health concerns. We offer a range of women's health services, including gynecological exams, family planning, menopause management, and screenings for various reproductive health conditions.
4. Geriatric Care
As individuals age, their healthcare needs change. Our geriatric care services are designed to provide specialized medical care for elderly patients. Dr. Parisa Khavari and her team offer comprehensive assessments, chronic disease management, and preventive measures to promote healthy aging.
5. Chronic Disease Management
If you are living with a chronic medical condition, our office is here to support you. We provide comprehensive disease management strategies, including medication management, lifestyle counseling, and coordination with specialists to ensure optimal health outcomes.
Why Choose Grim Harley, MD?
When it comes to your healthcare, you deserve the highest level of expertise and personalized attention. Here are a few reasons why you should choose Grim Harley, MD:
Experienced and Knowledgeable Staff: Our team is well-versed in the latest medical advancements and committed to providing the best possible care.
Comprehensive Medical Services: From routine check-ups to specialized treatments, we offer a wide range of services to meet your healthcare needs.
Personalized Approach: We understand that everyone is unique, and our team takes the time to listen to your concerns and develop a tailored treatment plan.
Convenient Location: Our office is strategically located for easy access, ensuring you can receive timely medical care when you need it the most.
Contact Us Today
If you are ready to experience exceptional healthcare services, contact Grim Harley, MD today. Dr. Parisa Khavari and her dedicated team are here to provide the highest level of care for you and your loved ones. Call us now to book an appointment or to learn more about our services. Your health is our priority!