Welcome to BabyFlix | Apple of My Eye
Sep 2, 2021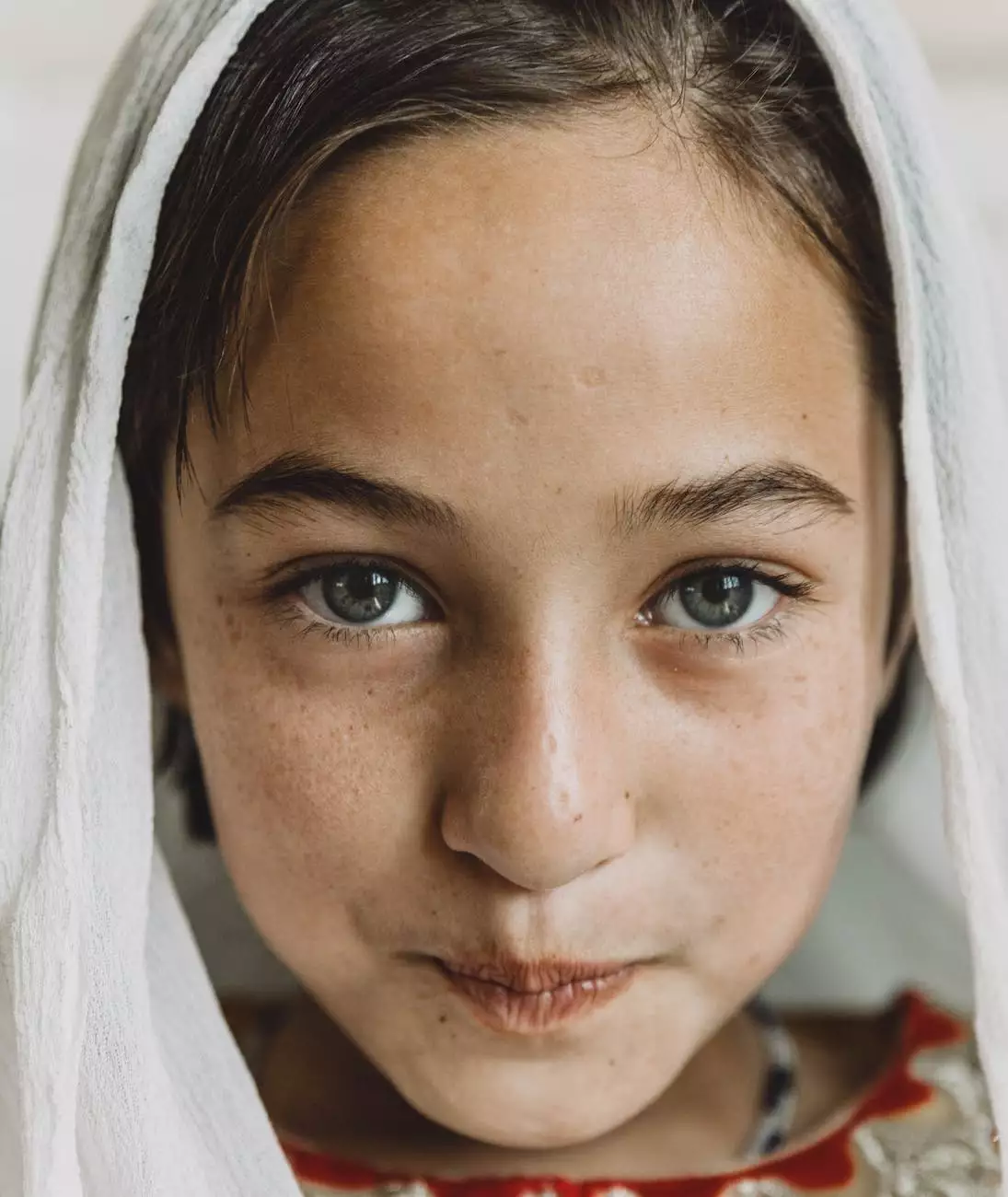 About BabyFlix
BabyFlix, brought to you by Grim Harley, MD, is the leading provider of innovative baby video monitoring and streaming services.
The Best Baby Video Monitoring Service
As a parent, it's natural to constantly worry about your little one and want to keep an eye on them. That's where BabyFlix comes in. We understand the importance of being able to watch over your baby from anywhere, anytime.
Our advanced technology allows you to securely stream live video footage of your baby's crib or room directly to your smartphone, tablet, or computer. With our high-quality video and audio feed, you can be assured that you won't miss a single moment of your baby's precious milestones.
Unlike other baby video monitoring services, BabyFlix offers state-of-the-art features such as:
High-definition video quality
Two-way audio communication
Night vision capabilities
Motion and sound detection
Remote pan and tilt functionality
Secure and encrypted connection
Why Choose BabyFlix?
There are several reasons why BabyFlix stands out from the competition:
Advanced Technology: Our baby video monitoring system utilizes cutting-edge technology to provide you with the best video quality and features.
User-Friendly Interface: Our user-friendly interface makes it easy to navigate and control the video feed, ensuring a seamless experience for parents.
24/7 Customer Support: We pride ourselves on offering exceptional customer support. Our team is available 24/7 to assist you with any inquiries or technical difficulties you may encounter.
Privacy and Security: We understand the importance of protecting your privacy and the safety of your baby. All video feeds are encrypted and can only be accessed by authorized users.
Compatibility: BabyFlix is compatible with a variety of devices, including smartphones, tablets, and computers, allowing you to keep an eye on your baby from anywhere you are.
How BabyFlix Works
Setting up BabyFlix is quick and easy. Simply follow these steps:
Download the App: Visit our website and download the BabyFlix app on your preferred device.
Create an Account: Sign up for a BabyFlix account and set up your profile.
Connect the Camera: Install the BabyFlix camera in your baby's room or near their crib, ensuring optimal placement for a clear view.
Pairing and Setup: Follow the instructions provided in the app to pair your camera with your device.
Start Monitoring: Once the setup is complete, you can start monitoring your baby in real-time through the app.
Why Every Parent Needs BabyFlix
BabyFlix offers numerous benefits for parents:
Peace of Mind: With BabyFlix, you can have peace of mind knowing that you can keep an eye on your baby, even when you are not physically present.
Early Intervention: Our video monitoring system allows you to detect any potential issues or concerns early on, enabling you to take the necessary actions promptly.
Bonding Opportunities: BabyFlix not only helps you ensure your baby's safety but also allows you to capture and treasure precious moments from their early years.
Convenience: You can conveniently check on your baby while accomplishing other tasks, ensuring their well-being without compromising your daily routine.
Stay Connected: BabyFlix helps you stay connected with your baby, no matter where you are, fostering a strong parent-child relationship.
Conclusion
At BabyFlix, we understand the importance of keeping your baby safe while cherishing every moment of their growth. With our advanced baby video monitoring service, you can have peace of mind and be there for your little one even when you're physically apart.
Choose BabyFlix for unmatched video quality, innovative features, and excellent customer support. Experience the joy of watching your baby's precious moments and create lasting memories with BabyFlix, where every moment is captured and cherished.