News & Events - Page 1 of 1
May 11, 2023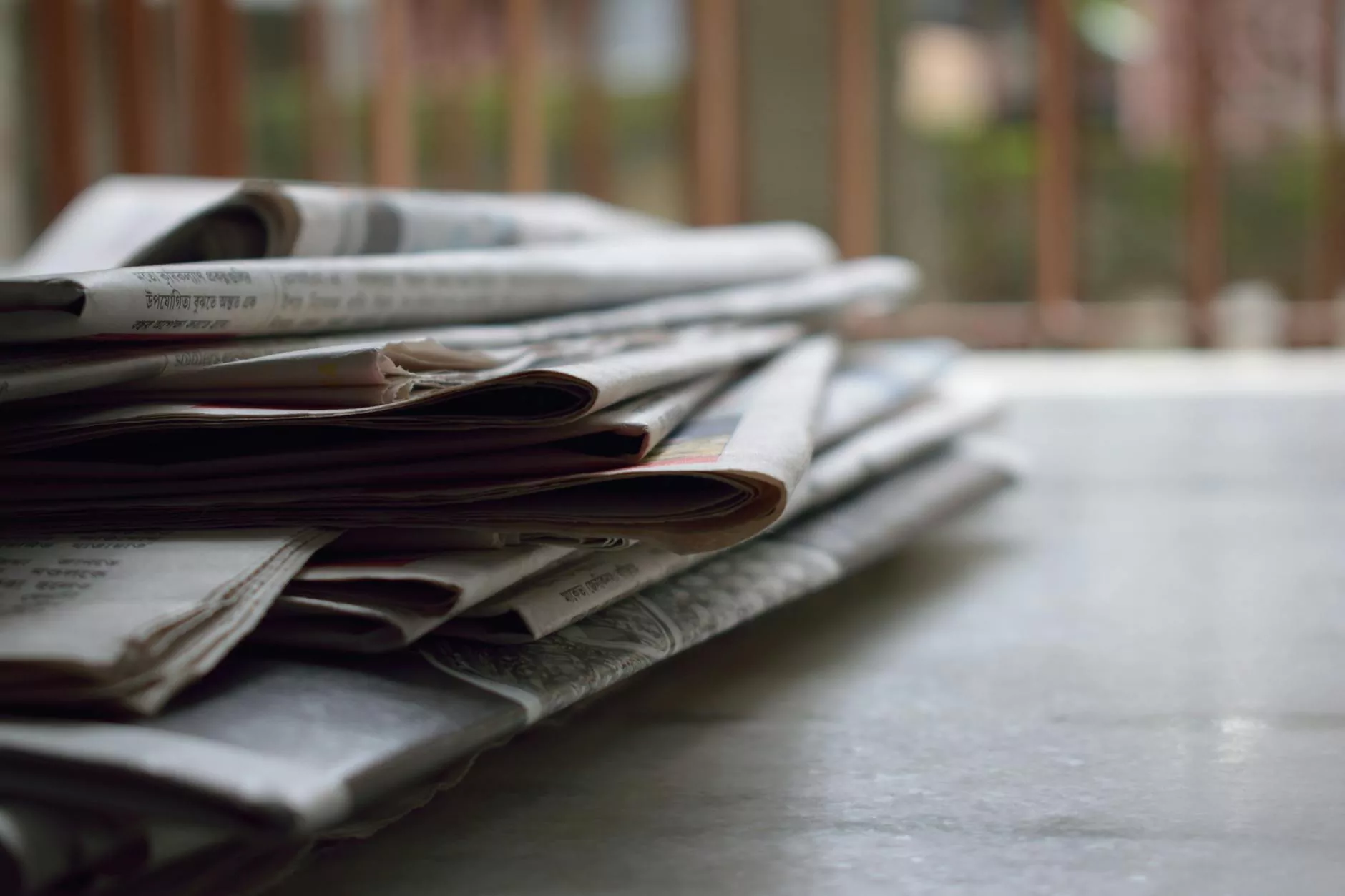 Stay Informed with Grim Harley, MD
Welcome to the News & Events section of Grim Harley, MD's website. Here, we keep you posted on the latest happenings in the world of healthcare, including medical breakthroughs, community involvement, and upcoming events. Our goal is to provide you with comprehensive and timely updates that keep you informed and engaged.
Medical Breakthroughs and Advancements
At Grim Harley, MD, we are committed to staying at the forefront of medical research and advancements. Our team of dedicated professionals continuously monitors the latest developments in the healthcare industry to provide you with the most accurate and up-to-date information.
Revolutionary Treatments
Our experts work tirelessly to identify and implement revolutionary treatments that can improve the lives of our patients. From cutting-edge surgical techniques to innovative medication approaches, we strive to offer the highest level of care using the latest breakthroughs in medicine.
Innovative Technologies
We leverage state-of-the-art technologies to enhance our diagnostic capabilities and treatment options. By utilizing advanced imaging techniques and precision tools, we can provide more accurate diagnoses and personalized treatment plans.
Community Involvement and Outreach
At Grim Harley, MD, we believe in giving back to the community and actively participating in initiatives that promote better health and well-being. We organize and participate in various outreach programs, health fairs, and educational campaigns to raise awareness and make a positive impact on the lives of individuals and families.
Health Fairs and Screenings
We regularly host health fairs where individuals can access free screenings and learn about various health conditions. These events provide an opportunity for our medical professionals to engage directly with the community, answer questions, and provide valuable health information.
Community Education Programs
We conduct informative sessions and workshops on a range of health topics. These programs aim to educate the public about preventive measures, lifestyle changes, and the importance of early detection for identifying and managing various medical conditions.
Upcoming Events
Mark your calendars for the following upcoming events hosted by Grim Harley, MD:
Health Fair and Wellness Expo: Join us for a day of health-focused activities, including free health screenings, fitness demonstrations, and interactive workshops. Date: [Insert Date]
Community Lecture Series: Our medical experts will be discussing the latest advancements in modern medicine, including breakthrough treatments and preventative care strategies. Date: [Insert Date]
Volunteer Opportunity: Help us make a difference in the community by participating in our upcoming volunteer event at the local hospital. Date: [Insert Date]
Stay tuned for more updates on these events through our website and social media channels.
Stay Connected and Informed
Don't miss out on the latest news and events at Grim Harley, MD. Stay connected with us through our newsletter and follow us on social media to receive real-time updates and valuable health-related content. We value your engagement and appreciate your trust in us to provide quality healthcare.