About Generations Women's Healthcare and Grim Harley, MD
May 7, 2019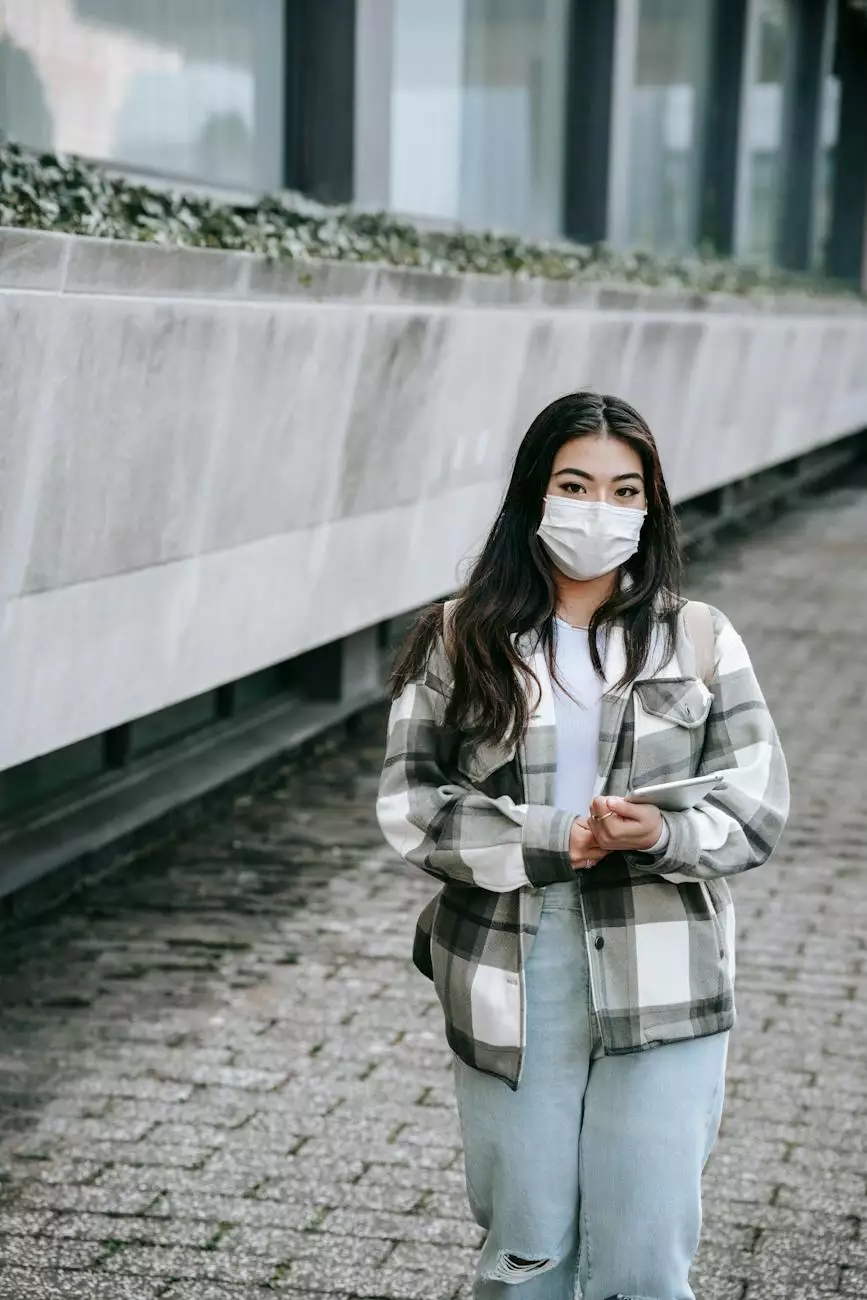 Experience and Expertise
Welcome to Generations Women's Healthcare, where we prioritize the well-being and healthcare needs of women in all stages of life. Led by the highly skilled and experienced physician, Grim Harley, MD, our team is dedicated to providing top-notch, comprehensive healthcare services tailored to the unique needs of each patient.
Comprehensive Women's Healthcare
At Generations Women's Healthcare, we understand the importance of personalized and compassionate care for women. With a focus on preventive medicine, we offer a wide range of gynecological and obstetric services designed to promote overall wellness and address any concerns or conditions that may arise throughout a woman's life.
Gynecological Services
Our gynecological services encompass various aspects of women's health, including routine exams, cancer screenings, contraception counseling, and management of reproductive health issues. Dr. Grim Harley combines expert knowledge with a compassionate approach to ensure that each patient receives the highest quality of care.
Obstetric Services
We also provide comprehensive obstetric care for women during pregnancy, delivery, and beyond. Our team understands the joy and challenges that come with pregnancy and childbirth, and we are here to support women every step of the way. From prenatal care to postpartum support, we strive to create a safe and nurturing environment for both mother and baby.
State-of-the-Art Facilities
Generations Women's Healthcare is equipped with the latest medical technologies to offer our patients the most advanced and accurate diagnoses and treatments. Dr. Grim Harley and our team continuously stay up-to-date with emerging research and medical advancements to provide state-of-the-art care.
Patient-Centric Approach
We believe that effective healthcare is built on a foundation of trust and collaboration. Our patient-centric approach means that we take the time to listen to our patients' concerns, answer their questions, and involve them in the decision-making process. We aim to empower women to take an active role in their own healthcare journey.
Commitment to Excellence
At Generations Women's Healthcare, we are committed to delivering excellence in women's healthcare. With a focus on comprehensive services, personalized care, and advanced medical technologies, we strive to provide our patients with the highest level of care possible. Our team is dedicated to improving women's health and ensuring their overall well-being.
Contact Us
If you would like to learn more about our services or schedule an appointment, please don't hesitate to reach out to us. We are here to address your concerns and provide the exceptional healthcare you deserve.
Contact Grim Harley, MD and the team at Generations Women's Healthcare today to prioritize your well-being and receive comprehensive, high-quality healthcare services tailored to your needs.