Bridget McLaughlin | Monroe OBGYN - Grim Harley, MD
Sep 27, 2020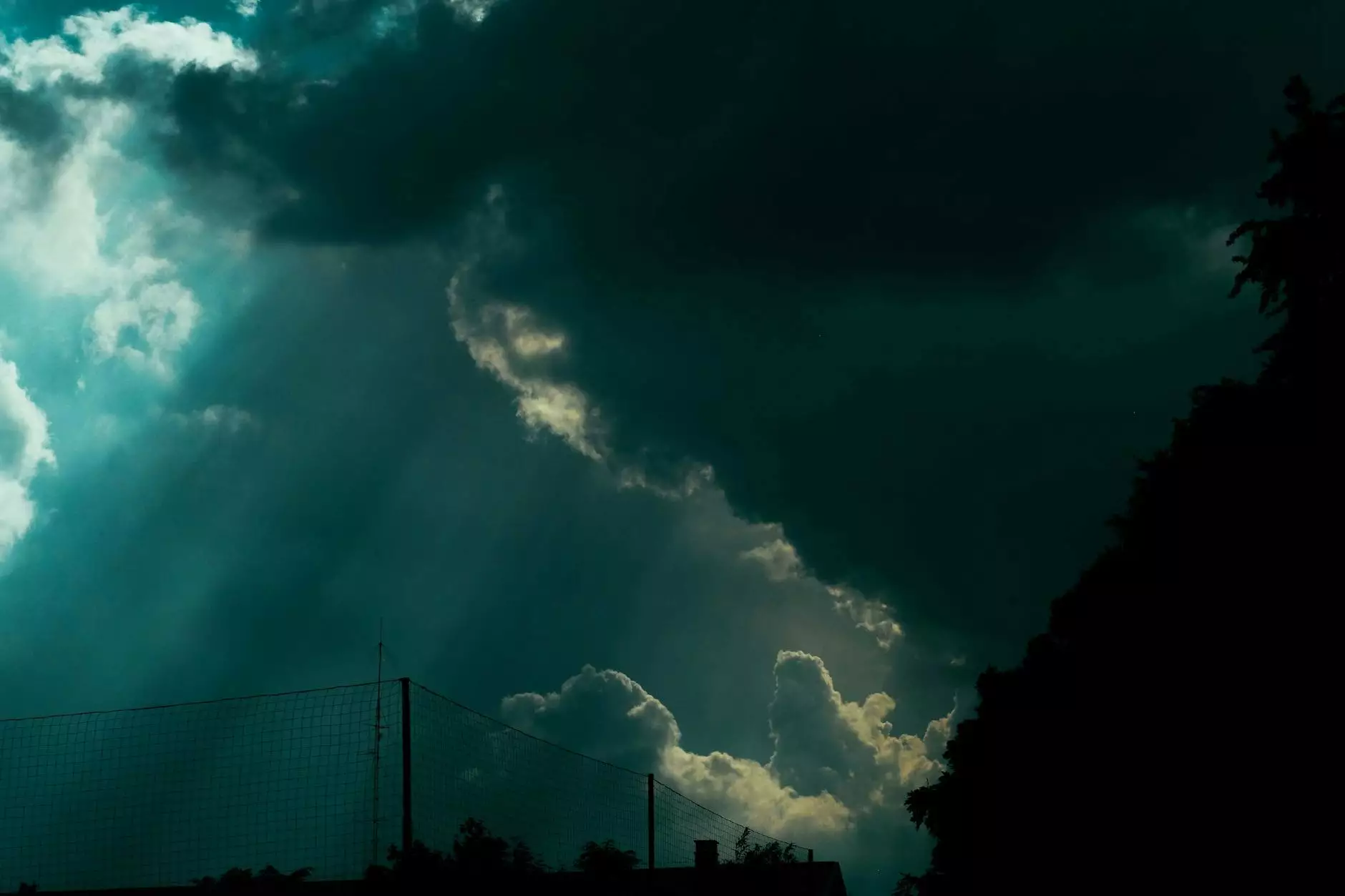 Comprehensive Women's Health Care in Monroe
Welcome to Grim Harley, MD, where Bridget McLaughlin, a dedicated OBGYN provider, offers exceptional women's health care services in Monroe and its surrounding areas. With years of expertise, Bridget is committed to providing personalized, comprehensive care that prioritizes the well-being of her patients.
Expertise and Specializations
As a trusted OBGYN specialist, Bridget McLaughlin has an extensive background in all aspects of women's health. Her areas of expertise include:
Preventive care and routine screenings
Management of obstetric and gynecologic conditions
Family planning and contraception options
Menopause management
Gynecologic surgery
Infertility evaluation and treatment
With a focus on patient education, Bridget ensures that her patients are well-informed about their health conditions and options for treatment. She believes in open communication and collaborates with her patients to develop personalized care plans tailored to meet their unique needs.
Compassionate and Patient-Centered Care
At Grim Harley, MD, we understand that visiting an OBGYN can sometimes be an anxiety-inducing experience. Bridget McLaughlin and our entire team are dedicated to providing a warm, welcoming, and safe environment for all patients. We strive to create a compassionate and patient-centered atmosphere to ensure you feel comfortable throughout your visit.
State-of-the-Art Facilities
Grim Harley, MD boasts state-of-the-art facilities equipped with the latest medical technologies. We prioritize patient safety and employ advanced diagnostic tools to ensure accurate and efficient diagnoses. Our commitment to utilizing modern medical advancements allows us to provide exceptional care to our patients.
Convenient Location and Appointment Scheduling
Located in the heart of Monroe, our clinic is easily accessible, providing convenience to our patients. We understand the value of your time and offer flexible appointment scheduling options to accommodate your busy lifestyle.
Trusted OBGYN Provider in Monroe
Bridget McLaughlin is a highly regarded OBGYN provider in Monroe, revered for her expertise and compassionate approach. Patients trust her for comprehensive women's health care, and she takes pride in establishing long-lasting relationships with her patients.
Contact Us Today
If you are in need of expert OBGYN care in Monroe, Bridget McLaughlin is here to help. Schedule an appointment today to experience personalized and compassionate women's health care at Grim Harley, MD. Take a step towards prioritizing your well-being with a trusted and experienced OBGYN provider.