About Grim Harley, MD - Delivering High-Quality Medical Care
Apr 17, 2018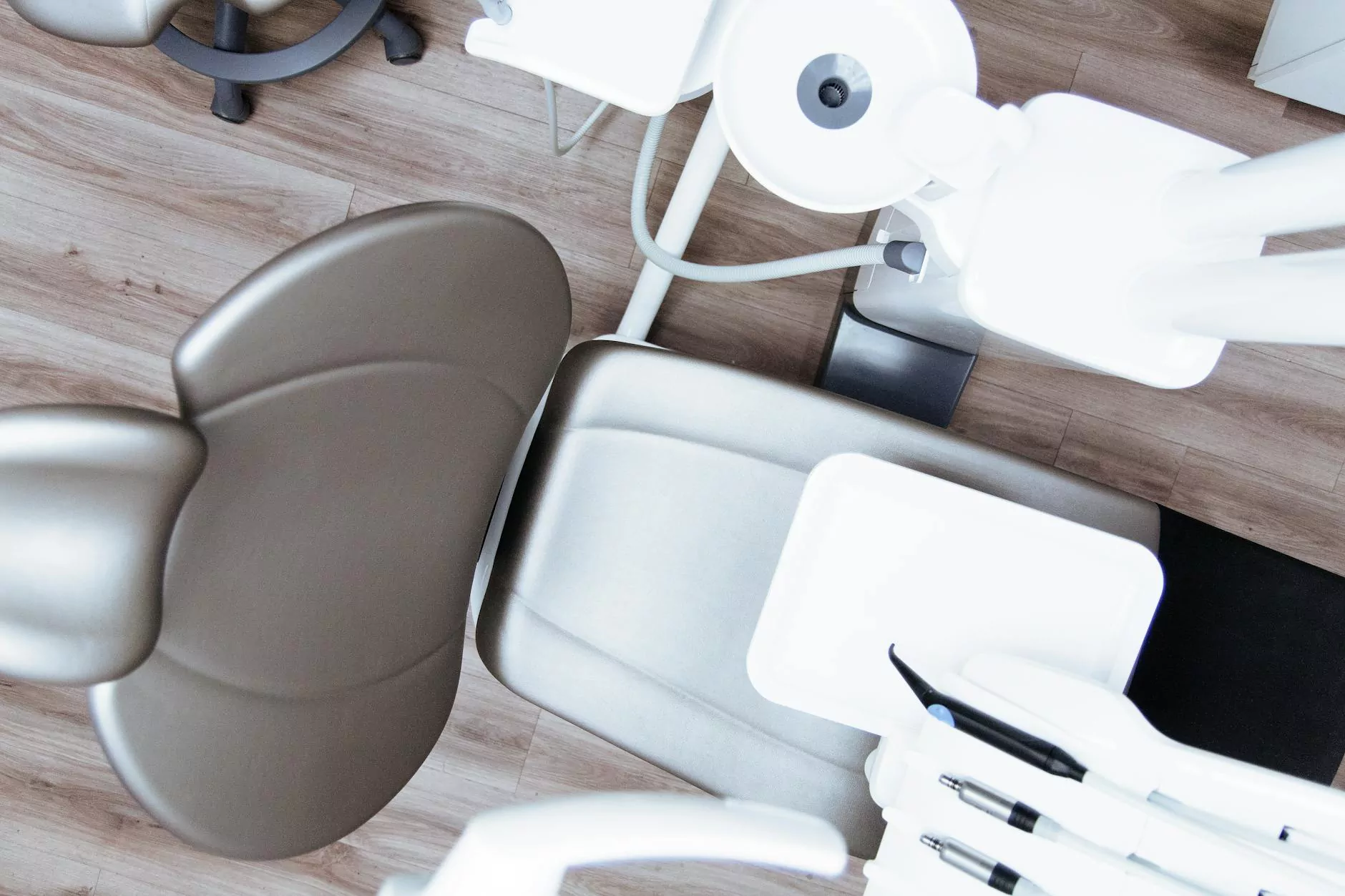 Welcome to the About page of Grim Harley, MD! We are dedicated to delivering exceptional medical care and providing personalized treatment plans tailored to meet each patient's unique needs. Our esteemed practice is committed to excellence, offering comprehensive services to promote overall health and well-being. With a focus on patient-centric care, we strive to achieve optimal outcomes and improve the quality of life for all individuals who entrust us with their healthcare needs.
Our Vision and Mission
At Grim Harley, MD, our vision is to create a healthier and happier community by offering top-notch medical services. We are on a mission to deliver exceptional care, relying on evidence-based practices, state-of-the-art technology, and a compassionate approach.
Comprehensive Medical Services
Our practice provides a wide range of medical services, ensuring that all aspects of your health and well-being are effectively addressed. From general health check-ups and preventive medicine to specialized treatments, we have you covered.
Primary Care
As primary care providers, we serve as the first point of contact for all your healthcare needs. Our physicians are highly trained in diagnosing and treating various medical conditions, managing chronic diseases, and promoting preventive care. We are dedicated to building strong patient-doctor relationships to foster trust and open communication.
Specialized Care
In addition to primary care, our practice offers specialized medical services in various fields. Whether you need expert advice in cardiology, dermatology, orthopedics, or any other specialty, our team of highly skilled specialists is here to provide you with the necessary care and guidance.
Patient-Centric Approach
At Grim Harley, MD, we firmly believe in a patient-centric approach to healthcare. Every patient we encounter is unique, and we strive to understand their individual needs, concerns, and aspirations. Our team of compassionate healthcare professionals goes above and beyond to ensure that every patient feels heard, valued, and cared for.
State-of-the-Art Facilities
We are committed to delivering the highest standard of medical care, which is why we have equipped our practice with state-of-the-art facilities and cutting-edge technology. By staying at the forefront of medical advancements, we can provide accurate diagnoses, effective treatments, and improve patient outcomes.
Continuous Learning and Development
Our team at Grim Harley, MD values continuous learning and professional development. We actively participate in medical conferences, seminars, and workshops to stay up-to-date with the latest research, treatments, and practices. By continually expanding our knowledge and skills, we can provide the best possible care to our patients.
Contact Us
If you are looking for exceptional medical care in a welcoming and patient-centered environment, look no further. Grim Harley, MD is here to serve you. Contact us today to schedule an appointment or to learn more about the services we offer. Experience the difference of personalized and high-quality healthcare at our practice.