Meet Our Providers - Grim Harley, MD
Mar 12, 2021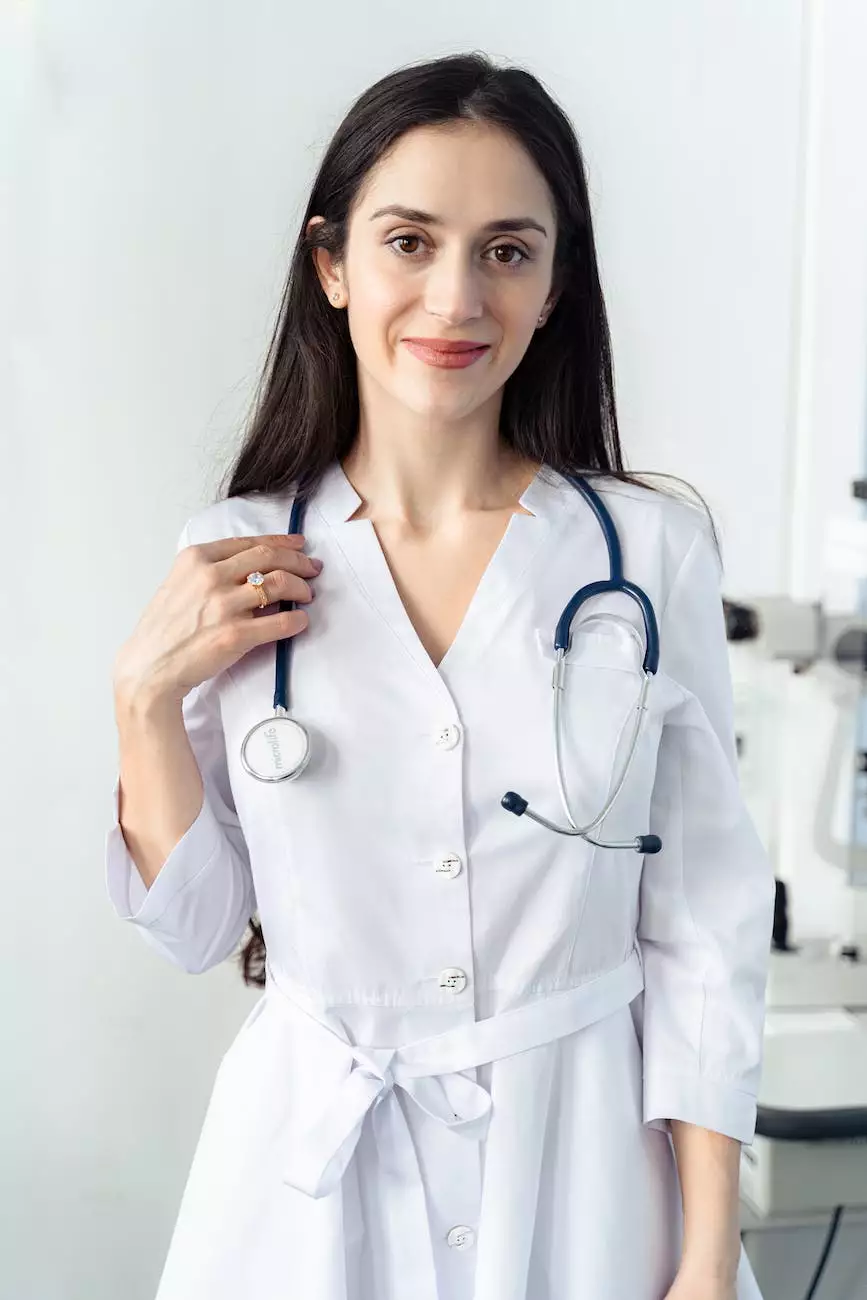 Introduction
Welcome to the provider page of Grim Harley, MD. We take pride in introducing you to our exceptional team of healthcare professionals who are dedicated to providing the highest quality of care for our patients. Get to know our providers better and discover the expertise, qualifications, and experience that set them apart.
Our Expert Team
At Grim Harley, MD, we understand the importance of a competent and compassionate healthcare provider. That's why we have assembled a team of highly skilled professionals who are passionate about delivering personalized care to each patient who walks through our doors.
Dr. Grim Harley
Meet Dr. Grim Harley, the founder and lead physician at Grim Harley, MD. With over two decades of experience in the field, Dr. Harley is renowned for his expertise in various medical specialties. His dedication to staying up-to-date with the latest advancements in healthcare ensures that his patients receive the most comprehensive and cutting-edge treatment options available.
Specializations
Internal Medicine
Cardiology
Endocrinology
Dr. Harley's commitment to his patients goes beyond medical expertise. He believes in building strong relationships with his patients, and his compassionate approach earns him the trust and respect of all those under his care.
Dr. Emily Lawson
Dr. Emily Lawson is a highly qualified and experienced physician at Grim Harley, MD. With a focus on family medicine, Dr. Lawson ensures that patients of all ages receive the comprehensive care they deserve. Her warm demeanor and excellent communication skills make it easy for patients to discuss their concerns openly.
Specializations
Family Medicine
Pediatrics
Geriatrics
Dr. Lawson firmly believes in the power of preventive care and strives to promote healthy lifestyles among her patients. Her dedication to patient education encourages individuals to take an active role in managing their health and well-being.
Dr. Jacob Roberts
Dr. Jacob Roberts is a talented and compassionate physician who brings a wealth of experience to Grim Harley, MD. With a focus on orthopedics, Dr. Roberts specializes in diagnosing and treating a wide range of musculoskeletal conditions. His surgical skill and expertise have helped numerous patients regain their mobility and improve their quality of life.
Specializations
Orthopedic Surgery
Sports Medicine
Joint Replacement
Dr. Roberts believes in a personalized approach to patient care and works closely with each individual to develop a tailored treatment plan. His commitment to excellence and patient satisfaction underscores his dedication to helping his patients achieve optimal health outcomes.
Why Choose Grim Harley, MD?
When it comes to your healthcare needs, choosing the right provider is crucial. At Grim Harley, MD, we strive to go above and beyond for our patients, offering a level of care that sets us apart from the competition.
Comprehensive Approach
Our team of providers takes a holistic and comprehensive approach to healthcare. By considering not only your immediate concerns but also your overall well-being, we ensure that you receive the most effective and personalized treatment possible.
Advanced Technology
We understand the importance of incorporating advanced technology into our practice. By utilizing state-of-the-art diagnostic tools and treatment techniques, we can deliver accurate diagnoses and more precise interventions, resulting in enhanced patient outcomes.
Patient-Centered Care
Your satisfaction and well-being are at the forefront of everything we do. Our providers take the time to listen to your concerns, answer your questions, and involve you in every step of your healthcare journey. We believe that fostering a strong patient-provider relationship is essential for optimal outcomes.
Continuity of Care
At Grim Harley, MD, we value the importance of continuity of care. Our team of providers works collaboratively to ensure that you receive seamless and coordinated care, whether it's for routine check-ups or complex medical conditions. Your health is our priority.
Contact Us
If you're ready to experience the exceptional care provided by our team at Grim Harley, MD, we invite you to schedule an appointment today. Please don't hesitate to reach out to us if you have any questions or would like additional information. We look forward to meeting you and being a part of your healthcare journey.