Martin Pakideh D.O. | Monroe OBGYN
Feb 28, 2023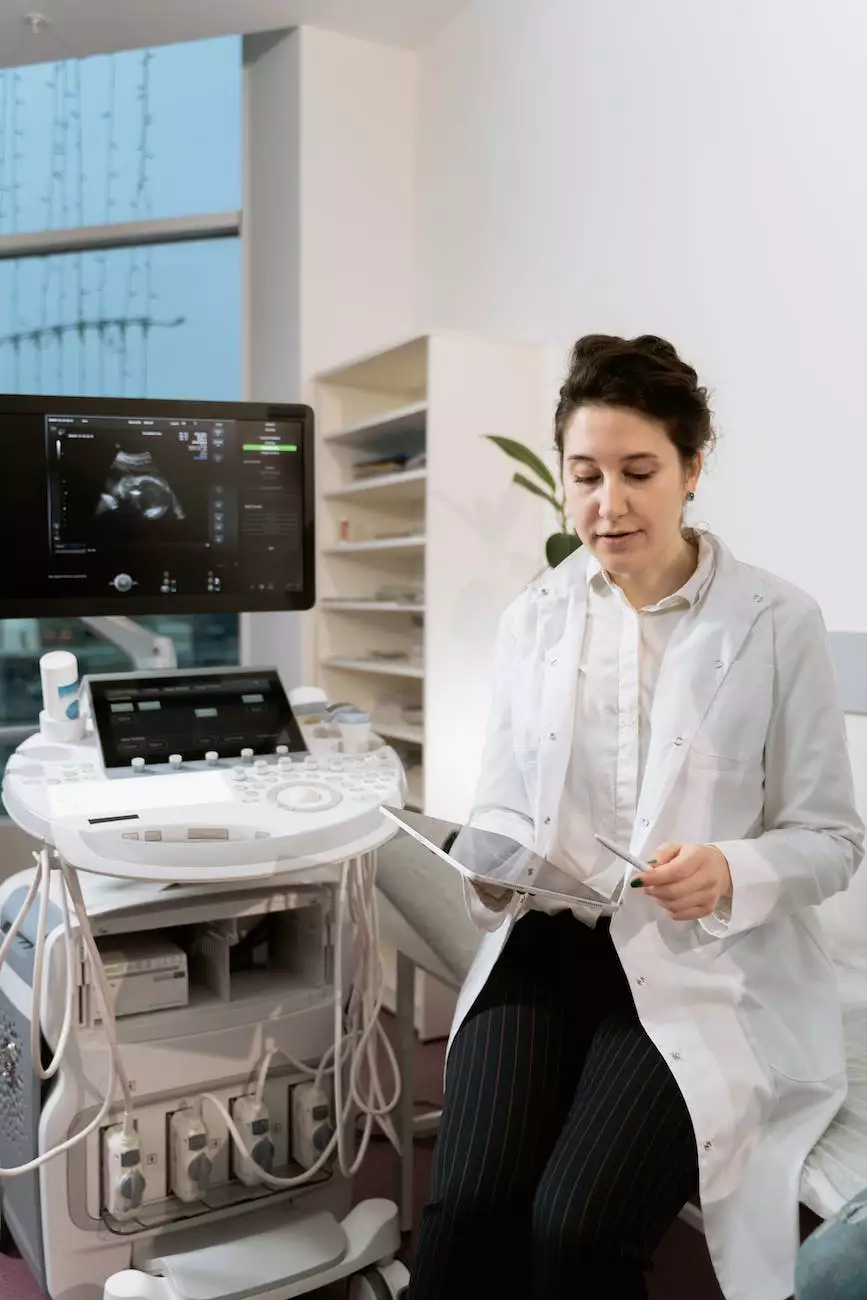 About Dr. Martin Pakideh
Dr. Martin Pakideh is an esteemed OBGYN practitioner based in Monroe, dedicated to providing exceptional care to women throughout all stages of their lives. With a wealth of experience and expertise, Dr. Pakideh offers personalized and comprehensive services, ensuring the well-being and satisfaction of his patients.
Comprehensive OBGYN Services
At Grim Harley, MD, Dr. Martin Pakideh offers a wide range of comprehensive OBGYN services designed to address the unique healthcare needs of women. With a patient-centered approach, Dr. Pakideh provides compassionate and expert care, utilizing the latest advancements in medical technology and techniques.
Prenatal Care
Dr. Pakideh understands the importance of proper prenatal care for a healthy pregnancy and successful delivery. Through regular check-ups, prenatal screenings, and ultrasounds, he ensures the well-being of both mother and baby, offering guidance and support throughout the entire pregnancy journey.
High-Risk Pregnancy Management
For women facing high-risk pregnancies, Dr. Pakideh possesses the knowledge and expertise to provide specialized care. He closely monitors these pregnancies, develops individualized plans, and collaborates with other healthcare professionals to ensure optimal outcomes for both mother and baby.
Gynecological Services
In addition to prenatal and obstetric care, Dr. Pakideh offers a comprehensive range of gynecological services, including routine exams, pap smears, family planning consultations, menopause management, and treatment for various gynecological conditions. He strives to create a comfortable and supportive environment for all patients, addressing their concerns and providing personalized treatment plans to meet their unique needs.
Education and Credentials
Dr. Martin Pakideh obtained his Doctor of Osteopathic Medicine (D.O.) degree from a reputable medical school. With a passion for women's health, he pursued further specialized training in obstetrics and gynecology, completing a residency program at a renowned medical institution. Dr. Pakideh is board-certified in OBGYN and actively participates in continuing education to stay up-to-date with the latest advancements in the field.
Book Your Appointment with Dr. Martin Pakideh
If you are looking for a dedicated and compassionate OBGYN practitioner in Monroe, Dr. Martin Pakideh at Grim Harley, MD is here to serve you. He is committed to providing personalized, high-quality care to women, ensuring their health and well-being are prioritized at all times.
To schedule an appointment with Dr. Pakideh, please contact our friendly staff at Grim Harley, MD. We look forward to helping you on your journey towards optimal health and wellness.
Conclusion
Dr. Martin Pakideh, an experienced and highly skilled OBGYN practitioner at Grim Harley, MD in Monroe, offers comprehensive care for women at all stages of life. With a patient-centered approach and a commitment to excellence, Dr. Pakideh strives to deliver exceptional healthcare services tailored to each individual's needs. Contact our office today to schedule an appointment and experience the highest quality OBGYN care Monroe has to offer.