Midwives | Monroe OBGYN
Oct 17, 2019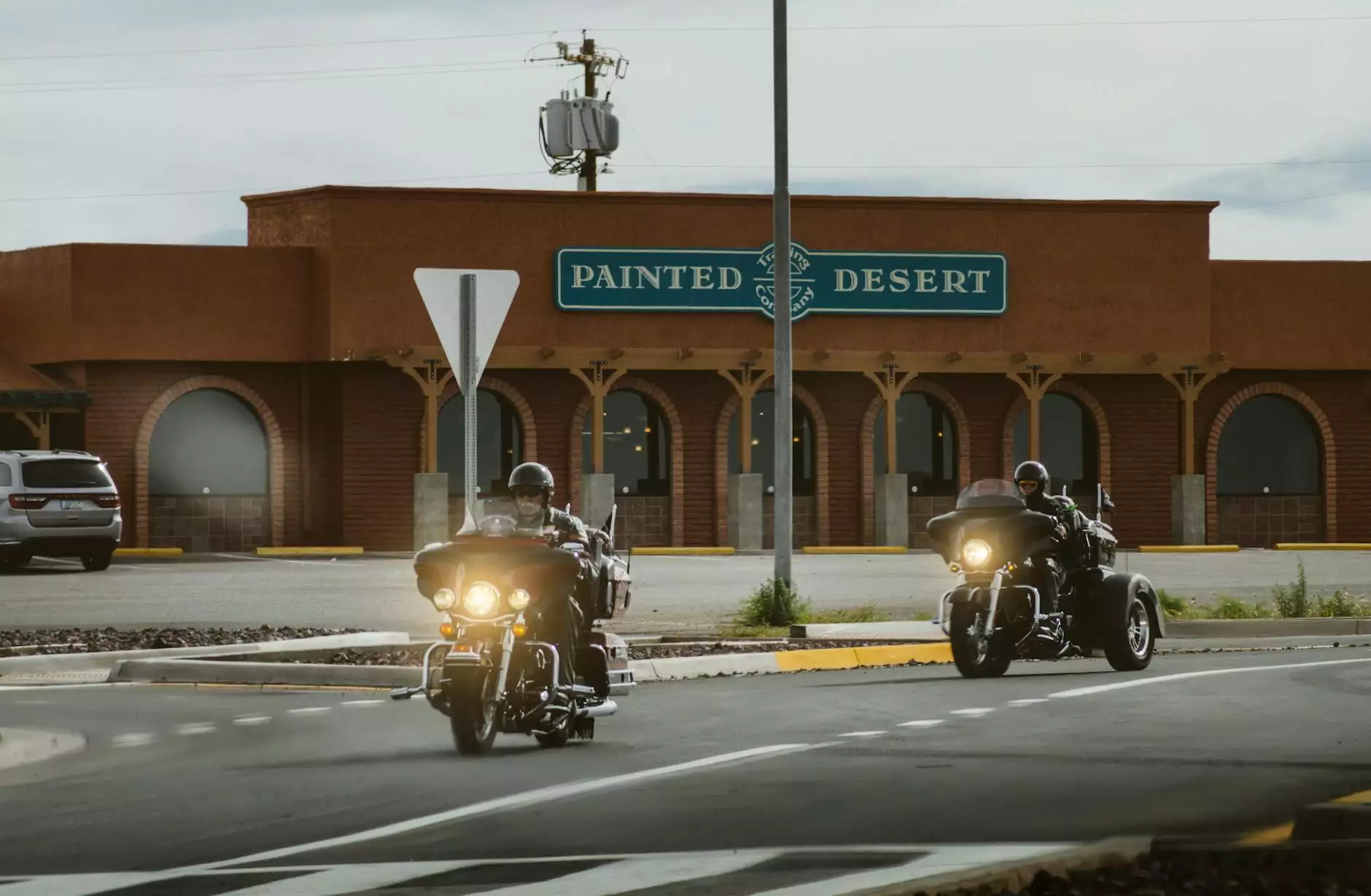 Welcome to Grim Harley, MD: Committed to Excellence in Midwifery Care
Are you looking for highly qualified midwives in Monroe? Look no further! Grim Harley, MD is the leading provider of exceptional midwifery services in the area. Our dedicated team of expert midwives is here to support you throughout your pregnancy journey and help you achieve a safe and empowering childbirth experience.
Comprehensive Maternity Care Tailored to Your Needs
At Grim Harley, MD, we believe in providing comprehensive maternity care that is tailored to meet the unique needs of every expectant mother. Our midwives are experienced healthcare professionals who specialize in offering personalized care throughout pregnancy, childbirth, and the postpartum period. Working closely with our team of obstetrician-gynecologists, our midwives ensure that you receive holistic care that promotes your physical and emotional well-being.
The Benefits of Choosing Midwifery
Opting for midwifery care can bring numerous benefits to both you and your baby. Midwives are trained professionals who offer a more personalized and patient-centered approach to maternity care. Unlike traditional childbirth practices, our midwives prioritize building relationships with expectant mothers, empowering them to actively participate in decision-making for their prenatal care and childbirth plans.
Holistic Approach: Our midwives emphasize the importance of a holistic approach to maternity care, focusing on the physical, emotional, and spiritual well-being of both the mother and the baby.
Continuity of Care: When choosing midwifery, you can experience continuity of care as you build a relationship with your midwife from the beginning of your pregnancy journey until the postpartum period.
Individualized Attention: Midwives provide individualized attention, taking the time to understand your specific needs and preferences. They offer personalized education, guidance, and support throughout your pregnancy and childbirth experience.
Lower Intervention Rates: Research has shown that midwife-assisted births have lower intervention rates compared to traditional hospital births, with lower rates of cesarean sections and other medical interventions.
Supportive Postpartum Care: Our midwives continue to provide care and support during the postpartum period, helping you navigate the challenges of early motherhood and ensuring a smooth transition for both you and your baby.
Expert Midwives You Can Trust
When choosing midwifery care, it is essential to have a team of highly skilled and compassionate midwives by your side. At Grim Harley, MD, our midwives have a wealth of experience and expertise in providing exceptional maternity care. They are committed to staying updated on the latest developments and best practices in midwifery to offer you the highest quality of care.
Our midwives are trained to handle various aspects of prenatal care, including regular check-ups, prenatal testing, and education on healthy lifestyle choices during pregnancy. They also provide continuous support during labor and birth, ensuring a safe and positive childbirth experience.
Our Midwifery Services
At Grim Harley, MD, we offer a comprehensive range of midwifery services to meet the diverse needs of expectant mothers in Monroe. Our services include:
Prenatal Care: Regular check-ups, fetal monitoring, and education on healthy habits during pregnancy.
Labor and Birth Support: Continuous support during labor, providing comfort measures, and helping you make informed choices throughout the birthing process.
Postpartum Care: Follow-up visits, breastfeeding support, and guidance on postpartum recovery and newborn care.
Family Planning: Expert advice and counseling on contraception options, helping you make decisions that align with your family planning goals.
Contact Grim Harley, MD for Exceptional Midwifery Care
If you are looking for trustworthy midwives who prioritize your well-being and offer comprehensive maternity care, look no further than Grim Harley, MD. Contact our dedicated team today to schedule a consultation and begin your journey towards a safe and empowering childbirth experience.
Disclaimer: This page is for informational purposes only and should not be considered medical advice. Consult with your healthcare provider for personalized recommendations and guidance.