Soudabeh Ahadi MD at Grim Harley, MD
Jan 22, 2023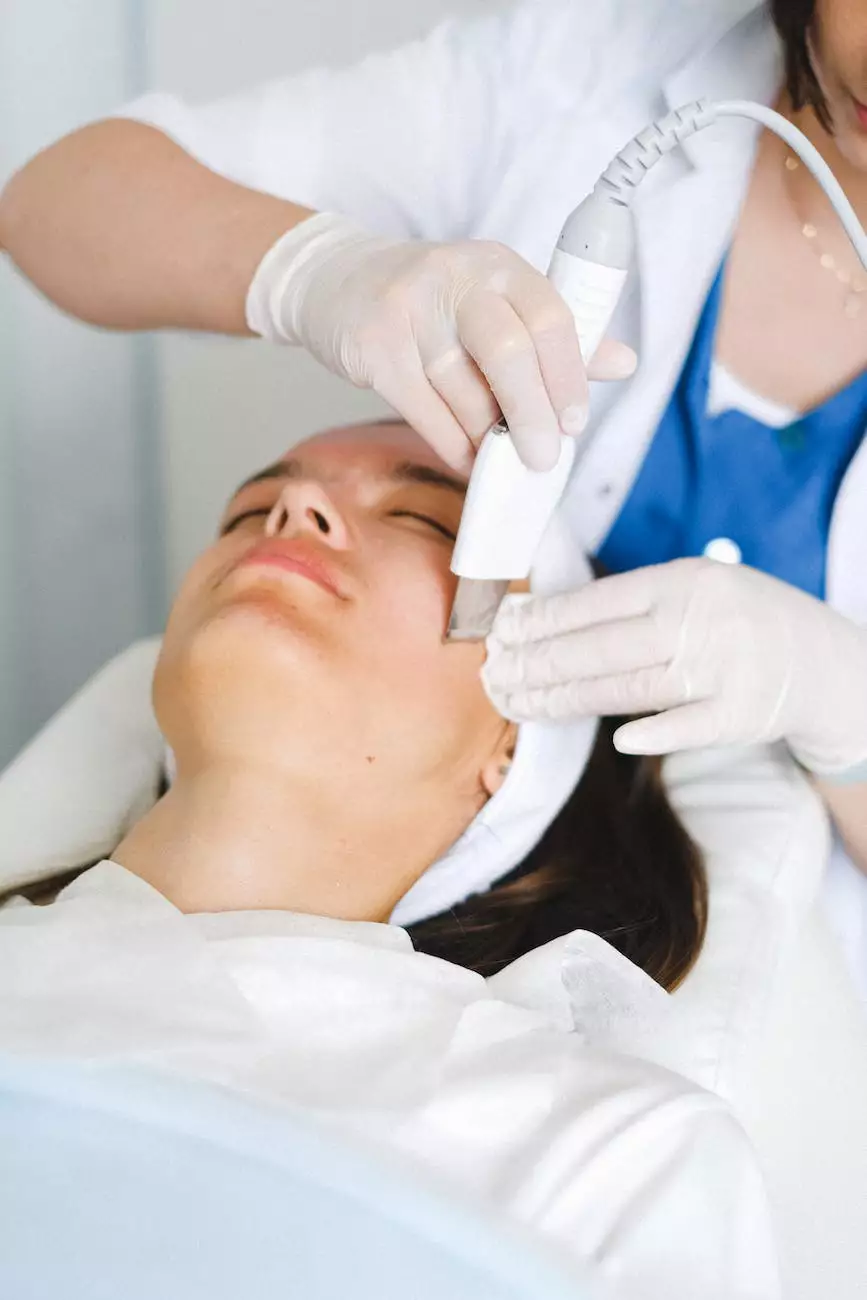 Welcome to the page of Soudabeh Ahadi MD, a trusted provider at Grim Harley, MD. We are dedicated to providing exceptional healthcare services to all of our patients. With extensive experience and a commitment to staying up-to-date with the latest medical advancements, Soudabeh Ahadi MD is here to offer comprehensive medical care for individuals of all ages.
Expertise and Specializations
As an esteemed physician at Grim Harley, MD, Soudabeh Ahadi MD specializes in various areas of medicine. With expertise in internal medicine, she is highly skilled in diagnosing and treating a wide range of adult health conditions. From common ailments to complex medical conditions, you can trust Soudabeh Ahadi MD to provide accurate diagnoses and develop personalized treatment plans.
Compassionate and Personalized Care
At Grim Harley, MD, we believe in delivering compassionate and personalized care to each and every patient. Soudabeh Ahadi MD takes the time to listen to your concerns, answer your questions, and provide the necessary guidance for your healthcare journey. With a patient-centered approach, she focuses on building trusting relationships and ensuring your comfort throughout the treatment process.
Advanced Diagnostics and Treatment
Soudabeh Ahadi MD utilizes advanced diagnostics and treatment methods to provide the highest quality care. With access to state-of-the-art medical technology and resources, she can accurately diagnose your condition and develop tailored treatment plans. Whether it's preventive care, chronic disease management, or acute illness treatment, Soudabeh Ahadi MD offers comprehensive medical solutions to address your unique needs.
Collaborative Care and Referrals
At Grim Harley, MD, we value collaborative care. Soudabeh Ahadi MD works closely with a network of trusted specialists to provide comprehensive care for complex medical conditions. If your condition requires specialized expertise, she can provide referrals to ensure you receive the best possible care from highly skilled professionals within our network.
Continuity of Care
We understand the importance of continuity of care in maintaining your health and well-being. Soudabeh Ahadi MD strives to establish long-term relationships with her patients, ensuring consistent and reliable medical care over time. By actively monitoring your health, managing chronic conditions, and performing routine check-ups, she aims to prevent complications and promote overall wellness.
Educational Background and Certifications
Soudabeh Ahadi MD has a stellar educational background and holds relevant certifications in the field of internal medicine. Graduating with top honors from a reputable medical school, she has undergone rigorous training to hone her skills. Through continuous medical education and participating in professional development programs, she stays at the forefront of medical advancements to provide the best possible care.
Schedule an Appointment
If you are seeking a trusted and experienced physician, we invite you to schedule an appointment with Soudabeh Ahadi MD at Grim Harley, MD. By entrusting your healthcare to her expertise, you can rest assured that you are in capable hands. Contact us today to book your appointment and take the first step towards optimal health.