Lower Lights Health Board of Directors | Meet Our Members
Jul 17, 2019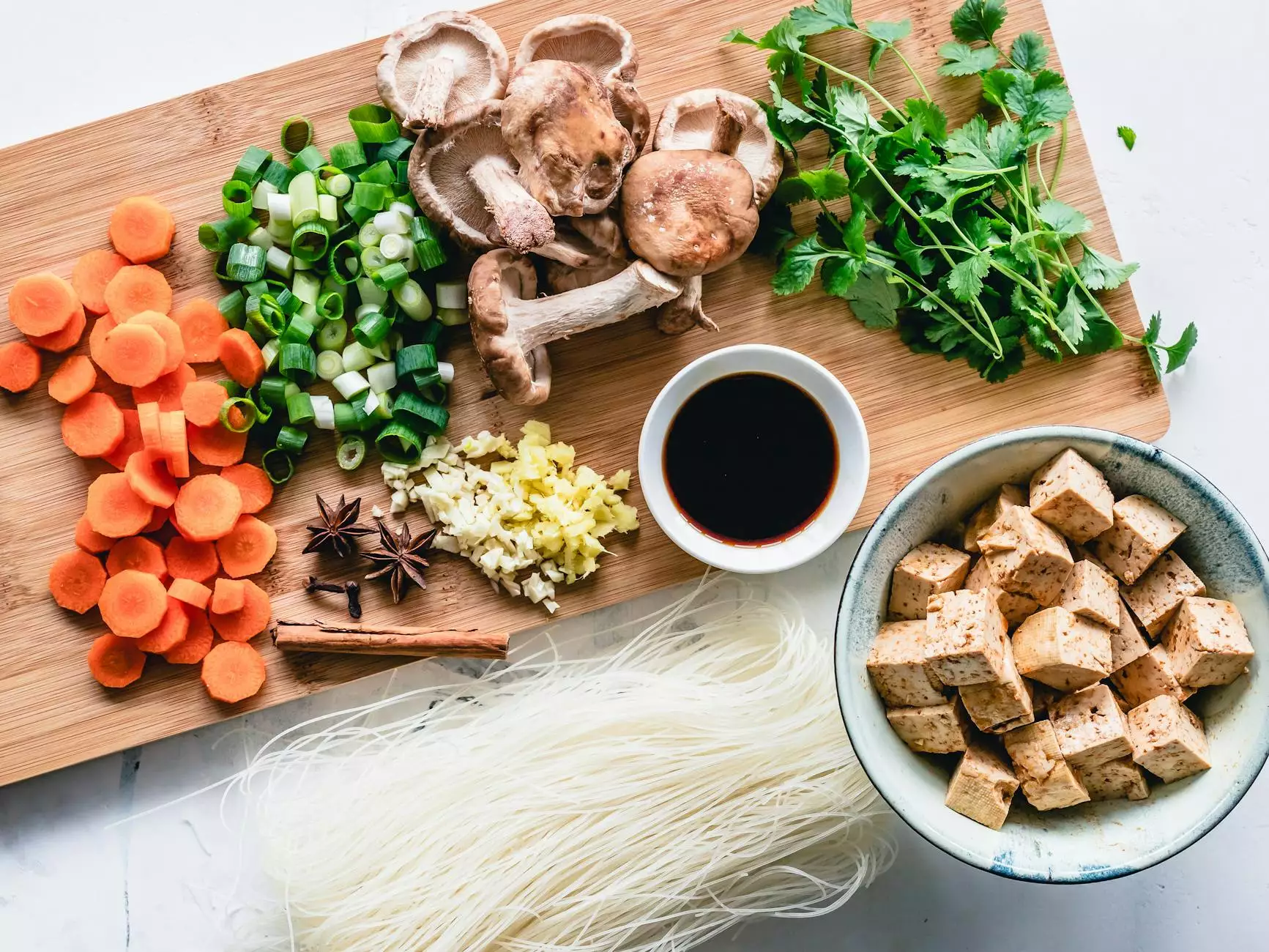 About Lower Lights Health
Lower Lights Health is dedicated to providing high-quality healthcare services to the community, ensuring the well-being of our patients. Our Board of Directors plays a vital role in guiding the organization and upholding our commitment to excellence.
Meet Our Board of Directors
John Doe - Chairman
As the Chairman of Lower Lights Health, John Doe brings extensive experience in healthcare management. With a proven track record of strategic leadership, he ensures that our organization operates efficiently and effectively. John is committed to improving access to healthcare services and optimizing patient outcomes.
Jane Smith - Vice Chairman
Jane Smith serves as the Vice Chairman of the Lower Lights Health Board of Directors. With a background in finance and healthcare administration, Jane brings valuable expertise in financial planning and resource allocation. Her dedication to innovation and patient-centric care drives our organization forward.
Dr. Robert Johnson - Medical Director
Dr. Robert Johnson, a highly skilled physician, serves as the Medical Director of Lower Lights Health. He has a passion for providing compassionate care and clinical excellence. Dr. Johnson oversees medical policies, ensures adherence to quality standards, and fosters a culture of continuous improvement throughout the organization.
Sarah Davis - Patient Advocacy
Sarah Davis is a dedicated advocate for patient care and serves as the Patient Advocacy Board member. She works tirelessly to ensure that our patients' voices are heard and their needs are met. Sarah collaborates with healthcare providers, community organizations, and patients to advance patient-centered care initiatives.
Eric Thompson - Finance and Operations
Eric Thompson's expertise lies in finance and operations, making him an invaluable asset to Lower Lights Health. With a meticulous approach to financial management and operational efficiency, Eric ensures that our resources are optimally utilized to deliver the highest standard of care to our patients.
Jennifer Rodriguez - Community Engagement
Jennifer Rodriguez is passionate about community engagement and serves as the Board member responsible for establishing strong ties between Lower Lights Health and the community. Jennifer actively facilitates partnerships, community outreach programs, and educational initiatives to address healthcare disparities and promote well-being.
Dr. Michael Harris - Quality Assurance
Dr. Michael Harris, a highly respected physician, leads the Quality Assurance efforts at Lower Lights Health. With his vast experience in clinical practice and quality management, Dr. Harris ensures that our healthcare services consistently meet and exceed industry standards. He spearheads initiatives for performance improvement and patient safety.
Our Commitment to Excellence
At Grim Harley, MD, we pride ourselves on our commitment to excellence in healthcare. With our dedicated and talented Board of Directors, we strive to continuously enhance the patient experience, improve clinical outcomes, and promote community well-being. Each member brings their unique expertise, passion, and determination to make a positive impact on the lives of our patients.
Join Our Team
If you are interested in working with passionate individuals dedicated to making a difference in healthcare, consider joining our team at Grim Harley, MD. We offer diverse opportunities to contribute to our mission of providing exceptional healthcare services to the community.
Contact us today to learn more about available positions and how you can become part of our team of healthcare professionals.