Career & Volunteer Opportunities at Lower Lights Health
Apr 9, 2023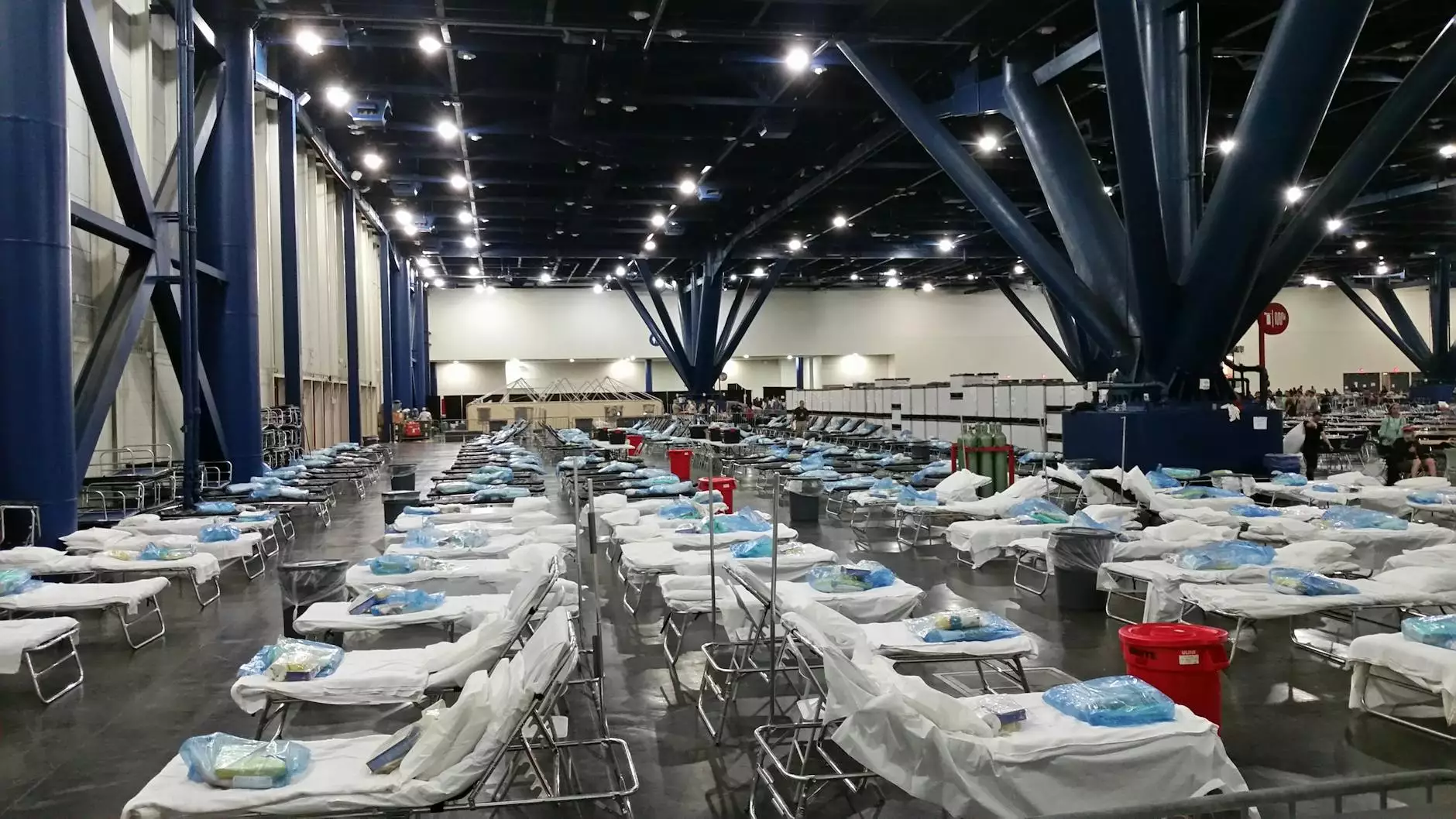 Make a Difference with Lower Lights Health
Welcome to Lower Lights Health, the leading healthcare organization committed to making a positive impact on the community. At Grim Harley, MD, we believe in providing high-quality medical care while empowering individuals to take control of their health. We are constantly seeking individuals who share our passion and are ready to join our mission. Explore our career and volunteer opportunities below to become a part of our dedicated team.
Why Choose Lower Lights Health?
Lower Lights Health offers a unique and rewarding environment for professionals and volunteers alike. We pride ourselves on our patient-centered approach, ensuring that every individual receives the care and support they need. Our team is comprised of compassionate and skilled professionals who are dedicated to promoting health and wellness within the community.
Professional Growth and Development
As an organization committed to excellence, we encourage professional growth and development. Grim Harley, MD provides ongoing training and educational opportunities to help our team members stay at the forefront of medical advancements and best practices. We value the input and expertise of our staff, creating an environment that fosters collaboration and continuous learning.
A Community-Oriented Approach
Lower Lights Health takes pride in its deep connection with the local community. Our organization works closely with community partners to address healthcare disparities and improve access to quality care. By joining our team, you will have the opportunity to work alongside like-minded individuals who are passionate about making a difference.
Career Opportunities
Medical Staff
Lower Lights Health is always looking for talented and dedicated medical professionals to join our team. As a member of our medical staff, you will have the opportunity to provide comprehensive care to patients of all backgrounds. Whether you are a physician, nurse, or allied healthcare professional, we have diverse roles available to match your expertise and interests.
Administrative Roles
In addition to medical staff, Grim Harley, MD also offers a range of administrative positions. These roles play a vital role in ensuring the smooth operation of our healthcare organization. From finance and human resources to IT and marketing, we have opportunities available for individuals with diverse skillsets.
Volunteer Opportunities
Volunteering at Lower Lights Health is a great way to give back to the community and make a meaningful impact on the lives of individuals in need. We offer various volunteer positions that allow individuals to contribute their time and expertise to support our mission.
Patient Support
If you have a passion for helping others, consider volunteering in patient support roles. Volunteers in this area provide comfort and assistance to patients during their healthcare journeys. Whether it's providing a friendly face, helping with administrative tasks, or offering emotional support, your presence can make a significant difference.
Community Outreach
Volunteers interested in community outreach play a vital role in promoting health and wellness within the community. From organizing health education programs to participating in local events, you will have the opportunity to engage with community members and raise awareness about important health issues.
Join Our Mission Today
Are you ready to embark on a rewarding career or volunteer journey with Lower Lights Health and Grim Harley, MD? To learn more about our current opportunities or to submit an application, please visit our website or contact our team directly. Join our mission to make a positive impact on the community and be part of a team that prioritizes the well-being of every individual.