Cherie A. Richey, MD - Columbus Women's Care
Nov 5, 2018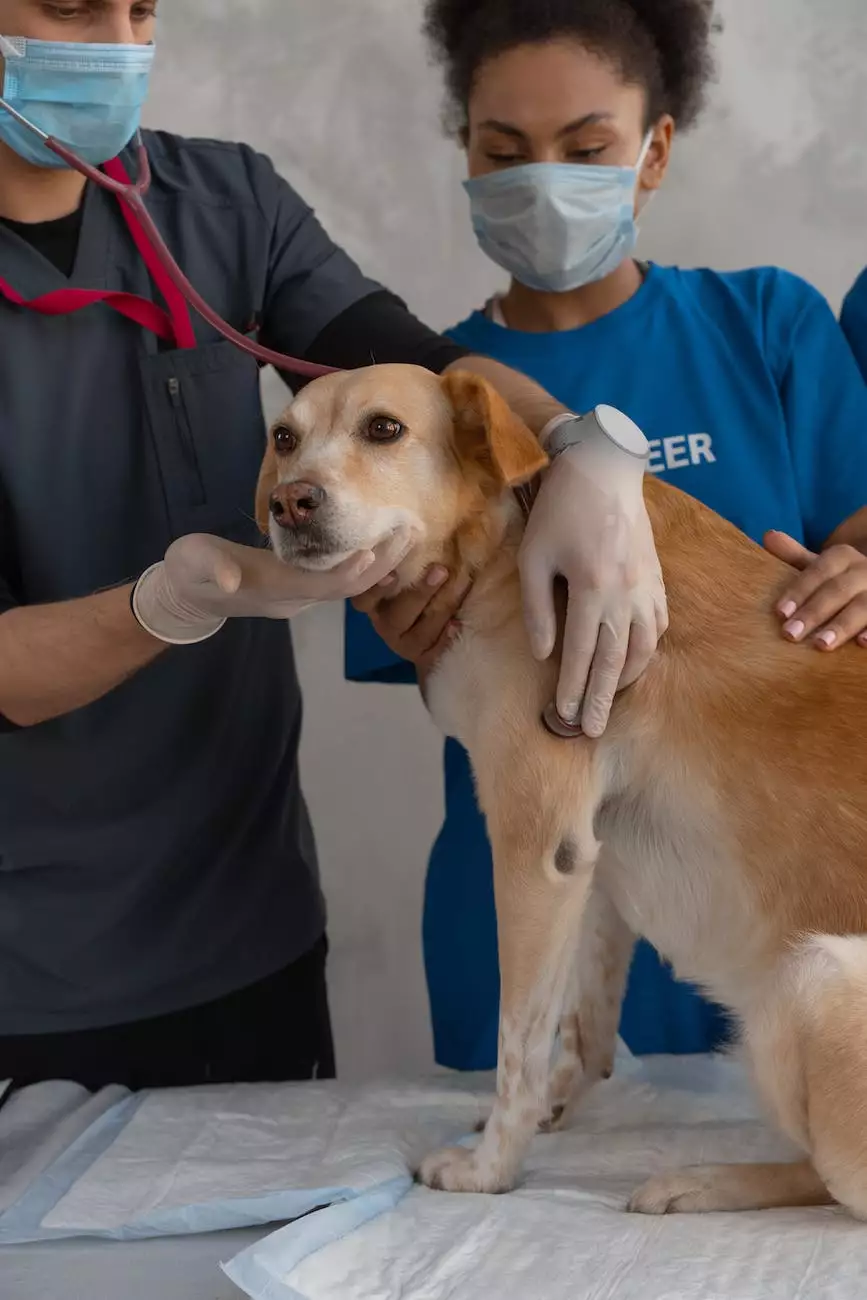 About Cherie A. Richey, MD
Cherie A. Richey, MD, is a highly skilled and compassionate medical doctor specializing in women's healthcare at Columbus Women's Care, a leading practice within Grim Harley, MD.
With an extensive educational background and years of experience, Dr. Richey is dedicated to providing top-quality care to women of all ages. Her expertise covers a wide range of areas, including general gynecology, obstetrics, reproductive endocrinology, and more.
Dr. Richey believes in building strong patient-doctor relationships based on trust, empathy, and open communication. She understands that every woman is unique and tailors her approach to meet the individual needs and concerns of her patients.
Expertise and Services
Dr. Richey's expertise is extensive, allowing her to meet the diverse needs of her patients. Whether you require routine gynecological care, pregnancy management, or specialized treatments, Dr. Richey has you covered.
General Gynecology
Annual check-ups and preventive care
Diagnosis and treatment of gynecological conditions
Contraception counseling and management
Menopause management
Sexual health and wellness
Obstetrics
Prenatal care for expectant mothers
High-risk pregnancy management
Delivery and postpartum care
Reproductive counseling
Reproductive Endocrinology
Dr. Richey specializes in reproductive endocrinology, offering comprehensive care for conditions affecting hormonal balance and fertility. She provides advanced diagnostic and treatment options, including:
Polycystic ovary syndrome (PCOS)
Endometriosis
Menstrual irregularities
Infertility
Hormone replacement therapy
Compassionate Care
At Columbus Women's Care, Dr. Richey and her dedicated team strive to create a warm and comfortable environment for every patient. They understand that visiting a healthcare provider can sometimes be intimidating, and they go above and beyond to ensure your visit is stress-free.
Dr. Richey's compassionate approach, coupled with her extensive knowledge and expertise, makes her an excellent choice for women seeking exceptional care.
Why Choose Columbus Women's Care?
When it comes to your health, you deserve nothing but the best. Here are some reasons why Columbus Women's Care is the ideal choice:
Experienced Healthcare Professionals
Grim Harley, MD employs a team of highly trained and experienced healthcare professionals, including Dr. Cherie Richey. They are dedicated to providing the highest standard of care and staying up-to-date with the latest advancements in women's health.
State-of-the-Art Facilities
Columbus Women's Care is equipped with state-of-the-art facilities and cutting-edge technology, ensuring accurate diagnoses and effective treatments. We strive to create a comfortable and modern environment for our patients.
Personalized Approach
We believe in treating every patient as an individual with unique needs. Dr. Richey takes the time to listen to your concerns and provides personalized treatment plans tailored to your specific situation.
Comprehensive Services
From routine check-ups to complex procedures, Columbus Women's Care offers a wide range of services to address all aspects of women's health. Our goal is to provide comprehensive care under one roof, ensuring continuity and convenience for our patients.
Community Involvement
Grim Harley, MD and Columbus Women's Care are actively involved in the local community. We believe in giving back and host educational events and support initiatives that promote women's health and well-being.
Contact Columbus Women's Care
If you're looking for a dedicated and compassionate healthcare professional who understands the unique needs of women, Dr. Cherie Richey at Columbus Women's Care is ready to help. Contact us today to schedule an appointment and start your journey towards optimal health.