Extended Hours at Linden Location
Jul 18, 2018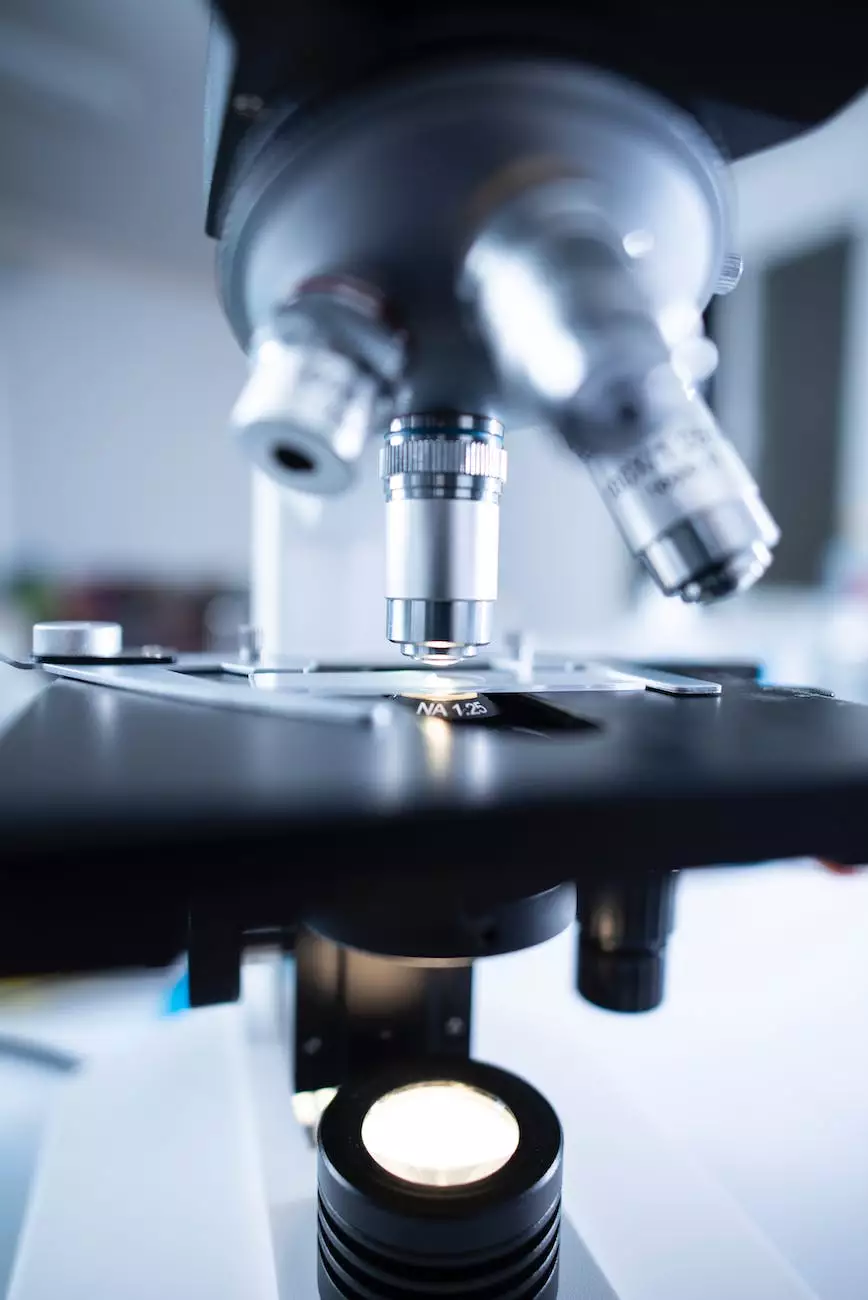 Welcome to Grim Harley, MD, where we prioritize the health and well-being of our patients in the Linden community. We are pleased to announce that we now offer extended hours at our Linden location, ensuring convenient access to quality medical care for everyone.
Enhanced Convenience for our Patients
At Grim Harley, MD, we understand that your time is valuable. That's why we have decided to expand our office hours at our Linden location. We believe that accessibility to healthcare should not be limited by the constraints of a traditional 9-5 schedule. By extending our hours, we can accommodate patients with busy lifestyles, parents juggling multiple responsibilities, and individuals who may require urgent medical attention outside regular working hours.
Detailed Schedule
Our new extended hours at the Linden location will be as follows:
Monday: 8:00am - 8:00pm
Tuesday: 8:00am - 8:00pm
Wednesday: 8:00am - 8:00pm
Thursday: 8:00am - 8:00pm
Friday: 8:00am - 5:00pm
Saturday: 9:00am - 2:00pm
Sunday: Closed
Our extended hours ensure that you have access to your trusted healthcare provider at a time that suits you best. Whether you have an urgent medical issue or simply need a routine check-up, Grim Harley, MD, is here to meet your needs.
Why Choose Grim Harley, MD for Extended Hours?
With our extended hours at the Linden location, you can expect:
Experienced and highly qualified medical professionals
Convenient same-day appointments
Prompt and efficient service
A welcoming and patient-centered environment
A comprehensive range of medical services
State-of-the-art facilities and equipment
Access to the latest medical advancements
Our dedicated team is committed to providing personalized care tailored to your unique needs. With our extended hours, we aim to remove barriers to accessing healthcare and prioritize your well-being above all else.
Contact Us Today!
If you have any further questions or would like to schedule an appointment, feel free to reach out to our friendly staff at Grim Harley, MD. We look forward to serving you and helping you achieve optimum health and wellness.