Health Center Donations | Give to Lower Lights Health
May 15, 2023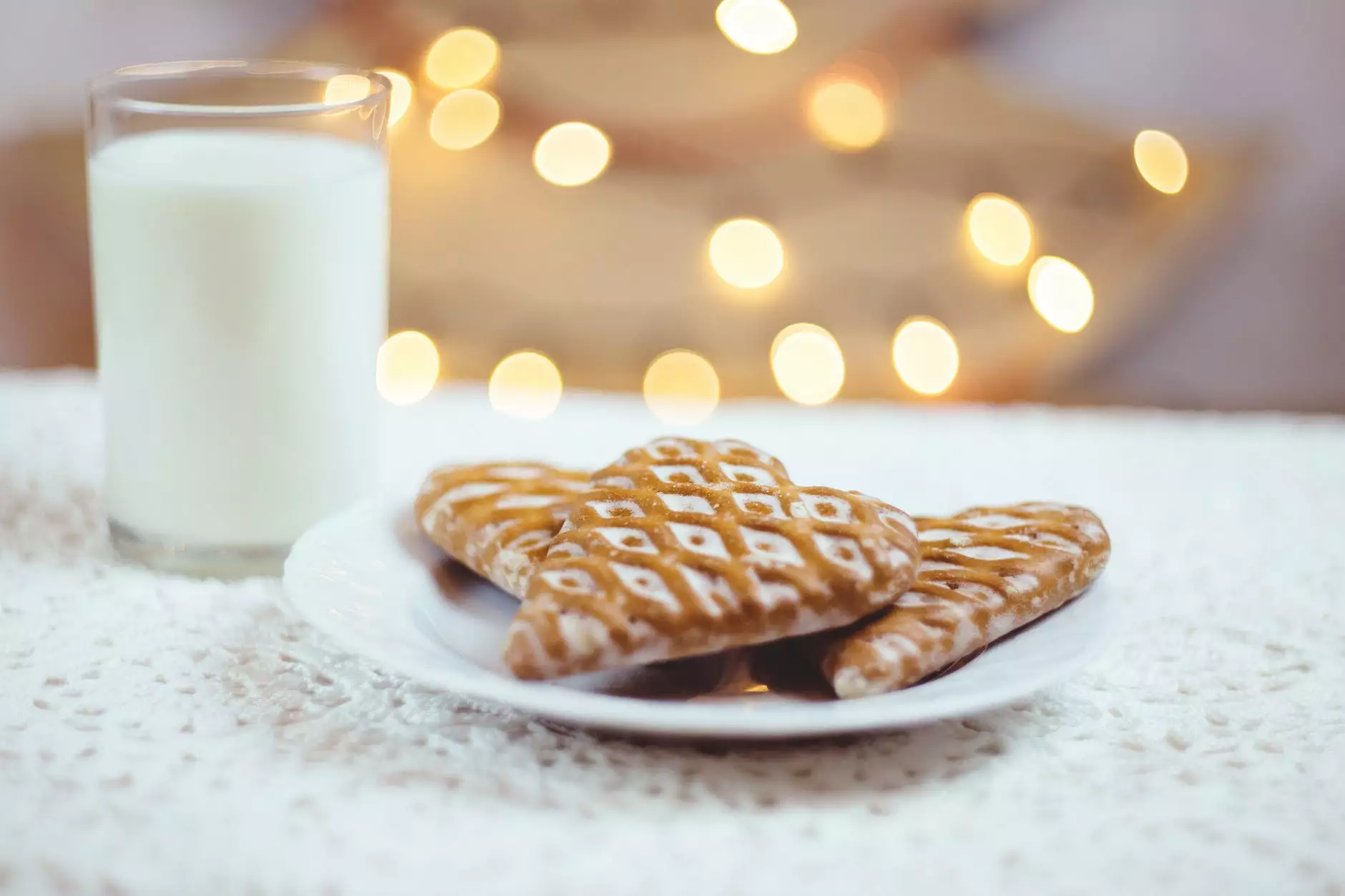 About Lower Lights Health
Lower Lights Health, a healthcare initiative led by Grim Harley, MD, is a renowned nonprofit health center dedicated to providing quality healthcare services to the community. With a mission to improve the overall health and well-being of individuals, Lower Lights Health offers a wide range of medical services, preventive care, and ongoing support to those in need.
Why Donate to Lower Lights Health
By donating to Lower Lights Health, you are contributing to the betterment of the community. Your generous contributions help us:
Provide affordable healthcare services to low-income individuals
Offer comprehensive primary care, including preventive screenings and vaccinations
Support ongoing medical research and innovation
Expand our facilities and outreach programs to reach more individuals in need
Provide essential medications and treatments to underserved populations
We believe that everyone has the right to access quality healthcare, regardless of their financial situation. Your donation plays a crucial role in ensuring that the underserved community members receive the care they deserve.
How Your Donation Helps
Your contribution to Lower Lights Health helps us to:
Enhance our healthcare services and infrastructure
Recruit and retain top-notch medical professionals
Upgrade our medical equipment and technology
Offer free or discounted services to those who cannot afford medical care
Expand our community outreach programs, educational workshops, and health screenings
Ways to Donate
There are several ways to donate to Lower Lights Health:
Online Donations: Visit our website and securely donate through our online donation portal. You can choose to make a one-time contribution or set up a recurring donation.
In-Person Donations: Visit our health center located at [insert address] and make a donation in person. Our friendly staff will assist you throughout the process.
Mail-in Donations: If you prefer to mail your donation, please send it to [insert address]. Make sure to include your contact information for acknowledgment purposes.
Corporate Sponsorships: We welcome corporate partnerships and sponsorships. If your organization is interested in supporting our mission, please contact us for further details.
Impact of Your Contribution
Your contribution, regardless of the amount, can make a significant impact on the well-being of the community. Here's how your donation can help:
$50 can provide essential medications for an individual in need
$100 can cover the cost of a primary care visit for an uninsured patient
$250 can sponsor a health fair, benefiting hundreds of community members
$500 can support ongoing medical research to advance patient care
$1000 can help establish a new clinic in an underserved area
Donate Today and Make a Difference
Every dollar you donate to Lower Lights Health goes directly towards improving the lives of individuals in our community. Your contribution matters, no matter the size. Join us in our mission to provide accessible healthcare and donate today. Together, we can make a lasting impact on the health and well-being of our community.