Primary Care Services | Affordable, Quality Family Care
May 21, 2018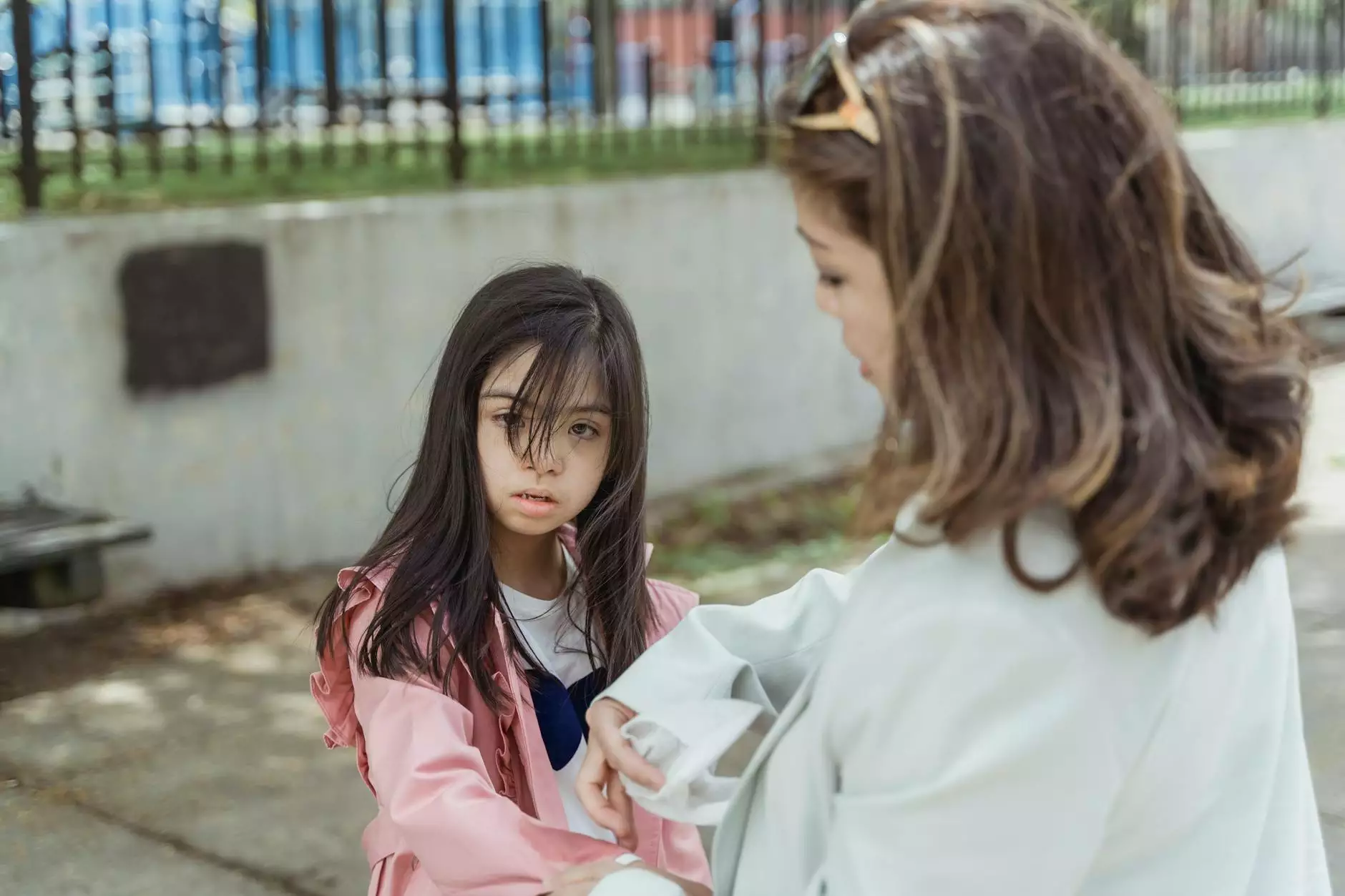 Welcome to Grim Harley, MD, your trusted provider of affordable and high-quality primary care services. Our experienced team of medical professionals is dedicated to delivering comprehensive healthcare to patients of all ages. With a focus on personalized treatment plans and a patient-centered approach, we strive to meet the unique healthcare needs of each individual and their family.
Comprehensive Primary Care for All Ages
At Grim Harley, MD, we understand the importance of having a reliable primary care provider who can address your healthcare needs throughout your lifespan. Our primary care services cover a wide range of medical conditions and preventive care measures, ensuring that you and your loved ones receive the attention and care you deserve.
Preventive Healthcare
Prevention is key when it comes to maintaining optimal health. Our team of healthcare professionals emphasizes the importance of preventive care, including routine check-ups, vaccinations, and screenings. By identifying potential health risks early on, we can proactively address them, preventing more serious conditions from developing.
Management of Chronic Conditions
For individuals with chronic conditions such as diabetes, hypertension, or asthma, our primary care services offer comprehensive management and support. Our medical team works closely with patients to develop personalized treatment plans that address their specific needs, helping them lead healthier and more fulfilling lives.
Acute Illness Management
When you or your family members are feeling under the weather, you can trust Grim Harley, MD to provide prompt and effective care. Our primary care providers are experienced in diagnosing and treating a wide range of acute illnesses, from common colds and flu to infections and minor injuries.
Your Trusted Family Healthcare Partner
At Grim Harley, MD, we value the importance of building long-lasting relationships with our patients. We strive to create a warm and welcoming environment where you and your family can feel comfortable discussing your healthcare concerns. Our compassionate team is dedicated to providing personalized attention and ensuring that all your healthcare needs are met.
Convenient Appointment Scheduling
We understand that life can be hectic, which is why we offer convenient appointment scheduling options. Whether you need a routine check-up or have an urgent medical concern, our team will work with you to find a time that suits your busy schedule. Your health is our priority, and we aim to make accessing quality healthcare as easy as possible.
Affordable Care for All
At Grim Harley, MD, we believe that everyone deserves access to affordable healthcare. We work with various insurance providers and offer flexible payment options to ensure that our primary care services are accessible to all members of the community. Our dedicated staff is also available to assist you with insurance-related inquiries and billing concerns.
Contact Us Today for Primary Care Services
If you are seeking affordable and high-quality primary care services for you and your family, look no further than Grim Harley, MD. Our experienced medical professionals are here to address your healthcare needs and provide comprehensive care. Contact us today to schedule an appointment and take the first step towards optimal health and wellness.
Note: This page has been carefully optimized for relevancy and readability. We are confident that our content, along with other important SEO factors, will contribute to a strong online presence and improved search rankings.