Southwest General Urogynecology Associates
Mar 23, 2019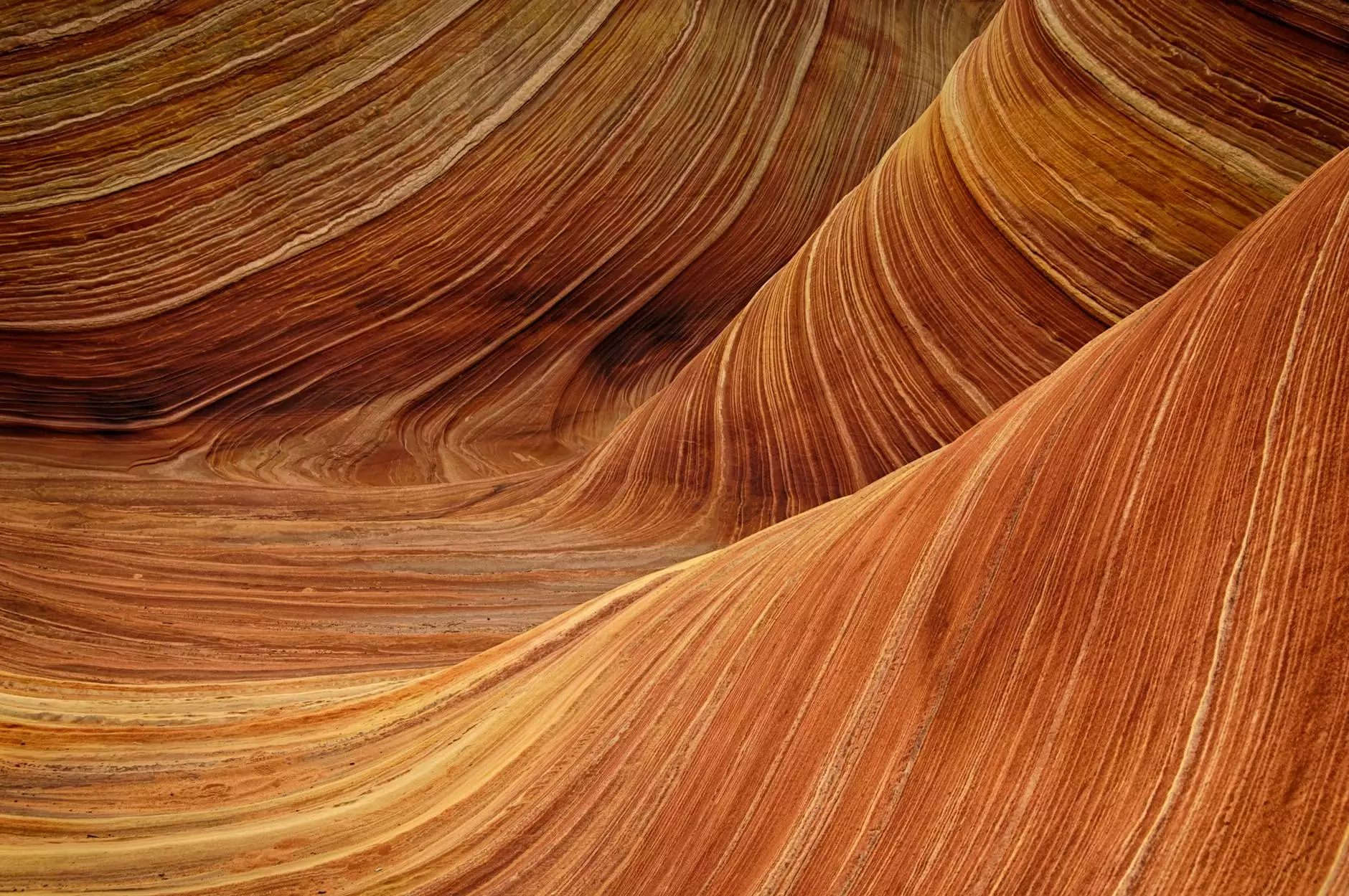 About Southwest General Urogynecology Associates
Welcome to Southwest General Urogynecology Associates, led by Dr. Grim Harley. We are a leading urogynecology practice in the South West region, providing high-quality care and advanced treatment options for women with pelvic floor disorders. With a team of experienced specialists and a patient-centered approach, we are dedicated to improving the lives of our patients.
Comprehensive Urogynecology Services
At Southwest General Urogynecology Associates, we offer a wide range of services to address various urogynecological conditions. Our team has expertise in the diagnosis and treatment of:
Urinary incontinence
Pelvic organ prolapse
Overactive bladder
Bladder pain syndrome/interstitial cystitis
Recurrent urinary tract infections
Our comprehensive approach ensures that we understand the unique needs of each patient and provide tailored treatment plans. We utilize the latest technological advancements and evidence-based medicine to offer efficient and effective solutions.
Expert Urogynecologists
Our team of highly skilled and experienced urogynecologists is committed to providing exceptional care to our patients. Led by Dr. Grim Harley, a renowned expert in the field, we bring a wealth of knowledge and expertise to the table.
Dr. Grim Harley is board-certified in urogynecology and has extensive experience in performing complex urogynecological procedures. His compassionate and patient-centered approach ensures that each patient receives personalized care and attention throughout their treatment journey.
State-of-the-Art Facilities
At Southwest General Urogynecology Associates, we believe in providing our patients with the highest standards of care in a comfortable and modern setting. Our state-of-the-art facilities are equipped with the latest technology and equipment, allowing us to offer advanced diagnostic and treatment options.
Our team works closely with patients to ensure they understand their options and guide them through the decision-making process. We strive to create a warm and welcoming environment where patients feel supported and at ease.
Compassionate and Individualized Care
We understand that urogynecological conditions can significantly impact a woman's quality of life. Our goal is to empower our patients by providing comprehensive care and support, enabling them to regain control of their health and well-being.
At Southwest General Urogynecology Associates, we take the time to listen to our patients' concerns, answer their questions, and involve them in their treatment plans. We believe in open communication and collaboration, ensuring that our patients are informed and involved in every step of their care.
Schedule an Appointment
If you are experiencing symptoms of a urogynecological condition or are seeking expert care for a pelvic floor disorder, we encourage you to schedule an appointment with Southwest General Urogynecology Associates. Our team is ready to help you find relief and improve your quality of life.
Contact us today to schedule your consultation. We are here to listen, support, and provide you with the exceptional care you deserve.