About Us: Patient Reviews
Sep 26, 2022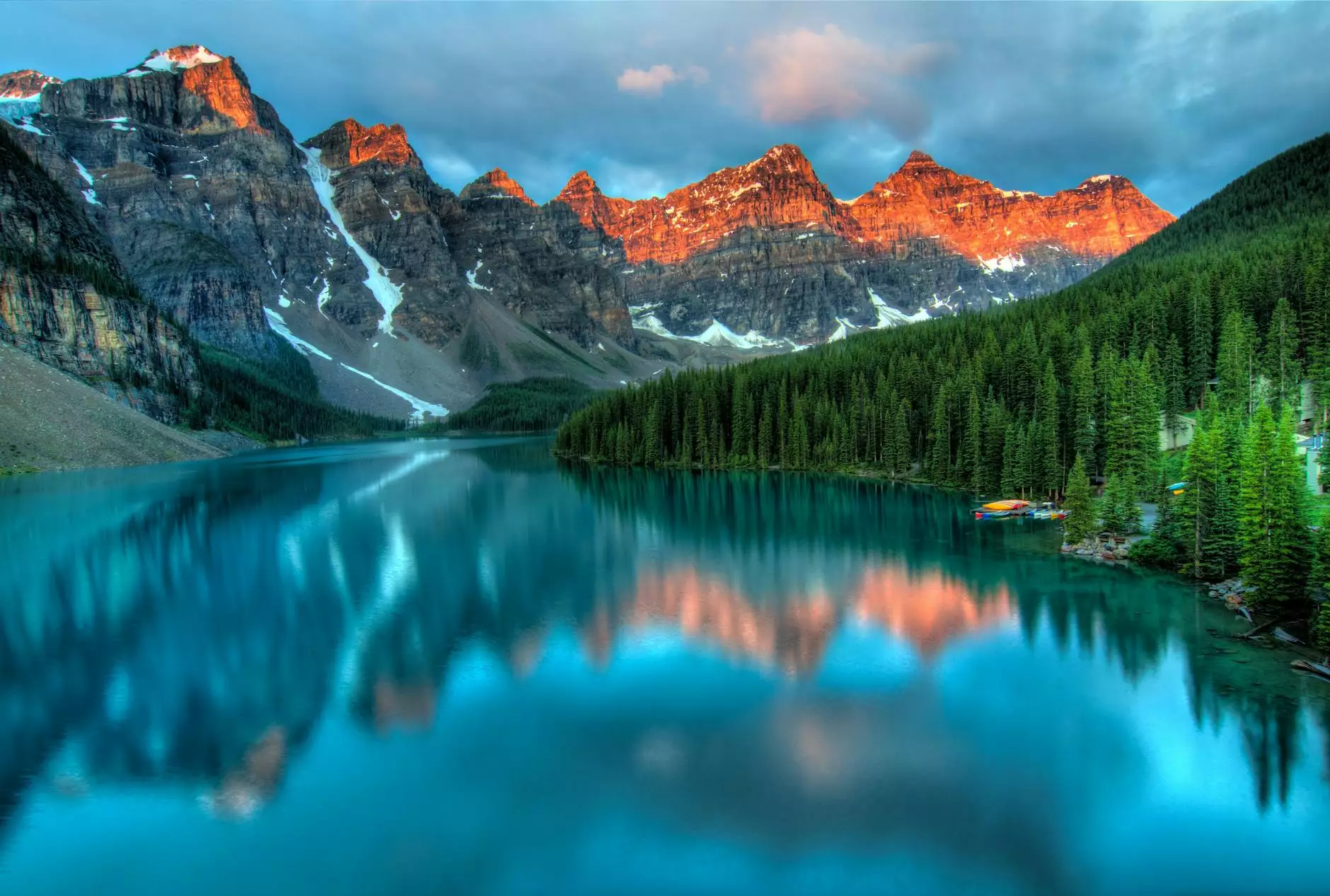 Grim Harley, MD is proud to share the positive feedback and patient reviews received by Summit UroGynecology in Akron, OH. With our commitment to delivering the highest quality care and expertise in urogynecology, our patients have consistently expressed their satisfaction with their experiences at our clinic.
Experience Compassionate Care Under the Expertise of Dr. Grim Harley
Dr. Grim Harley is a renowned urogynecologist with years of experience in the field. His dedication to providing personalized and compassionate care has made him a trusted name in Akron. Patients who have received treatment from Dr. Harley appreciate his approachable nature and his ability to explain complex medical concepts in simple terms.
Patient-Focused Approach for Excellent Outcomes
At Summit UroGynecology, we believe in a patient-focused approach to healthcare. Our goal is to ensure each patient feels comfortable and has a thorough understanding of their diagnosis, treatment options, and the expected outcomes. We take the time to listen to our patients' concerns and tailor treatment plans based on their unique needs.
Why Choose Summit UroGynecology?
Expert urogynecologist with extensive experience
Compassionate and patient-focused care
State-of-the-art facilities and cutting-edge technology
Comprehensive range of urogynecological services
Positive patient reviews and testimonials
What Our Patients Are Saying
"Life-Changing Experience"
"My experience at Summit UroGynecology has been nothing short of life-changing. Dr. Grim Harley and his team provided me with exceptional care throughout my treatment journey. From the initial consultation to the follow-up visits, Dr. Harley was attentive, reassuring, and genuinely cared about my well-being. I am grateful for his expertise and the positive impact he has had on my life."
"Highly Recommend Summit UroGynecology"
"I highly recommend Summit UroGynecology to anyone in need of urogynecological care. Dr. Harley and his staff go above and beyond to make each patient feel valued and supported. The comprehensive approach to treatment, combined with the warmth and professionalism of the entire team, sets this clinic apart from others in the area. I am truly grateful to have found such a talented urogynecologist."
"Unparalleled Expertise and Care"
"Dr. Grim Harley's unparalleled expertise and care have made a significant difference in my life. He took the time to thoroughly explain my condition and the available treatment options, ensuring I felt empowered to make informed decisions about my health. Thanks to Dr. Harley and his team, I have experienced improved quality of life and regained my confidence. I cannot thank them enough."
Contact Summit UroGynecology Today
If you are in need of urogynecological care, we invite you to schedule a consultation with Dr. Grim Harley at Summit UroGynecology. Experience the compassionate care, expertise, and positive outcomes that our patients have come to love. Contact us today to book an appointment.
Disclaimer: The patient reviews shared on this page are based on individual experiences and may vary. We strive to provide the best possible care to all our patients.