Gynecology Clinic in Boardman, OH
Aug 7, 2018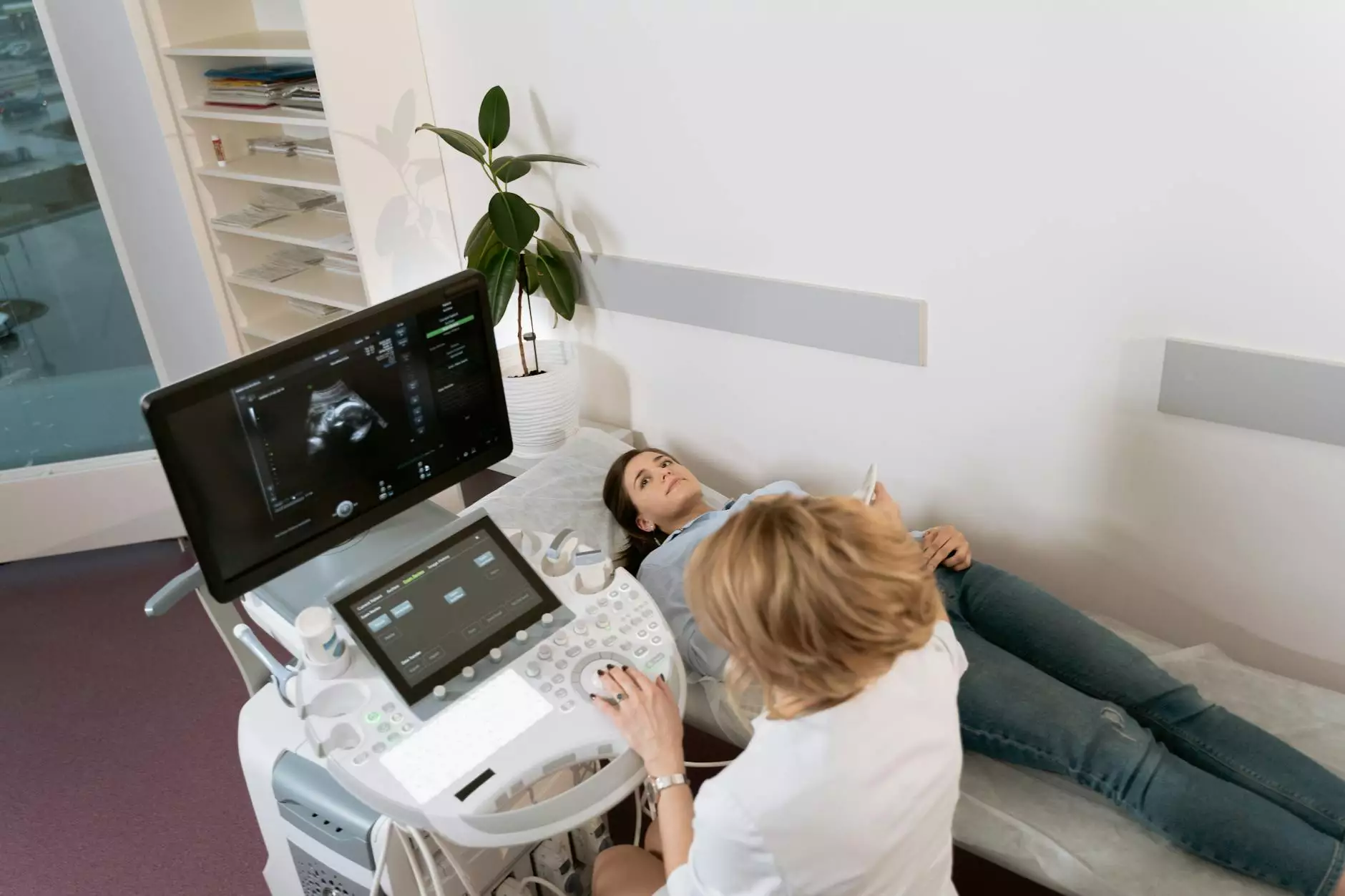 Experience Comprehensive Gynecological Care with Grim Harley, MD
Welcome to Grim Harley, MD, your trusted gynecology clinic in Boardman, OH. With our team of experienced professionals and dedication to providing exceptional care, we strive to meet all your gynecological needs. Located in the heart of Boardman, our clinic offers a wide range of services to support women's reproductive health.
Compassionate and Knowledgeable Gynecologists
At Grim Harley, MD, we understand the importance of finding a compassionate and knowledgeable gynecologist who takes the time to listen to your concerns and provide personalized care. Our team of gynecologists consists of highly skilled professionals with years of experience in the field. We are committed to offering comprehensive and up-to-date gynecological treatments, ensuring you receive the highest quality care possible.
Services Offered
Our clinic provides a wide range of gynecological services, including but not limited to:
Annual Well-Woman Exams
Family Planning and Birth Control
Prenatal and Postnatal Care
Menopause Management
STI Testing and Treatment
Colposcopy
Endometrial Biopsy
Minimally Invasive Surgical Procedures
And much more!
We offer a comprehensive approach to women's health, ensuring that all our patients receive individualized care tailored to their unique needs. Whether you require routine check-ups, family planning assistance, or specialized treatments, our skilled gynecologists are here to guide and support you every step of the way.
State-of-the-Art Facilities
At Grim Harley, MD, we are proud to provide our patients with state-of-the-art facilities equipped with the latest medical technologies. Our clinic is designed to create a comfortable and welcoming environment, ensuring your visit is as stress-free as possible. Our advanced diagnostic tools and equipment enable us to accurately assess your condition and recommend appropriate treatments.
Why Choose Grim Harley, MD?
There are several reasons why Grim Harley, MD stands out as the leading gynecology clinic in Boardman, OH:
Experience: Our team of gynecologists has extensive experience in diagnosing and treating various gynecological conditions. You can trust us to provide you with accurate diagnoses and effective treatment options.
Compassionate Care: We believe in building strong patient-doctor relationships and providing compassionate care. Our friendly staff will ensure you feel comfortable and supported throughout your visit.
Individualized Treatment: We understand that every patient is unique, and we offer personalized treatment plans tailored to your specific needs and preferences.
Convenience: Located in Boardman, our clinic offers convenient access to gynecological care for individuals residing in the area. We strive to provide flexible scheduling options to accommodate your busy lifestyle.
Efficient Services: We value your time and aim to provide efficient services without compromising the quality of care. Our streamlined processes minimize wait times and ensure a smooth experience.
Commitment to Excellence: We continuously stay updated with the latest advancements in gynecological care and ensure that our team is equipped with the knowledge and skills required to deliver outstanding service.
Schedule an Appointment
Take charge of your gynecological health by scheduling an appointment with Grim Harley, MD today. Our friendly staff is ready to assist you and answer any questions you may have. Don't wait - prioritize your well-being and trust our dedicated team to provide you with exceptional gynecological care.
Visit our Boardman office or call us at XXX-XXX-XXXX to book your appointment now.