Urogynecologist in Akron and Youngstown, OH
Apr 22, 2020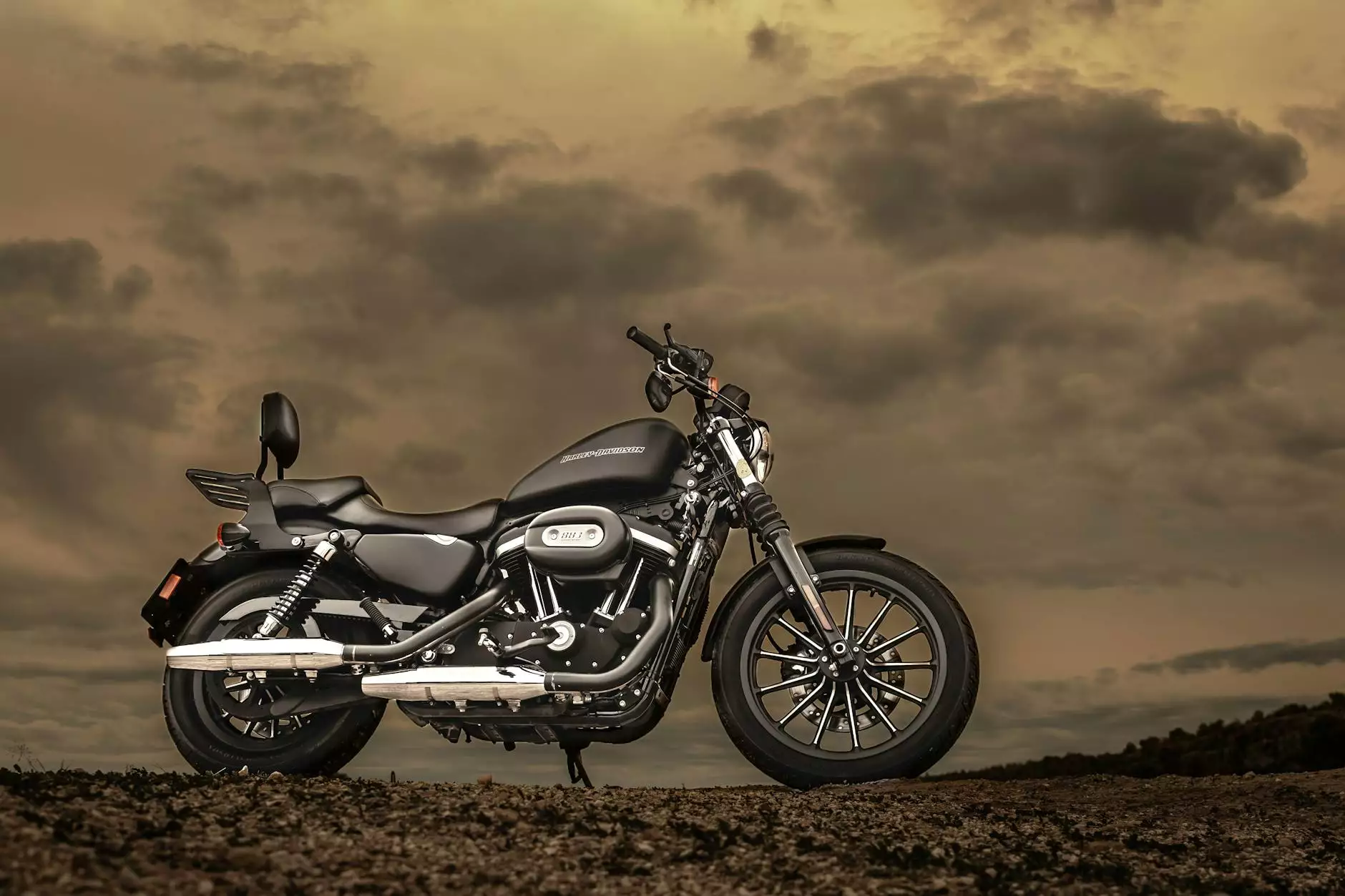 Welcome to Grim Harley, MD - the premier urogynecology practice serving Akron and Youngstown, OH. We specialize in the diagnosis and treatment of pelvic floor disorders, providing compassionate and comprehensive care to women of all ages. With our expertise, advanced treatment options, and commitment to patient satisfaction, we strive to improve the quality of life for every patient who walks through our doors.
What is a Urogynecologist?
A urogynecologist is a medical professional who specializes in the evaluation, diagnosis, and management of pelvic floor disorders, such as urinary incontinence, pelvic organ prolapse, and bladder disorders. These conditions can significantly impact a woman's quality of life, causing discomfort, embarrassment, and limitations in daily activities. As urogynecologists, we have extensive training and experience in the field of female pelvic medicine and reconstructive surgery, allowing us to provide the highest level of care to our patients.
Comprehensive Urogynecological Services
At Grim Harley, MD, we offer a wide range of urogynecological services tailored to the unique needs of each patient. Our dedicated team of specialists utilizes the latest advancements in technology and treatment modalities to ensure the most effective and personalized care. Some of the services we provide include:
Urinary Incontinence Treatment: We offer various treatment options for urinary incontinence, including lifestyle modifications, pelvic floor exercises, medications, and minimally invasive surgical procedures.
Pelvic Organ Prolapse Treatment: Our experienced urogynecologists provide both surgical and non-surgical treatment options to address pelvic organ prolapse, aiming to restore pelvic organ function and improve quality of life.
Bladder Dysfunction Management: We specialize in the diagnosis and management of bladder disorders, such as overactive bladder, interstitial cystitis, and urinary tract infections. Our goal is to provide relief and improve urinary function for our patients.
Minimally Invasive Surgery: As experts in the field, we perform minimally invasive surgical procedures to treat a range of urogynecological conditions, offering shorter recovery times, less scarring, and improved outcomes.
Comprehensive Evaluations and Diagnostics: Our team conducts thorough evaluations and utilizes advanced diagnostic techniques to accurately diagnose pelvic floor disorders and develop individualized treatment plans.
Why Choose Grim Harley, MD?
When it comes to your urogynecological health, choosing the right provider is crucial. Here are some reasons why Grim Harley, MD should be your trusted urogynecology practice:
Expertise and Experience: Our urogynecologists are highly skilled and experienced, with a deep understanding of the female pelvic anatomy and the latest treatment options available. We stay abreast of the advancements in the field to provide state-of-the-art care.
Compassionate and Individualized Care: We understand that every patient is unique, and we believe in providing personalized care that addresses each individual's needs. We take the time to listen to our patients, answer their questions, and develop tailored treatment plans.
Advanced Treatment Options: Our practice is equipped with cutting-edge technology and offers a wide range of advanced treatment options to ensure optimal outcomes for our patients. We stay at the forefront of medical advancements to provide the highest quality care.
Collaborative Approach: We believe that a collaborative approach yields the best results. Our team works closely with other specialists to provide comprehensive care, incorporating different perspectives to develop the most effective treatment plans for our patients.
Contact Grim Harley, MD Today
If you are experiencing symptoms of pelvic floor disorders or have concerns about your urogynecological health, don't hesitate to contact Grim Harley, MD. Our dedicated team is here to help restore your quality of life and provide the compassionate care you deserve. Schedule an appointment with us today and take the first step towards improved pelvic health.