View Our Locations in Central Ohio
Aug 9, 2019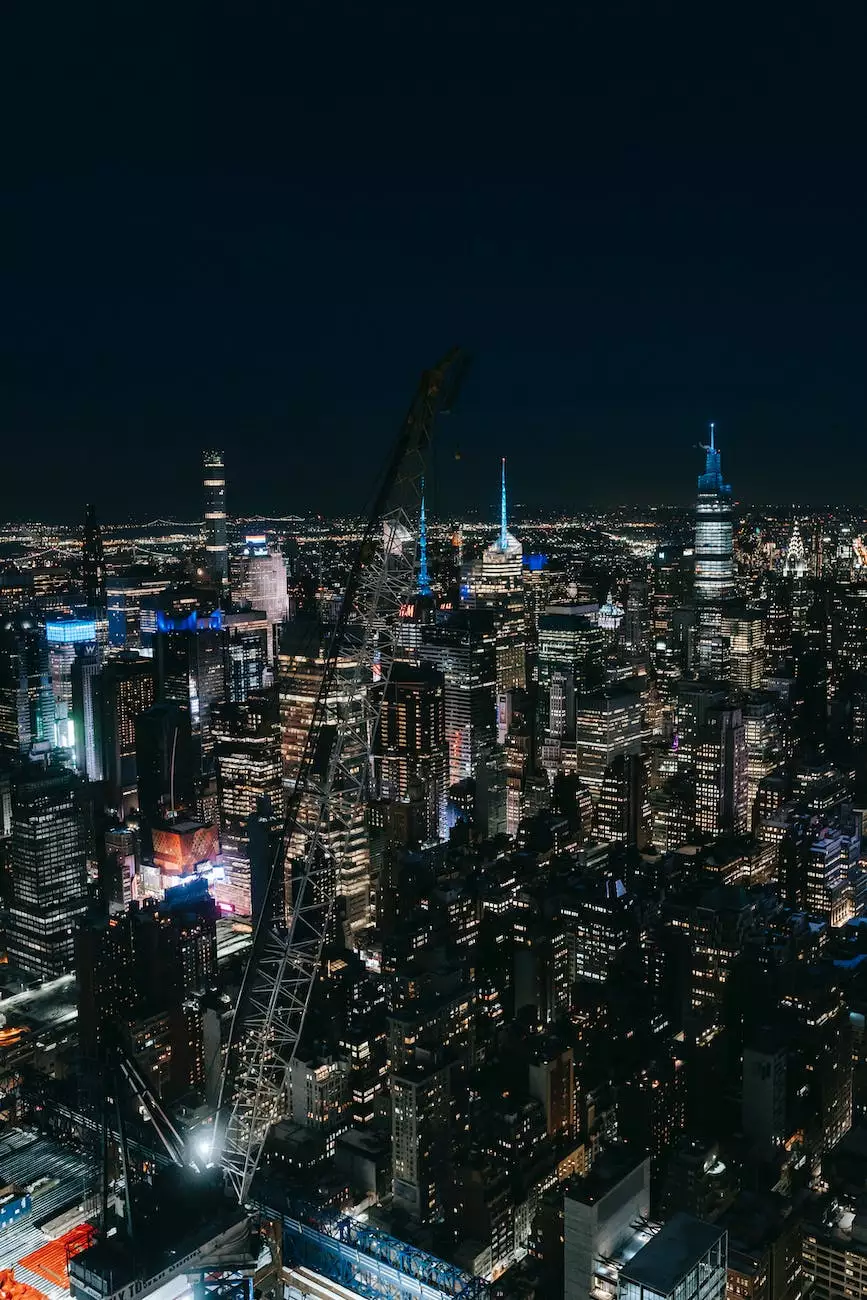 Find Quality Medical Care Near You
If you're searching for exceptional medical care in Central Ohio, look no further than Grim Harley, MD. With multiple conveniently located clinics, we strive to provide comprehensive healthcare services to individuals and families in the region. Our expert team of medical professionals is dedicated to delivering top-notch care with a patient-centered approach.
State-of-the-Art Facilities
At Grim Harley, MD, we understand the importance of having access to modern facilities equipped with cutting-edge technology. Our clinics are designed to create a comfortable and soothing environment for our patients, while also ensuring that we have the necessary resources to offer advanced diagnostic and treatment options. From spacious waiting areas to well-equipped exam rooms, we prioritize your comfort and well-being throughout your visit.
Comprehensive Medical Services
With a team of highly skilled and experienced medical professionals, Grim Harley, MD is proud to offer a wide range of medical services to address various healthcare needs. Whether you require primary care, specialized consultations, preventive screenings, or chronic disease management, our clinics are equipped to provide comprehensive care for patients of all ages.
Primary Care
Our primary care physicians are dedicated to building long-lasting relationships with our patients. Through routine check-ups, vaccinations, and preventive screenings, we strive to keep you and your family healthy. We also offer personalized treatment plans for acute illnesses, minor injuries, and common conditions.
Specialized Consultations
For specific healthcare concerns, Grim Harley, MD has a team of specialists who can provide expert consultations. From cardiology to dermatology, our specialized care ensures that you receive tailored treatment plans. Our specialists utilize their extensive knowledge and expertise to address complex medical conditions and help you achieve optimal health outcomes.
Preventive Screenings
Regular preventive screenings can help detect potential health issues before they become more serious. Grim Harley, MD offers a range of preventive screenings, including mammograms, colonoscopies, and routine blood work. Our goal is to empower you with the information necessary for early detection and proactive healthcare management.
Chronic Disease Management
If you're dealing with a chronic health condition, our team is here to support you in managing your condition effectively. Whether it's diabetes, hypertension, or asthma, our specialists work with you to develop personalized care plans, focusing on disease management, lifestyle modifications, and ongoing support to improve your quality of life.
Easy Appointment Scheduling
At Grim Harley, MD, we understand that convenience is essential when it comes to accessing healthcare. That's why we offer easy appointment scheduling options for our patients. Whether you prefer to schedule appointments online, over the phone, or in person, our friendly staff will assist you in finding a convenient date and time that fits your schedule.
Visit Our Central Ohio Locations
With multiple clinics strategically located throughout Central Ohio, Grim Harley, MD ensures that quality healthcare is accessible to individuals across the region. Our conveniently situated clinics are staffed with compassionate medical professionals who are dedicated to delivering exceptional care. Explore our locations below and find the one nearest to you:
Location 1: [Insert Location Name]
Address: [Insert Address]
Contact Number: [Insert Contact Number]
Services Offered: [Insert Services]
Location 2: [Insert Location Name]
Address: [Insert Address]
Contact Number: [Insert Contact Number]
Services Offered: [Insert Services]
Location 3: [Insert Location Name]
Address: [Insert Address]
Contact Number: [Insert Contact Number]
Services Offered: [Insert Services]
Contact Us Today
Ready to experience quality healthcare at Grim Harley, MD? Contact us today to schedule an appointment or to inquire about our services. Our friendly and knowledgeable staff are here to assist you and provide you with the best possible medical care in Central Ohio.
Disclaimer: The information provided on this website is for educational purposes only and should not be considered as medical advice or a substitute for professional healthcare consultation. Please consult with a qualified healthcare professional for personalized medical advice.
Keywords: Grim Harley, MD, locations, clinics, Central Ohio, medical care, healthcare services, primary care, specialized consultations, preventive screenings, chronic disease management, appointment scheduling