Costas A. Apostolis, MD | Urogynecologist in Akron, OH
Nov 26, 2018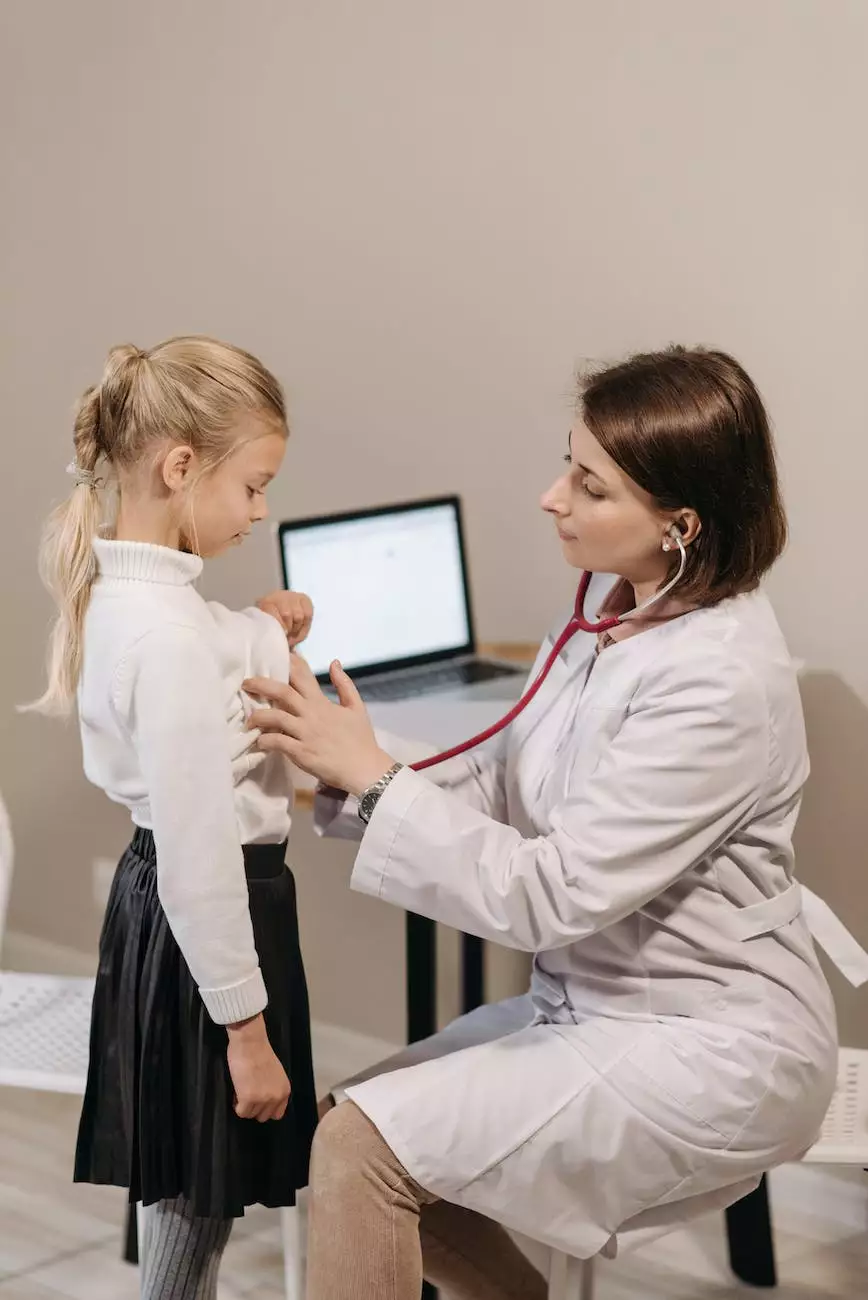 About Costas A. Apostolis, MD
Grim Harley, MD is proud to introduce Costas A. Apostolis, MD, a highly skilled and reputable urogynecologist in Akron, Ohio. With years of experience in the field of urogynecology, Dr. Apostolis has established himself as a leading expert dedicated to providing comprehensive and personalized care to his patients.
Expert Urogynecology Services in Akron, OH
At Grim Harley, MD, we understand the impact that urogynecological issues can have on women's lives. That's why we are committed to offering a wide range of specialized services to address these concerns. With Dr. Apostolis leading the way, we provide advanced diagnostic evaluations, innovative treatment options, and compassionate care that goes beyond the mainstream. Our goal is to empower women to regain control of their health and improve their quality of life.
Comprehensive Approach to Urogynecology
Dr. Apostolis believes in taking a comprehensive and personalized approach to urogynecology. He understands that each patient is unique and tailors his treatment plans to meet their specific needs. With his extensive knowledge and expertise, he offers a wide range of urogynecological services, including but not limited to:
Urinary Incontinence Treatment: Dr. Apostolis provides specialized treatments for urinary incontinence, including behavioral therapies, medications, minimally invasive procedures, and surgical interventions.
Pelvic Organ Prolapse Treatment: We offer various treatment options for pelvic organ prolapse, ranging from conservative approaches to surgical interventions, all aimed at improving the quality of life for our patients.
Female Sexual Dysfunction: Dr. Apostolis is experienced in diagnosing and treating female sexual dysfunction, helping women enhance their intimate relationships and overall sexual well-being.
Minimally Invasive Surgery: With a focus on minimally invasive techniques, Dr. Apostolis performs advanced procedures such as robotic-assisted surgery, laparoscopy, and vaginal reconstruction, providing patients with faster recovery times and less post-operative discomfort.
Why Choose Costas A. Apostolis, MD?
There are several reasons why patients choose Costas A. Apostolis, MD for their urogynecological needs:
Experience and Expertise: Dr. Apostolis brings years of experience and expertise to the field of urogynecology. He is recognized for his exceptional knowledge, advanced skills, and dedication to staying updated with the latest advancements in the field.
Compassionate Care: Dr. Apostolis and our entire team understand the sensitive nature of urogynecological conditions and provide compassionate care to ensure our patients feel comfortable throughout their treatment journey.
Individualized Treatment Plans: We believe in creating personalized treatment plans that address each patient's unique concerns and goals, ensuring the best possible outcomes.
State-of-the-Art Facilities: Our clinic is equipped with state-of-the-art technology and facilities, allowing us to provide cutting-edge diagnostics and advanced treatment options.
Patient Education and Support: We prioritize patient education and support, ensuring that our patients are well-informed about their conditions and treatment options. We encourage open communication and strive to empower our patients to make informed decisions about their health.
Contact Us
If you are in Akron, OH, and seeking a highly skilled and compassionate urogynecologist, look no further than Costas A. Apostolis, MD at Grim Harley, MD. Our team is here to provide you with the exceptional care and support you deserve. Schedule an appointment with Dr. Apostolis today by contacting our clinic.
Disclaimer: This content is for informational purposes only and should not be considered a substitute for professional medical advice. Always consult with a qualified healthcare provider for accurate diagnosis and appropriate treatment.