Gynecology Clinic in Akron, OH
May 22, 2018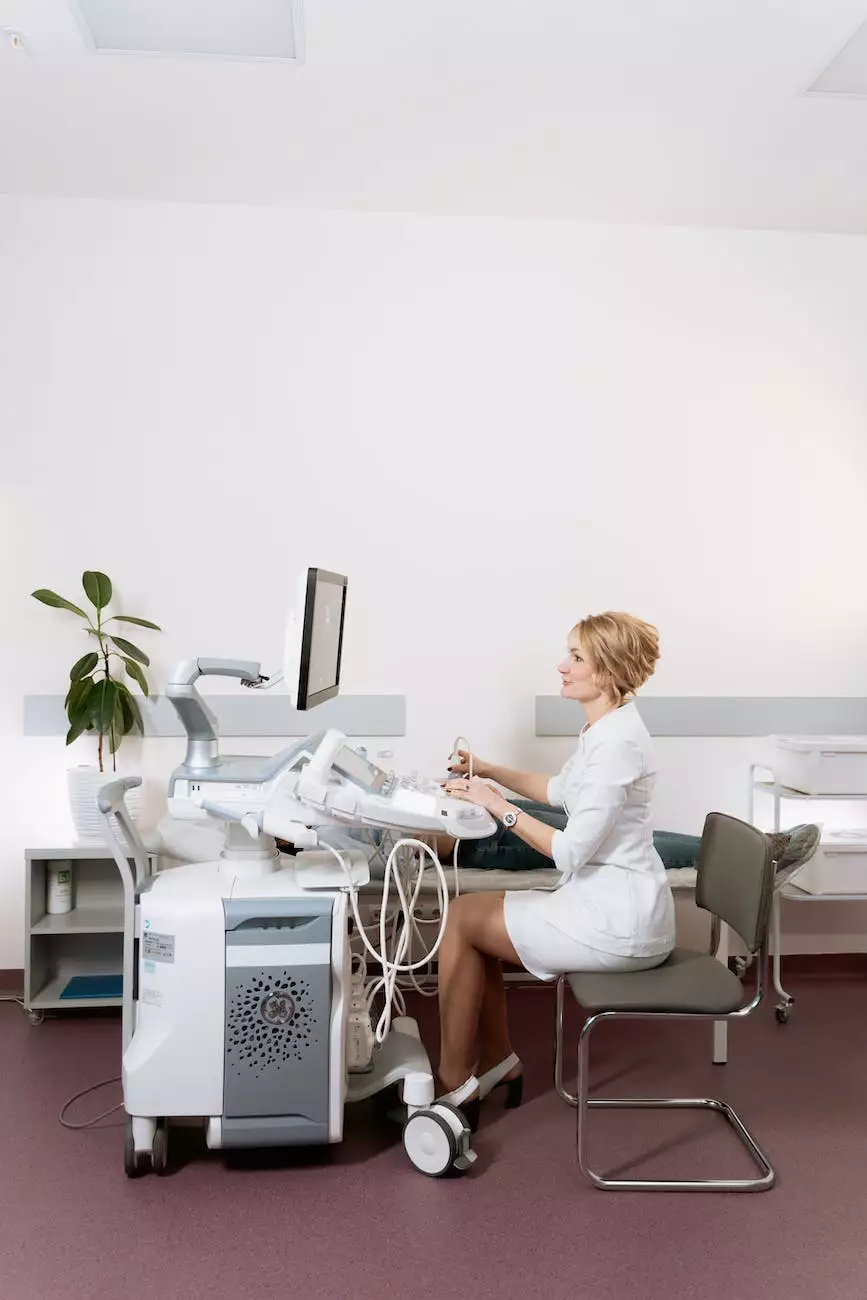 Comprehensive Gynecology Services
Grim Harley, MD is a renowned gynecologist offering a wide range of gynecology services in Akron, OH. With years of experience in the field, Dr. Harley and his team are dedicated to providing high-quality care to women of all ages.
Expert Gynecological Treatments
At Grim Harley, MD, we understand that each woman's healthcare needs are unique. Our clinic offers a comprehensive range of gynecological treatments, including:
Annual Well-Woman Exams: Regular check-ups are crucial for maintaining optimal gynecological health. Our experienced staff ensures a comfortable and confidential environment for all your examinations and screenings.
Birth Control: We provide various birth control options and personalized counseling to help you make informed decisions about your reproductive health.
Family Planning: Our clinic offers comprehensive family planning services, including preconception counseling and infertility evaluations.
Gynecological Surgery: As experienced gynecological surgeons, we offer advanced surgical procedures to address conditions such as fibroids, endometriosis, and uterine prolapse.
Menopause Management: Our team provides personalized care and hormone replacement therapy to ease the symptoms of menopause and improve your overall quality of life.
Sexual Health and STD Screenings: We offer a wide range of services for sexual health, including routine screenings for sexually transmitted diseases (STDs) and personalized counseling.
Urinary Incontinence Treatment: If you suffer from urinary incontinence, we provide comprehensive evaluation and treatment options to improve your bladder control.
Personalized Approach to Women's Health
At Grim Harley, MD, we believe in taking a personalized approach to women's health. Our team is committed to understanding your unique needs and providing individualized care. We take the time to listen to your concerns and develop a treatment plan that addresses them effectively.
Highly Skilled and Compassionate Team
Our clinic is staffed with highly skilled and compassionate healthcare professionals who are dedicated to your well-being. Dr. Grim Harley, MD, is board-certified and has extensive experience in gynecology. He combines his expertise with a caring attitude to deliver exceptional care to all our patients.
State-of-the-Art Facilities
We understand the importance of providing a comfortable and modern environment for our patients. Our clinic is equipped with state-of-the-art facilities and cutting-edge medical technology to ensure accurate diagnoses and effective treatments.
Conveniently Located in Akron, OH
Our gynecology clinic is conveniently located in Akron, OH, making it easily accessible for women in the surrounding areas. We strive to provide a warm and welcoming atmosphere, ensuring your visit to our clinic is as stress-free as possible.
Contact Grim Harley, MD Today
If you are looking for a trusted gynecologist in Akron, OH, look no further than Grim Harley, MD. Our team is dedicated to providing exceptional gynecology services tailored to your unique needs. Contact us today to schedule an appointment and take control of your reproductive health.