Volunteer Opportunities at Lower Lights Health | Apply Today
Mar 21, 2020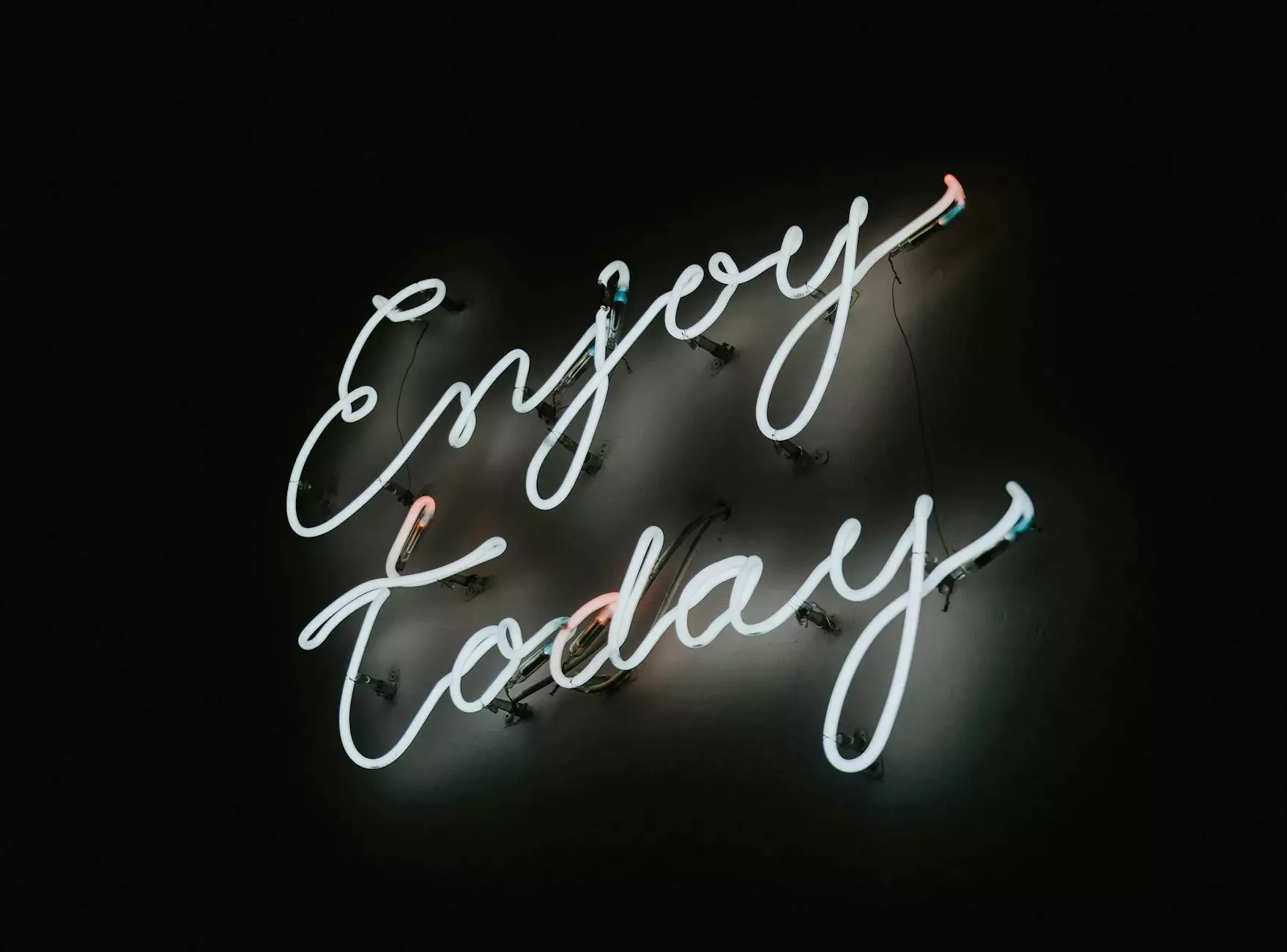 Contributing to Our Mission
At Grim Harley, MD, we believe in the power of community and the importance of giving back. Our organization is driven by a mission to improve the health and well-being of our local community. We are committed to serving those in need and providing quality healthcare services to all. As part of our efforts, we offer volunteer opportunities at Lower Lights Health for individuals who share our vision and are dedicated to making a difference.
Why Volunteer at Lower Lights Health
When you choose to volunteer at Lower Lights Health, you become an essential part of our healthcare team. By dedicating your time and skills, you play a crucial role in providing support to patients, families, and the entire community. Volunteering not only benefits the individuals we serve but also offers a rewarding experience for volunteers themselves. Here are some key reasons to consider becoming a Lower Lights Health volunteer:
Make a Difference: Volunteering allows you to directly impact the lives of those in need. Your efforts can bring comfort, hope, and a sense of belonging to individuals facing challenging circumstances.
Gain Experience: Volunteering at Lower Lights Health offers a unique opportunity to gain valuable healthcare experience and knowledge. You'll have the chance to work alongside healthcare professionals, learn about different medical specialties, and enhance your skills.
Personal Growth: Engaging in volunteer work promotes personal growth and development. It allows you to expand your horizons, develop empathy, and build essential qualities such as compassion, empathy, and resilience.
Networking: Volunteering provides an excellent chance to network and connect with professionals in the healthcare industry. Building relationships with doctors, nurses, and other volunteers can lead to valuable connections and potential future opportunities.
Join a Supportive Community: Lower Lights Health fosters a supportive and collaborative environment where volunteers are appreciated and acknowledged. You'll become part of a community that values your contributions and supports your growth.
Flexible Commitment: We understand that everyone's schedule is unique. Our volunteer program offers flexible options to accommodate your availability, making it easier to contribute to our mission while managing other commitments.
Volunteer Opportunities Available
Lower Lights Health offers a range of volunteer opportunities across various departments. We strive to match your interests, skills, and availability with suitable roles to ensure a meaningful and fulfilling experience. Some of the volunteer positions we offer include:
1. Patient Support
Volunteers in this role assist in providing direct support to patients, ensuring their comfort and well-being during their stay at Lower Lights Health. Duties may include:
Assisting patients with their mobility needs
Providing companionship and emotional support
Assisting patients during meal times
Engaging in recreational activities with patients
2. Administrative Support
Volunteers in this role provide valuable assistance in administrative tasks, contributing to the smooth operation of Lower Lights Health. Duties may include:
Answering phone calls and directing inquiries
Assisting with data entry and filing
Preparing documents and mailings
Supporting staff in organizing events or meetings
3. Community Outreach
Volunteers in this role help raise awareness about Lower Lights Health and its services within the local community. Duties may include:
Participating in health fairs and community events
Distributing educational materials
Assisting with fundraising initiatives
Providing information and resources to the public
4. Specialized Support
Lower Lights Health may also have specialized volunteer positions available, depending on current needs. These positions may require specific skills or qualifications. Some examples include:
Medical interpretation for non-English speaking patients
Assisting with physical therapy exercises
Supporting occupational therapy activities
Providing art therapy for patients
How to Apply
If you're passionate about making a difference and want to contribute to our mission at Lower Lights Health, we encourage you to apply as a volunteer. The application process is straightforward:
Visit our website at http://harleygrimmd.com/join-our-mission/volunteers to access the volunteer application form.
Complete all the required fields in the application form.
Submit your application form online, ensuring that all your information is accurate and up to date.
Once we receive your application, our volunteer coordinator will review it and reach out to you for further steps if your application meets our requirements.
Upon acceptance, you'll be provided with an orientation session to familiarize yourself with our organization and specific volunteer responsibilities.
Join Grim Harley, MD, and become an integral part of our mission to provide healthcare services to those in need. Apply today to make a lasting impact on the lives of others and contribute to a healthier, happier community.