Careers at Grim Harley, MD
Dec 18, 2018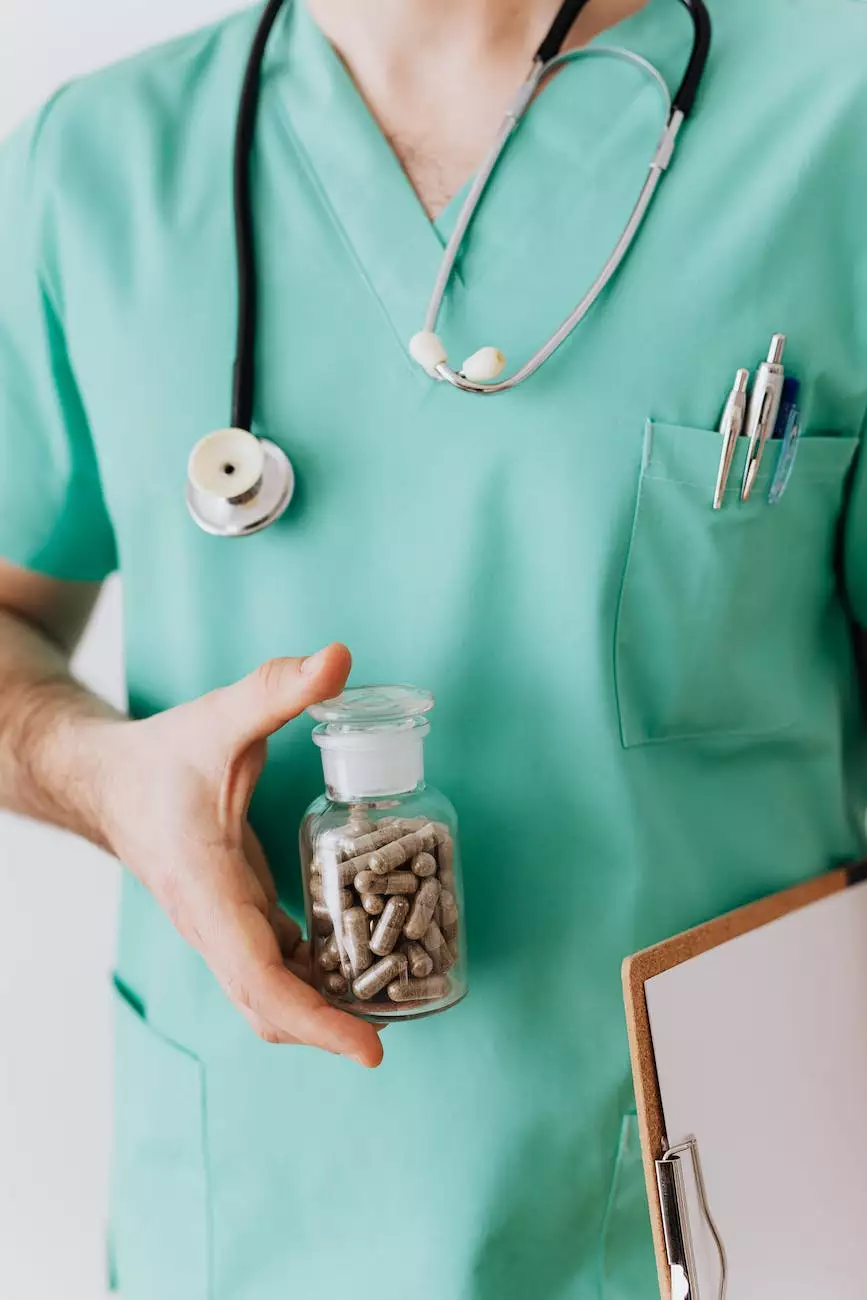 Join Our Team of Dedicated Healthcare Professionals
Grim Harley, MD is a leading healthcare provider committed to delivering exceptional medical services to our patients. We believe that our success lies in the hands of our talented and dedicated professionals who work diligently to provide compassionate care to those in need. If you are passionate about making a difference in the healthcare industry, we invite you to explore our exciting career opportunities.
Why Choose a Career at Grim Harley, MD?
At Grim Harley, MD, we strive to create a supportive and collaborative work environment that encourages growth and development. We value our employees and provide them with the necessary resources and tools to succeed in their roles. Here are some reasons why you should consider joining our team:
Advanced Technology: We believe in staying at the forefront of medical advancements and constantly invest in state-of-the-art technology to provide the best care to our patients.
Professional Development: We support and encourage our employees to enhance their knowledge and skills with ongoing training and professional development opportunities.
Team Collaboration: Our collaborative work culture fosters teamwork, allowing you to work alongside experienced professionals from various disciplines to deliver comprehensive healthcare services.
Patient-Centered Care: We prioritize patient well-being and provide personalized care that takes into account their individual needs and preferences.
Community Impact: Grim Harley, MD is deeply involved in community initiatives and participates in various outreach programs to improve healthcare access and quality in the communities we serve.
Current Job Openings
We are regularly seeking talented individuals to join our team across various departments. Here are some areas where we frequently have job openings:
1. Medical Staff
Our medical staff plays a crucial role in providing direct patient care. We have opportunities for physicians, nurses, medical assistants, and other healthcare professionals.
2. Administrative Roles
Supporting our medical staff, we have a range of administrative roles that ensure smooth operations within our healthcare facility. These roles include medical billing, front desk administration, human resources, IT support, and more.
3. Research and Development
Grim Harley, MD is committed to advancing medical research and development. We have opportunities for researchers, scientists, and specialists who are passionate about bringing innovation to the healthcare field.
4. Allied Health Professionals
We value the contribution of allied health professionals such as physical therapists, occupational therapists, speech-language pathologists, and others who provide specialized care to our patients.
Applying for a Position
If you are interested in joining our team and believe you have the skills and dedication to contribute to Grim Harley, MD, we encourage you to apply for a position.
To view our current job openings and submit your application, please visit our Careers page on our website. You will find detailed information about each position, including job requirements, responsibilities, and how to apply.
We look forward to reviewing your application and welcoming you to the Grim Harley, MD family!