OBGYN Services Columbus OH | Women & Girl's Health
Mar 3, 2022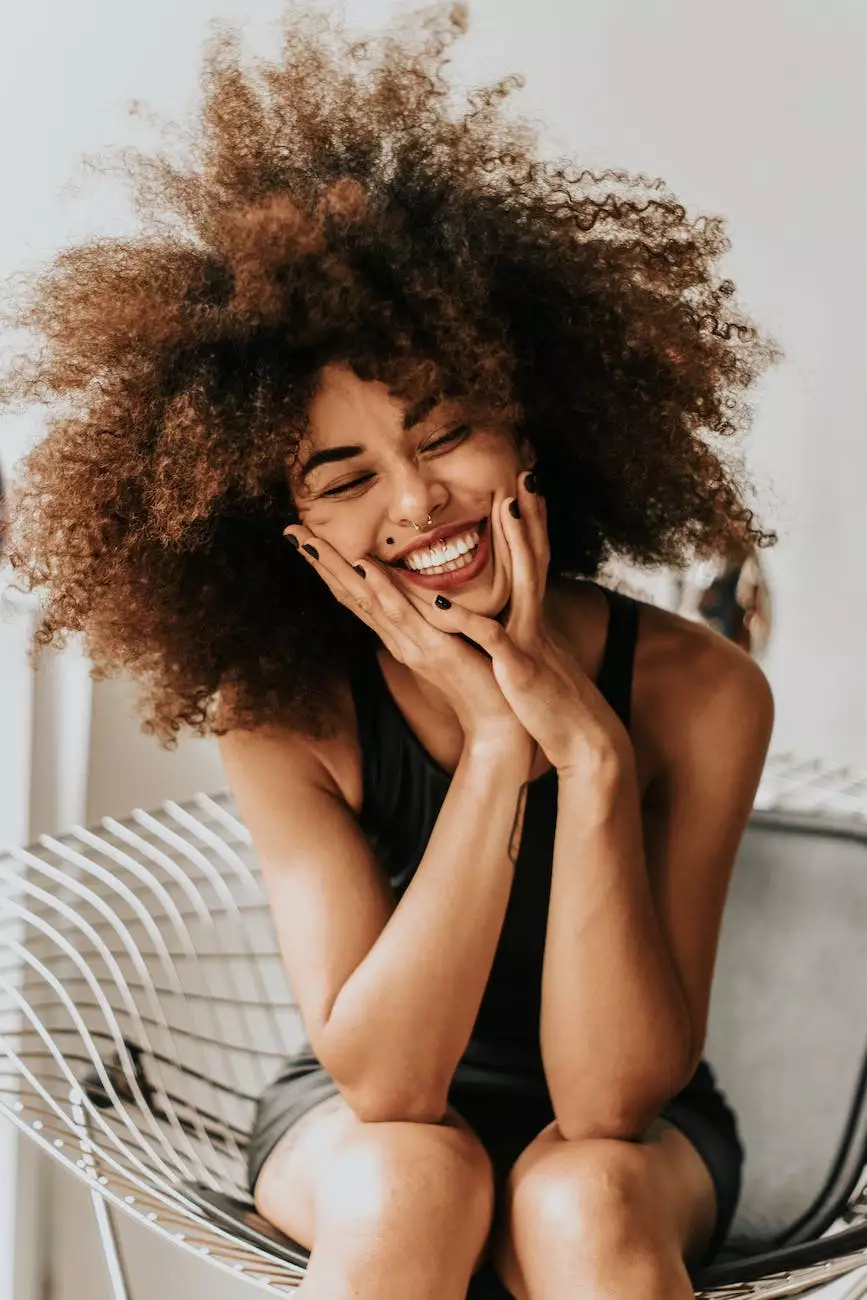 Comprehensive OBGYN Services in Columbus, OH
Grim Harley, MD proudly offers a full range of OBGYN services in the Columbus, Ohio area. Our practice is focused on providing exceptional healthcare to women and girls of all ages, with a strong emphasis on personalized care and patient well-being.
Expert OBGYN Care Team
At Grim Harley, MD, we have assembled a team of highly skilled and compassionate OBGYN specialists who are dedicated to serving the unique healthcare needs of women and girls in the Columbus community. Our experienced doctors, nurses, and support staff are committed to delivering the highest quality care in a warm and welcoming environment. We understand the importance of building lasting relationships with our patients, and strive to make each visit a positive and comfortable experience.
Compassionate and Individualized Approach
We believe in a compassionate and individualized approach to women's healthcare. We take the time to listen and understand our patients' concerns and goals, and work collaboratively to develop personalized treatment plans that prioritize their needs. Whether you are seeking routine wellness exams, contraceptive counseling, prenatal care, or treatment for gynecological conditions, our team is here to provide expert guidance and support every step of the way.
Women's Health Services Offered:
Gynecological Exams
Our clinic offers comprehensive gynecological exams to ensure optimal reproductive health. Our skilled OBGYNs perform thorough physical examinations, including breast exams, pelvic exams, and Pap smears, to screen for any potential issues and provide appropriate care.
Prenatal and Obstetric Care
Grim Harley, MD specializes in prenatal and obstetric care, guiding women through every stage of pregnancy, from conception to delivery. Our team offers comprehensive prenatal exams, ultrasounds, and genetic screenings to monitor the health and development of both mother and baby. We provide personalized care plans to address any medical conditions or concerns that may arise during pregnancy, ensuring the best possible outcomes for both mother and child.
Family Planning and Contraception
Our OBGYN experts provide family planning counseling and support, helping women and couples make informed decisions about contraception and reproductive health. We offer a range of contraceptive options, including oral contraceptives, intrauterine devices (IUDs), implantable contraceptives, and permanent sterilization procedures. Our team is here to provide guidance and answer any questions, ultimately empowering women to make choices that align with their personal needs and goals.
Gynecological Surgery
As part of our comprehensive women's healthcare services, we offer advanced gynecological surgeries to address a wide range of conditions. Our skilled surgeons utilize state-of-the-art techniques and technologies to perform minimally invasive procedures whenever possible, ensuring faster recovery times and minimal scarring. From hysterectomies to fibroid removal and laparoscopic procedures, our team is experienced in providing safe and effective surgical solutions.
Treatment for Gynecological Conditions
Grim Harley, MD specializes in the diagnosis and treatment of various gynecological conditions, including menstrual disorders, pelvic pain, endometriosis, ovarian cysts, and more. Our team of experts utilizes the latest diagnostic tools and evidence-based treatments to develop personalized care plans tailored to each patient's specific needs. We prioritize patient education and strive to help women make informed decisions about their health.
Contact Grim Harley, MD for Exceptional OBGYN Care
If you are seeking comprehensive and compassionate OBGYN services in the Columbus, OH area, look no further than Grim Harley, MD. Our dedicated team is committed to providing top-notch care for women and girls, ensuring their overall well-being at every stage of life. Contact us today to schedule an appointment and experience the difference of personalized and expert women's healthcare.