Columbus Nursing Center | Primary Care
Feb 9, 2018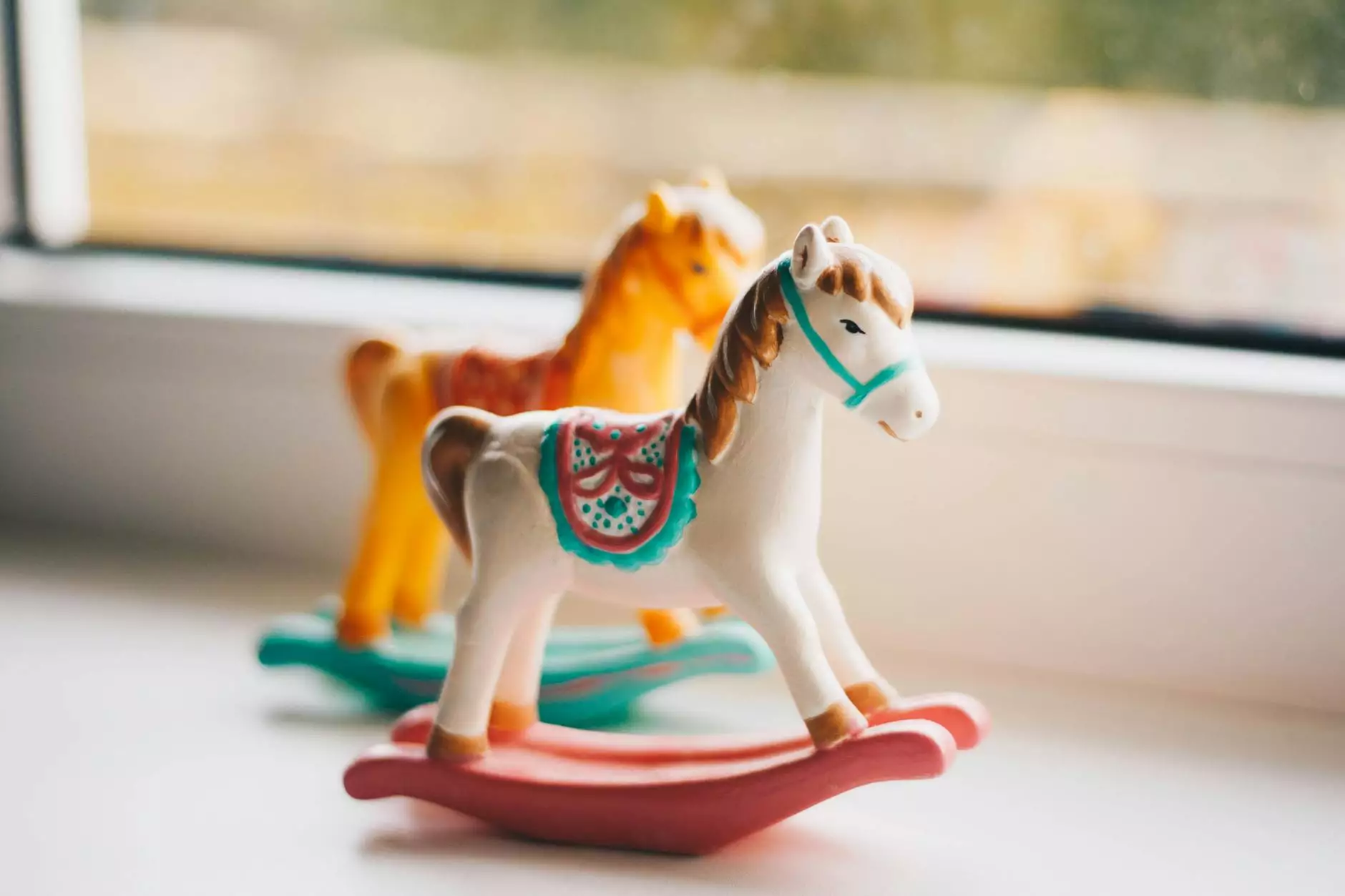 Exceptional Nursing and Healthcare Services
Welcome to Columbus Nursing Center, where we prioritize the health and well-being of our patients. As a primary care facility, we are proud to offer a wide range of comprehensive nursing and healthcare services led by Dr. Grim Harley. With our commitment to delivering exceptional medical care, we aim to provide the highest quality services to individuals and families in the Columbus area.
Compassionate and Skilled Medical Staff
At Columbus Nursing Center, we believe that compassionate and skilled medical staff are the backbone of any successful healthcare facility. Our team is comprised of highly qualified professionals who are dedicated to ensuring the well-being of our patients. Under the expert guidance of Dr. Grim Harley, our staff members are equipped with the knowledge and expertise to address a diverse range of healthcare needs.
Personalized and Patient-Centered Approach
We understand that every patient is unique, and their healthcare needs require an individualized approach. At Columbus Nursing Center, we pride ourselves on providing personalized care that focuses on the specific requirements and concerns of each patient. Our team takes the time to listen, understand, and discuss treatment options with our patients, empowering them to make informed decisions about their healthcare.
Comprehensive Medical Services
Our Columbus Nursing Center offers a comprehensive range of medical services to meet the diverse needs of our patients. These services include:
Primary Care: Dr. Grim Harley provides primary care services, including routine check-ups, preventive care, and treatment for common illnesses and injuries.
Specialized Nursing: Our skilled and experienced nursing staff offers specialized care for patients with specific medical conditions, including wound care, medication management, and post-surgical care.
Health Screenings: We offer various health screenings to detect and prevent potential health issues, such as blood pressure checks, cholesterol screenings, and diabetes management.
Chronic Disease Management: Our team provides comprehensive support for patients managing chronic conditions, including diabetes, heart disease, asthma, and more.
Health Education: We believe in empowering our patients with the knowledge they need to make informed healthcare choices. Our health education programs cover various topics, including diet and nutrition, exercise, and stress management.
State-of-the-Art Facilities and Technology
At Columbus Nursing Center, we strive to provide our patients with the highest standard of care, which includes state-of-the-art facilities and advanced technology. Our medical equipment and technology enable accurate diagnoses, efficient treatments, and improved patient outcomes.
Conveniently Located and Accessible
We understand the importance of convenience when it comes to healthcare services. Our Columbus Nursing Center is conveniently located, allowing easy access for patients in the Columbus area. We prioritize accessibility for individuals of all abilities, ensuring our facility is easily navigable and equipped with the necessary accommodations.
Contact Columbus Nursing Center Today
If you are in need of exceptional nursing and healthcare services, look no further than Columbus Nursing Center. Dr. Grim Harley and our dedicated team are here to provide comprehensive care tailored to your unique needs. Contact us today to schedule an appointment or to learn more about our services.
Disclaimer: This page is provided solely for general informational purposes. The content on this page should not be considered medical advice, diagnosis, or treatment. Please consult with a healthcare professional for personalized medical advice.