Food Prescription | Jubilee Healthy Food RX
Aug 14, 2022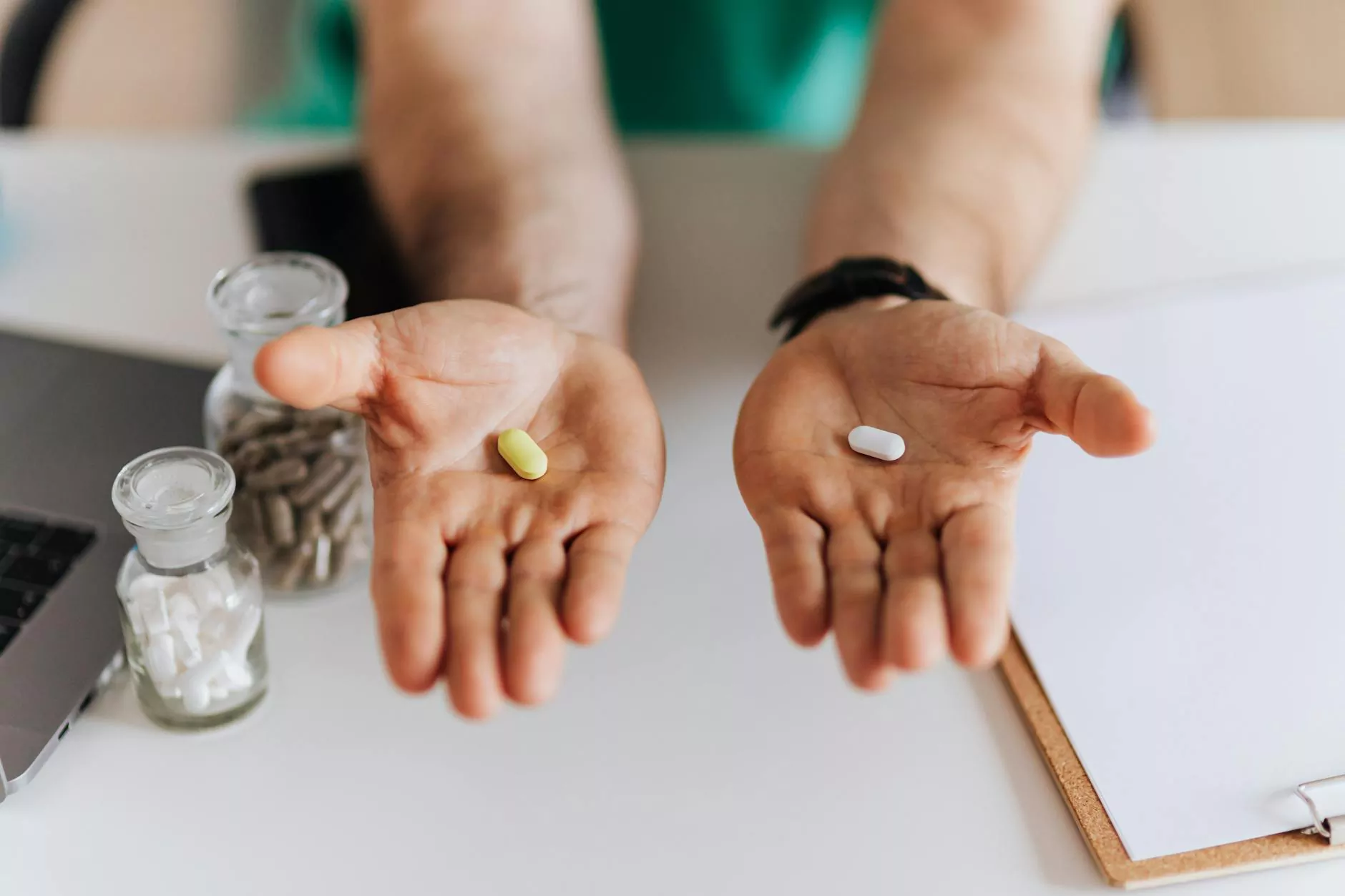 Personalized Food Prescriptions by Grim Harley, MD
Welcome to Food Prescription, your trusted source for personalized food prescriptions by Grim Harley, MD. At Jubilee Healthy Food RX, we believe that nutrition plays a vital role in improving your health and well-being. With our expert guidance and customized food prescriptions, you can take control of your diet and experience positive changes in your overall health.
The Power of Nutrition
Nutrition is not just about counting calories or following fad diets. It is about understanding the impact of food on your body and using that knowledge to make informed choices. At Jubilee Healthy Food RX, we recognize that no two individuals are the same, and that's why we provide personalized food prescriptions tailored to your unique needs and goals.
Benefits of Food Prescription
By following our food prescriptions, you can:
Improve your energy levels
Enhance your immune system
Manage chronic conditions
Support weight management
Reduce the risk of diseases
Promote overall well-being
How it Works
When you choose Food Prescription, you will receive a comprehensive assessment by Grim Harley, MD, who specializes in nutritional medicine. Dr. Harley will analyze your medical history, lifestyle, and dietary preferences to create a personalized food prescription that addresses your specific needs.
Our food prescriptions include:
Detailed meal plans
Guidance on portion sizes
Recommendations for nutrient-dense foods
Tips for meal preparation and cooking techniques
Why Choose Jubilee Healthy Food RX
With countless options available, why should you choose Jubilee Healthy Food RX for your food prescriptions?
Experience: Dr. Grim Harley is a trusted expert in the field of nutritional medicine with years of experience helping individuals improve their health through personalized food prescriptions.
Personalization: We understand that everyone has unique nutritional needs. Our food prescriptions are tailored specifically for you, ensuring maximum results.
Comprehensive Approach: Our food prescriptions take into account your medical history, lifestyle, and dietary preferences, allowing us to create a comprehensive plan that suits your individual circumstances.
Support: We provide ongoing support throughout your journey. Our team is always available to answer your questions, offer guidance, and provide motivation.
Results: Our clients have experienced remarkable improvements in their health and well-being by following our food prescriptions. Let us help you achieve the same success.
Start Your Journey towards Better Health
Ready to take control of your health through the power of nutrition? Contact Jubilee Healthy Food RX today to schedule an appointment with Dr. Grim Harley and get started on your personalized food prescription. Your health is our priority, and we are committed to helping you achieve optimal well-being through the right food choices.
Don't settle for subpar nutrition. Choose Jubilee Healthy Food RX and experience the transformative effects of personalized food prescriptions.