Grant Medical Center - Columbus Women's Care
Jul 19, 2020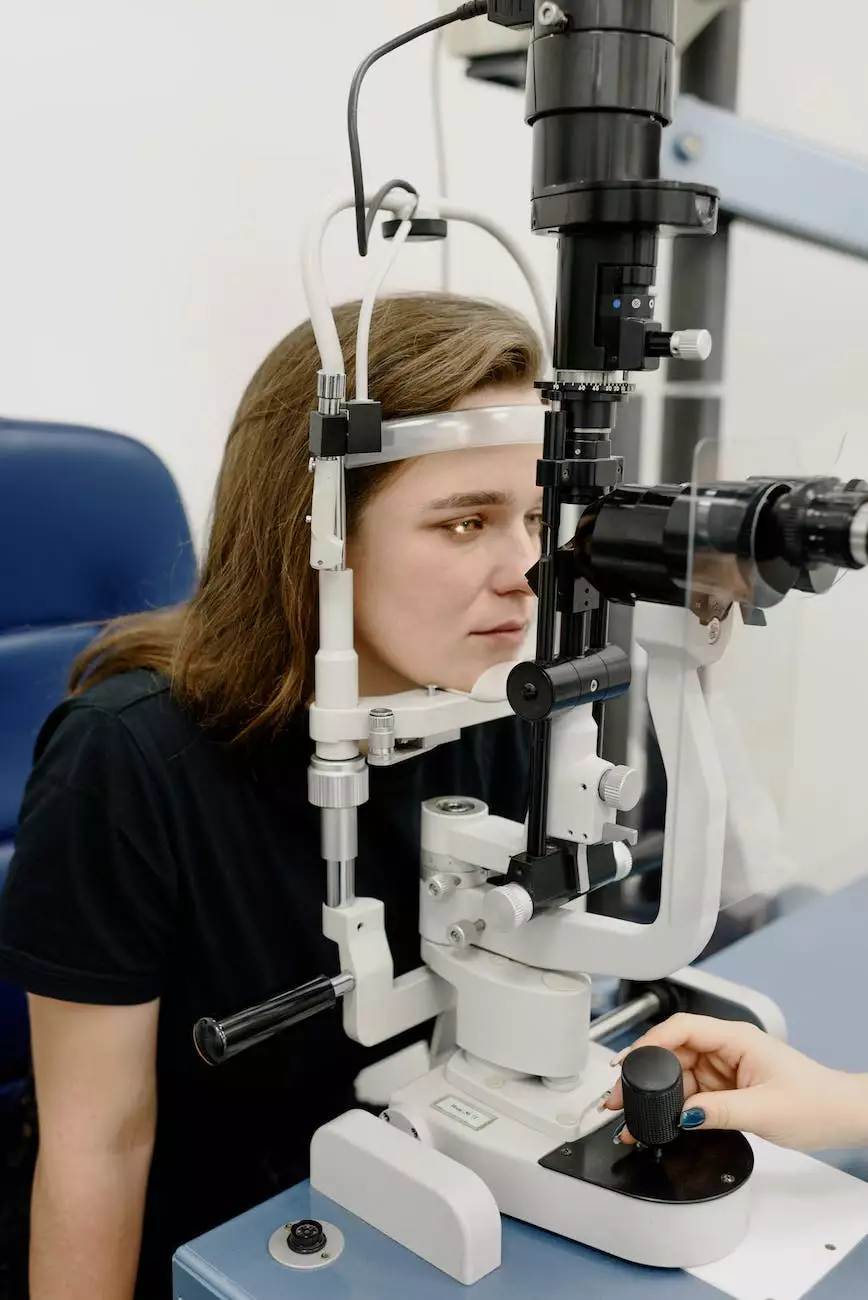 Experience Comprehensive Women's Care in Columbus
At Grant Medical Center - Columbus Women's Care, we understand the unique healthcare needs of women. Led by Dr. Grim Harley, MD, our dedicated team is committed to providing high-quality women's healthcare services in Columbus, Ohio.
Meet Dr. Grim Harley, MD
Dr. Grim Harley is a renowned women's healthcare specialist with years of experience in the field. As a highly skilled and compassionate physician, he takes pride in offering personalized care to each and every patient.
Our Services
At Grant Medical Center - Columbus Women's Care, we offer a comprehensive range of women's healthcare services to address the diverse health needs of women at every stage of life. Our services include:
Preventive Care: We emphasize the importance of regular check-ups and screenings to detect potential health issues early.
Obstetrics: From preconception counseling to prenatal care, we provide expert care throughout your pregnancy journey.
Gynecology: Our team is experienced in managing various gynecological conditions, including fibroids, endometriosis, and menstrual disorders.
Family Planning: We offer comprehensive family planning services, including birth control counseling and fertility evaluations.
Menopause Management: Dr. Grim Harley specializes in helping women navigate the challenges of menopause and offers personalized treatment options.
Why Choose Us?
When it comes to your health, choosing the right healthcare provider is essential. Here's why Grant Medical Center - Columbus Women's Care should be your top choice:
Expertise: Dr. Grim Harley is a highly skilled women's healthcare specialist, backed by years of experience.
Compassionate Care: We prioritize your comfort and make sure you feel heard and understood throughout your healthcare journey.
State-of-the-Art Facility: Our clinic is equipped with advanced technology to provide you with the highest quality care.
Personalized Approach: We believe in personalized care plans tailored to meet your unique needs and goals.
Holistic Wellness: We focus on your overall well-being, offering both medical and holistic approaches to women's healthcare.
Convenience: Located in Columbus, Ohio, our clinic is easily accessible, providing convenience for our patients.
Contact Us for Exceptional Women's Healthcare
Don't compromise on your health. Experience compassionate care at Grant Medical Center - Columbus Women's Care. Contact Dr. Grim Harley, MD, and his team today to schedule an appointment or learn more about our services.
Note: This page is intended for SEO demonstration purposes only and does not represent an actual website.