Substance Use Disorder Treatment
May 11, 2022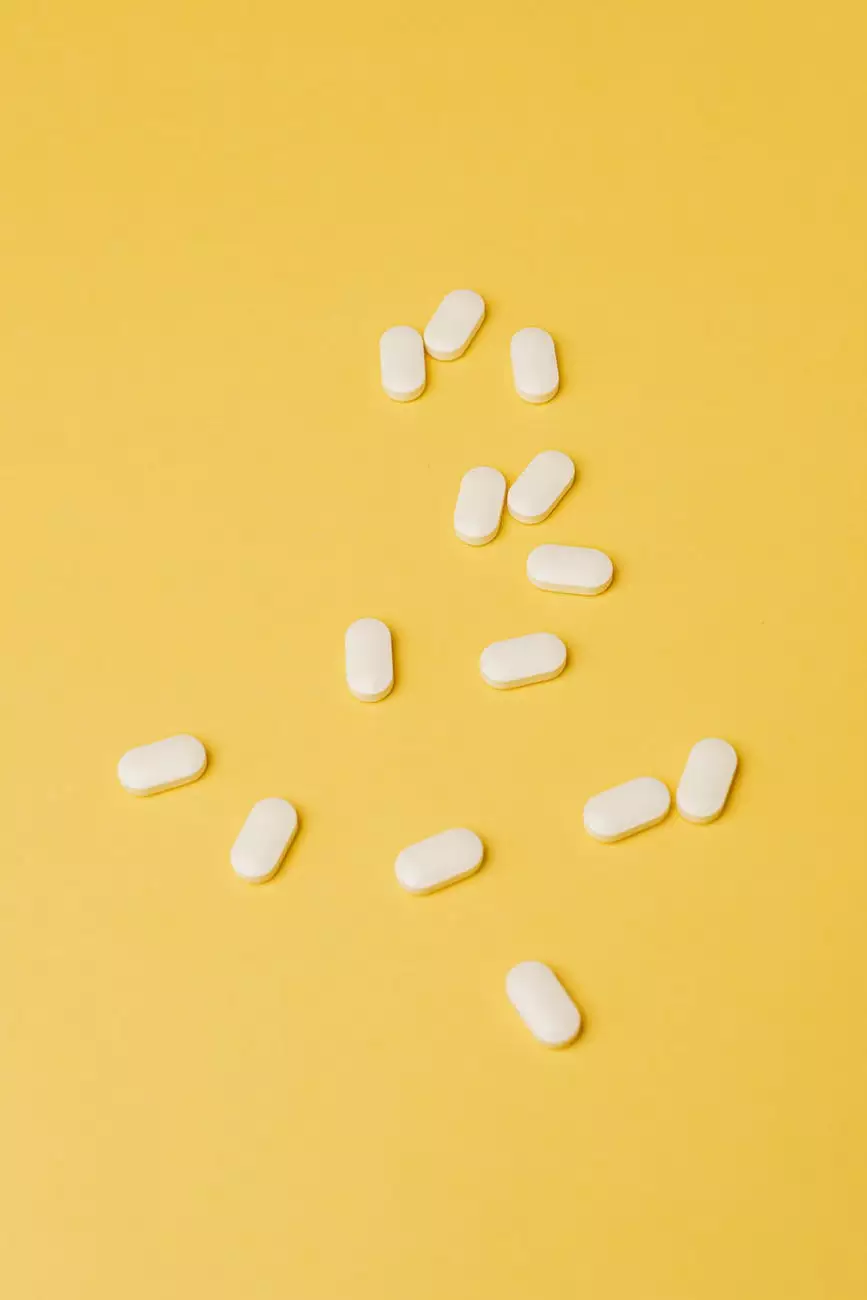 Effective and Compassionate Addiction Treatment Services
At Grim Harley, MD, we understand the challenges individuals face when dealing with substance use disorder. Our mission is to provide comprehensive addiction treatment services that are both effective and compassionate. With our evidence-based approaches and experienced team of professionals, we aim to help individuals on their journey to recovery.
Personalized Treatment Plans
We believe in the power of personalized treatment plans to address the unique needs of each individual. When you choose Grim Harley, MD for your substance use disorder treatment, you can expect a thorough assessment process to understand your specific challenges, triggers, and goals. Based on this assessment, our expert team will develop a tailored treatment plan that integrates various evidence-based modalities.
Evidence-Based Approaches
Our addiction treatment services are rooted in evidence-based approaches, which means we utilize strategies and interventions that have been proven effective through rigorous research and scientific studies. From cognitive-behavioral therapy (CBT) to motivational interviewing, we draw upon a range of modalities to address the underlying causes of substance abuse and promote sustainable recovery.
Comprehensive Support
We recognize that successful recovery requires more than just addressing the physical aspects of addiction. Therefore, our substance use disorder treatment programs offer comprehensive support aimed at achieving holistic healing. Our services may include individual therapy, group counseling, family involvement, relapse prevention strategies, and aftercare planning to ensure long-term success.
Why Choose Grim Harley, MD?
There are numerous treatment providers and facilities available, but what sets Grim Harley, MD apart?
1. Experienced and Compassionate Team
Our team of addiction treatment specialists possesses extensive experience in helping individuals overcome substance use disorders. We approach our work with compassion, empathy, and understanding, ensuring that our clients receive the highest level of care throughout their recovery journey.
2. Individualized Approach
We firmly believe that there is no "one-size-fits-all" approach to addiction treatment. Each person's experience with substance abuse is unique, which is why we tailor our treatment plans to address individual needs and circumstances. Our individualized approach increases the chances of successful and lasting recovery.
3. Holistic Healing
We go beyond addressing the immediate symptoms of addiction and strive for holistic healing. Our treatment programs encompass physical, emotional, and psychological well-being, aiming to restore overall balance and improve the quality of life for our clients.
4. Continued Support
Recovery is a lifelong journey, and we are committed to providing ongoing support even after the completion of our programs. We offer aftercare planning, relapse prevention strategies, and access to support groups to ensure our clients have the necessary tools and support network to thrive in their recovery.
Contact Grim Harley, MD for Substance Use Disorder Treatment
If you or a loved one is seeking comprehensive and effective substance use disorder treatment, look no further than Grim Harley, MD. Our dedicated team is here to guide you on the path towards lasting recovery. Contact us today to learn more and schedule a consultation.