Affordable Health Center | Columbus OH | Primary Care & Medical Services
Feb 18, 2019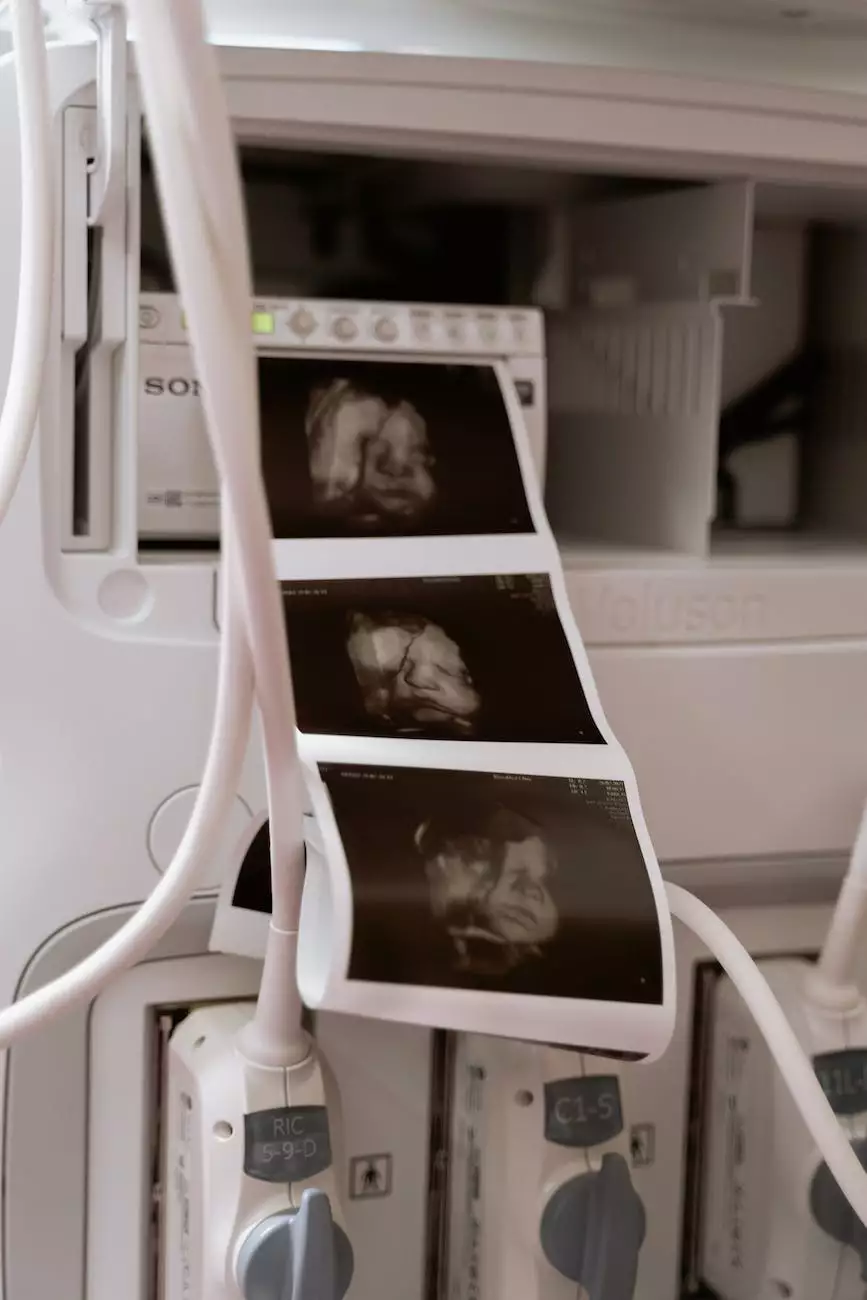 About Affordable Health Center
Welcome to Affordable Health Center, the premier primary care facility in Columbus, OH. Led by Dr. Grim Harley, a highly skilled and trusted physician, our center is committed to providing comprehensive medical care to patients of all ages. With a focus on affordability and accessibility, we strive to ensure that our patients receive the highest quality healthcare services without breaking the bank.
Comprehensive Primary Care Services
At Affordable Health Center, we offer a wide range of primary care services to address all of your healthcare needs. Our dedicated team of medical professionals is experienced in treating various medical conditions and providing preventive care to help you maintain optimal health.
General Check-ups and Preventive Care
Regular check-ups and preventive care are crucial for maintaining good health. Our primary care services include comprehensive physical examinations, immunizations, and health screenings. Dr. Grim Harley will work closely with you to develop a personalized preventive care plan tailored to your unique needs and risk factors.
Management of Chronic Conditions
If you are living with a chronic condition such as diabetes, hypertension, or asthma, our team of experts can help you effectively manage your condition. Through personalized treatment plans and regular monitoring, we aim to improve your quality of life and minimize the impact of your chronic condition on your overall health.
Urgent Care and Same-Day Appointments
We understand that medical needs can arise unexpectedly. That's why we offer urgent care services and same-day appointments to ensure that you receive the prompt medical attention you require. Whether you have a minor injury or illness, our team is here to provide immediate care and alleviate your discomfort.
Why Choose Affordable Health Center?
When it comes to choosing a primary care provider, we understand that you have options. Here are a few reasons why Affordable Health Center should be your top choice:
Experienced and Knowledgeable Physician
Dr. Grim Harley brings a wealth of experience and expertise to our center. With years of practicing medicine, he has developed a deep understanding of various medical conditions and treatments. You can trust him to provide accurate diagnoses, effective treatment plans, and compassionate care.
Affordable and Transparent Pricing
At Affordable Health Center, we believe that quality healthcare should be accessible to everyone. We offer transparent pricing and strive to keep our services affordable without compromising on quality. We accept most major insurance plans and also offer flexible payment options to accommodate your budget.
Convenient Location
Our Columbus-based health center is conveniently located, making it easy for residents in and around the area to access our services. We are committed to ensuring that healthcare is easily reachable, so you can receive the care you deserve without having to travel long distances.
Compassionate and Patient-Centered Care
At Affordable Health Center, we prioritize building strong relationships with our patients. We believe in treating each individual with compassion and respect, ensuring that you feel heard and understood. Your comfort and well-being are of utmost importance to us, and we strive to make every visit a positive experience.
Contact Affordable Health Center Today
If you are in need of primary care or medical services in Columbus, OH, look no further than Affordable Health Center. Dr. Grim Harley and his team are dedicated to providing comprehensive, affordable, and patient-centered care. Book an appointment today by calling our office or using our convenient online appointment scheduling system. We look forward to serving you and helping you achieve optimal health.