Affordable Dental Services Columbus OH
Sep 21, 2022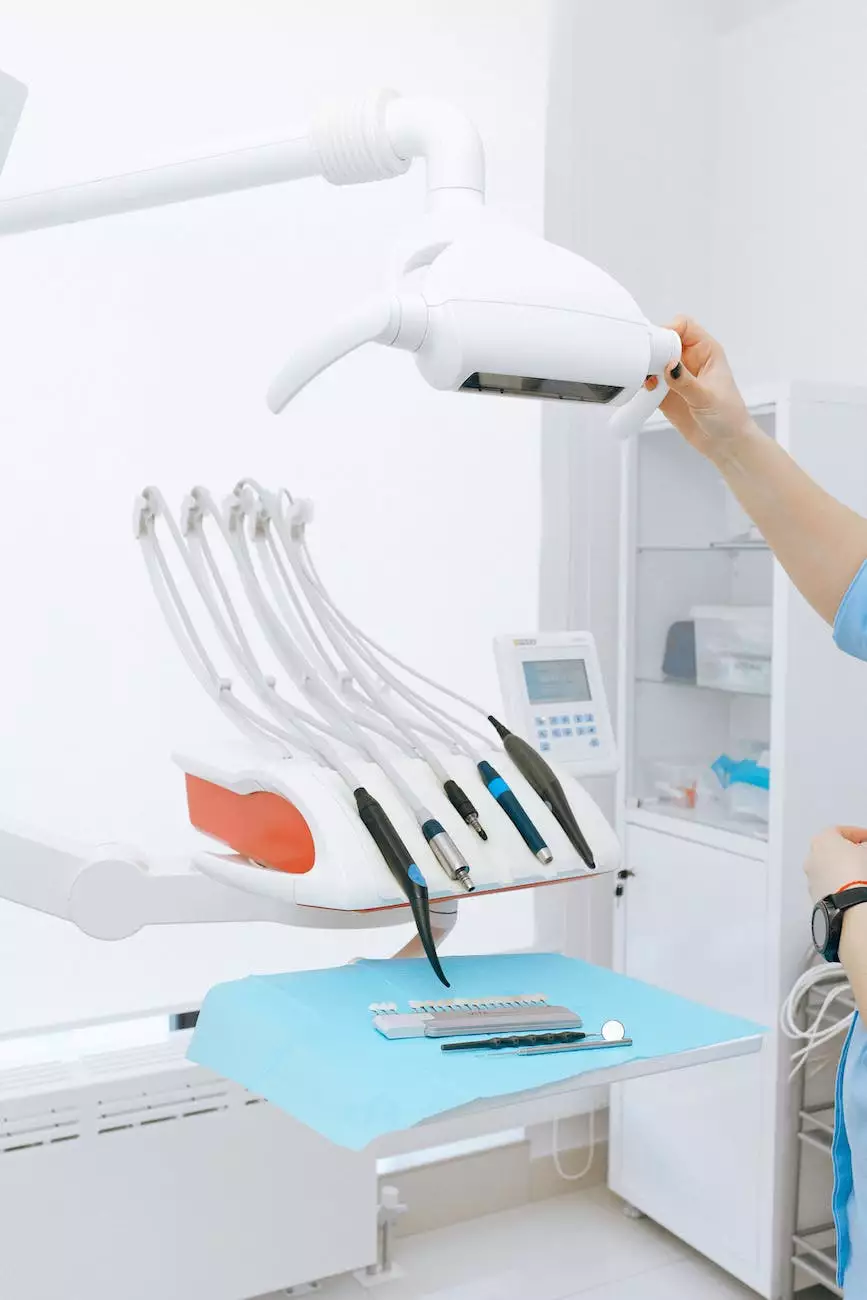 Comprehensive Dental Treatments for a Healthy and Beautiful Smile
Welcome to Grim Harley, MD, your trusted source for affordable dental services in Columbus, OH. With our team of highly skilled professionals and state-of-the-art facilities, we offer comprehensive dental treatments aimed at helping you achieve a healthy and beautiful smile.
Our Commitment to Quality Dental Care
At Grim Harley, MD, we understand the importance of providing high-quality dental care to our patients. That's why we strive to stay updated with the latest advancements in dentistry, ensuring that you receive the most effective and efficient treatments available.
Services We Offer
We offer a wide range of dental services to cater to the different needs and preferences of our patients. Whether you require preventive, restorative, or cosmetic dentistry, our experienced team can provide the necessary treatments with precision and care.
Preventive Dentistry
Preventing dental issues before they arise is key to maintaining good oral health. Our preventive dentistry services include regular dental check-ups, cleanings, fluoride treatments, dental sealants, and more. By addressing potential problems at their earliest stages, we can help you avoid more complex and costly treatments down the line.
Restorative Dentistry
If you're suffering from dental problems such as tooth decay, gum disease, or missing teeth, our restorative dentistry procedures can help restore your oral health and function. Our services include tooth-colored fillings, dental crowns, bridges, dentures, dental implants, root canal therapy, and more. We use the latest techniques and materials to ensure durable and natural-looking restorations.
Cosmetic Dentistry
Enhancing the appearance of your smile can significantly boost your confidence. Our cosmetic dentistry options are designed to improve the aesthetics of your teeth and gums. We offer teeth whitening, porcelain veneers, dental bonding, gum contouring, and other cosmetic treatments that can help you achieve the smile you've always wanted.
Emergency Dental Care
Dental emergencies can occur unexpectedly and require immediate attention. If you're facing a dental emergency like a severe toothache, broken tooth, or knocked-out tooth, we're here to provide prompt and reliable emergency dental care. Contact us as soon as possible, and we'll do our best to accommodate your needs.
Why Choose Grim Harley, MD?
When it comes to your dental health, you deserve nothing but the best care. Here's why you should choose Grim Harley, MD for your dental needs:
Experienced Professionals: Our team consists of highly trained and experienced dental professionals who are dedicated to providing top-notch care.
Advanced Technology: We utilize state-of-the-art dental technology and techniques, ensuring precise diagnoses and effective treatment outcomes.
Comfortable Environment: Our dental office is designed to create a comfortable and relaxed atmosphere, helping to alleviate any anxiety or fear you may have about dental visits.
Affordability: We believe that everyone should have access to quality dental care. That's why we strive to keep our services affordable without compromising on excellence.
Personalized Approach: We understand that every patient is unique, and we take the time to listen to your concerns and tailor our treatments to meet your specific needs.
Contact Us Today
Are you ready to prioritize your oral health? Don't wait any longer; contact Grim Harley, MD, today to schedule an appointment for affordable dental services in Columbus, OH. Our friendly team will be delighted to assist you and provide the exceptional care you deserve.