Affordable Pediatric Care Services | Columbus Pediatrician - Grim Harley, MD
Nov 25, 2021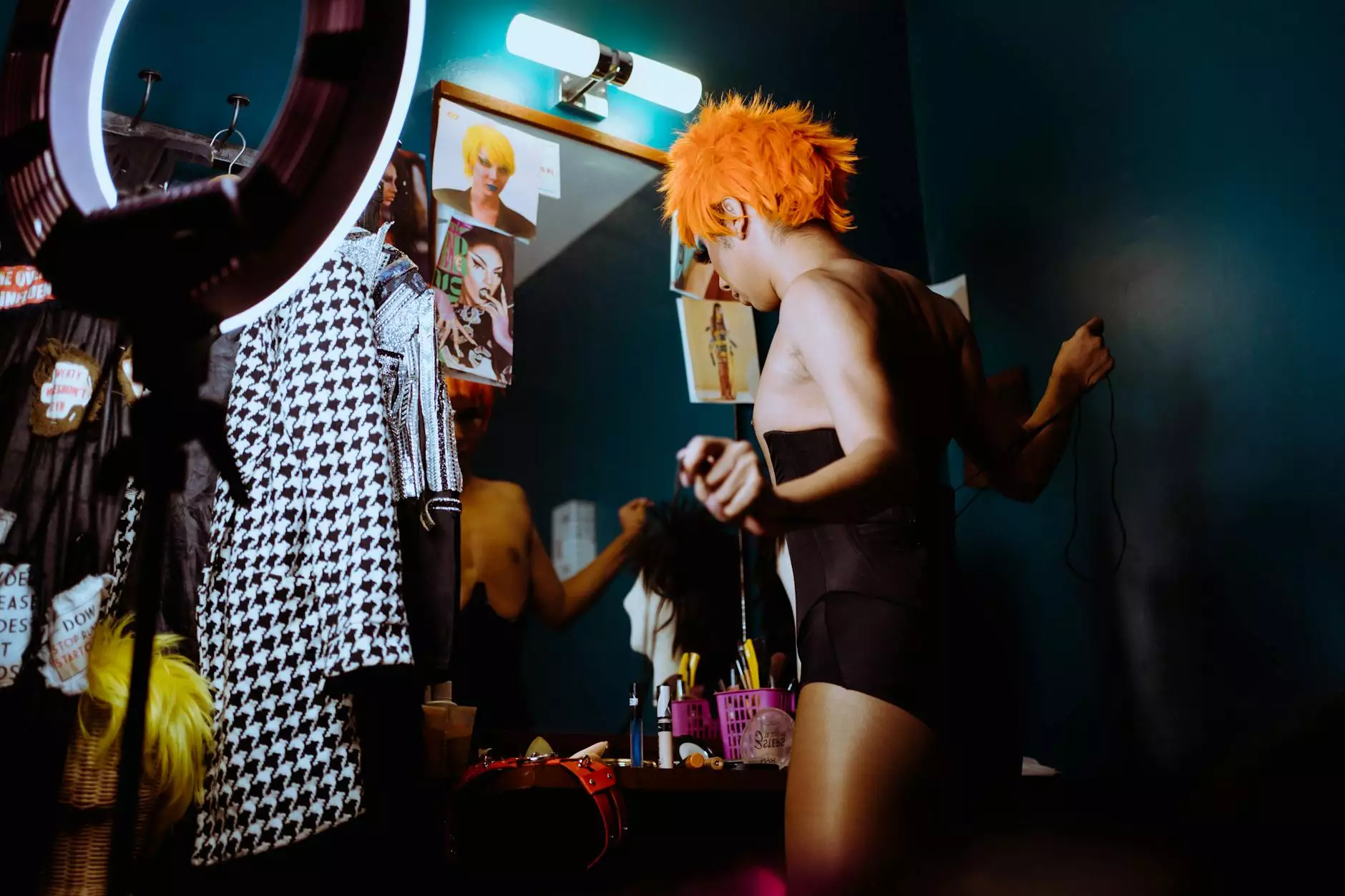 Comprehensive Pediatric Care for Your Child's Health
Grim Harley, MD is a reputable pediatric practice in Columbus that specializes in affordable pediatric care services. Our team of experienced and compassionate pediatricians is dedicated to providing top-quality healthcare to infants, children, and adolescents. We understand the importance of your child's health and well-being, and we strive to offer comprehensive medical care to meet their unique needs.
Experienced and Compassionate Pediatricians
At Grim Harley, MD, we have a team of highly skilled and knowledgeable pediatricians who are committed to delivering the highest standards of care. Our pediatricians have extensive experience in diagnosing and treating various pediatric conditions, from common illnesses to chronic diseases. We prioritize building strong relationships with our patients and their families, ensuring personalized care and a comfortable environment.
Wide Range of Pediatric Services
We offer a wide range of pediatric services aimed at promoting the health and well-being of children at every stage of their development. Our offerings include:
Newborn care and well-baby visits
Immunizations and vaccinations
Developmental screenings and assessments
Sick visits and acute illness care
Chronic disease management
Behavioral and developmental counseling
Childhood obesity management
Allergy and asthma treatments
Ear, nose, and throat evaluations
And much more!
Personalized and Affordable Care
When you choose Grim Harley, MD for your child's pediatric care, you can expect personalized attention and affordable services. We believe that every child deserves access to quality healthcare, regardless of their financial situation. Our goal is to provide comprehensive care that is accessible to all families in the Columbus area.
Why Choose Grim Harley, MD?
There are several reasons why Grim Harley, MD is a top choice for affordable pediatric care in Columbus:
1. Expertise:
Our team of pediatricians has years of experience in diagnosing and treating a wide range of pediatric conditions. You can trust that your child is in capable hands.
2. Compassion:
We understand that visiting the doctor can be stressful for both children and parents. Our compassionate approach ensures that your child feels comfortable and cared for throughout their visit.
3. Comprehensive Care:
From routine check-ups to specialized treatments, we offer comprehensive care to address all aspects of your child's health.
4. Affordable Services:
We are committed to making pediatric care accessible to all families in Columbus. Our services are competitively priced, and we accept insurance plans to help ease the financial burden.
5. Convenient Location:
Grim Harley, MD is conveniently located in Columbus, making it easier for families to access quality pediatric care without having to travel far.
Contact Grim Harley, MD for Affordable Pediatric Care Services
If you're looking for trusted, affordable pediatric care services in Columbus, don't hesitate to contact Grim Harley, MD today. Our friendly staff will be happy to schedule an appointment and answer any questions you may have. Give your child the quality care they deserve!