New Patient Resources | Lower Lights Health | Central Ohio
Apr 21, 2019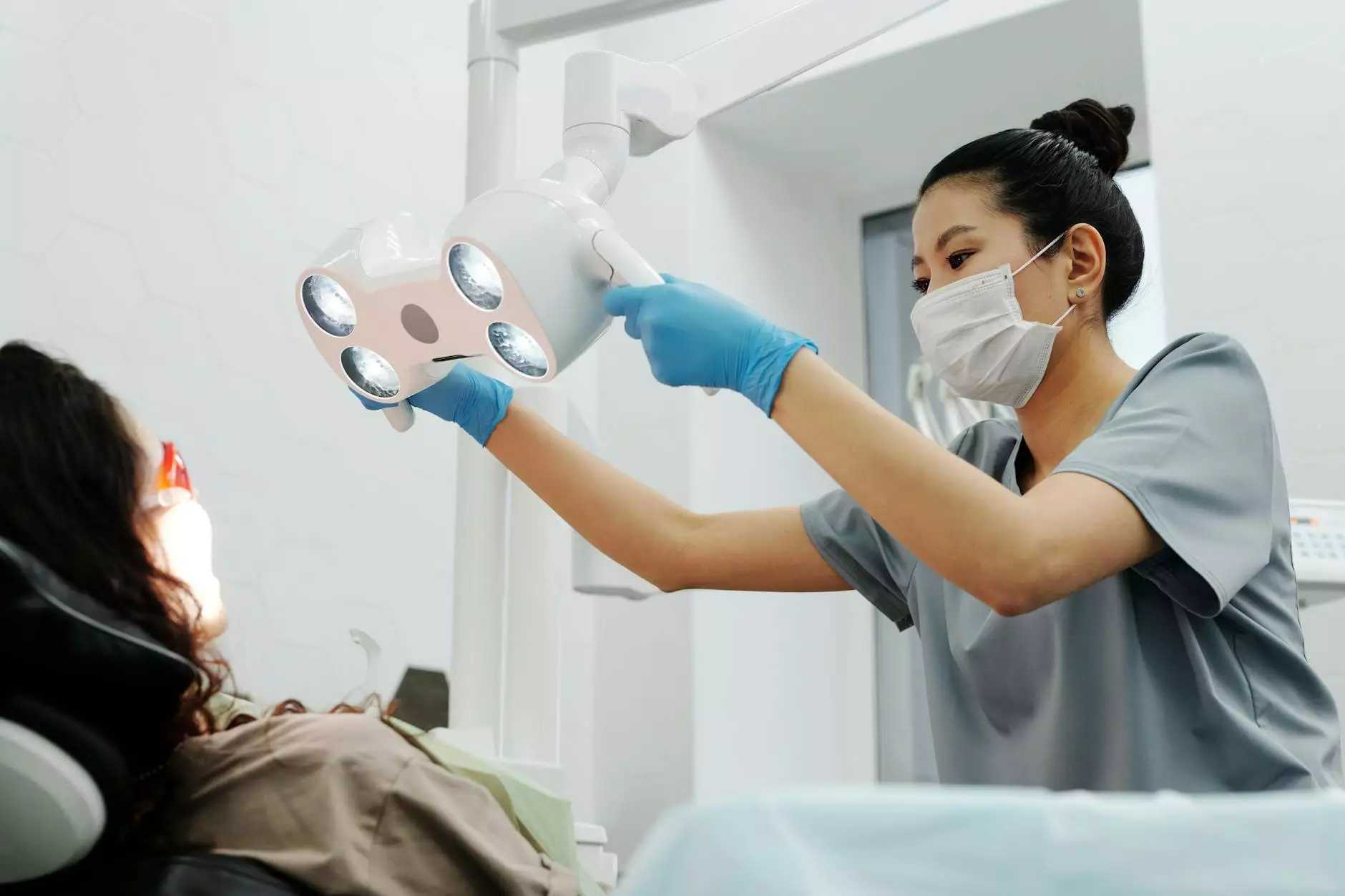 Welcome to Lower Lights Health - Your Trusted Healthcare Partner
At Lower Lights Health, we are dedicated to providing exceptional healthcare services to new patients in Central Ohio. Led by the renowned physician Dr. Grim Harley, our team is committed to ensuring your well-being and helping you achieve optimal health. As a new patient, we understand that you may have certain questions and concerns, and we are here to address those and provide you with valuable resources to help you navigate your healthcare journey.
Comprehensive New Patient Resources
When you choose Lower Lights Health as your healthcare provider, you gain access to a wide range of resources tailored to meet your unique needs. We believe in empowering our patients with knowledge and information to make informed decisions about their health. Below, you'll find an overview of the new patient resources we offer:
1. Patient Information Packets
Our patient information packets are comprehensive guides that provide you with important details about our clinic, our services, and what you can expect during your visit. The packets include information about scheduling appointments, insurance coverage, and specific health concerns. You can access and download these packets online or request a physical copy from our friendly staff.
2. Online Patient Portal
As a patient of Lower Lights Health, you will have access to our convenient online patient portal. This secure platform allows you to access your medical records, view test results, schedule appointments, request prescription refills, and communicate directly with your healthcare provider. Our patient portal ensures that you have control over your healthcare journey by conveniently managing your information from the comfort of your own home.
3. Insurance and Billing Assistance
Understanding insurance coverage and managing medical bills can be overwhelming. That's why we have dedicated staff members who specialize in insurance and billing assistance. They will guide you through the process, explain your coverage, and help you navigate any financial obligations. Our goal is to ensure that you receive the care you need without added stress.
4. Health Education Resources
Education is a vital component of maintaining good health. At Lower Lights Health, we offer a wide range of health education resources to help you make informed decisions about your well-being. Our online library contains articles, videos, and interactive tools on various health topics, empowering you with the knowledge to take charge of your health.
Why Choose Grim Harley, MD as Your Trusted Physician
As the founder and lead physician at Lower Lights Health, Grim Harley, MD, brings a wealth of experience and expertise to the field of healthcare. Dr. Harley is a dedicated advocate for patient-centered care, prioritizing your needs and ensuring that you receive the highest quality of treatment. Here are some reasons why you should choose Dr. Harley as your trusted physician:
1. Extensive Medical Background
Dr. Harley has a comprehensive medical background, with years of experience in various healthcare domains. He specializes in providing personalized care to patients of all ages, ensuring that you receive the attention and treatment you deserve.
2. Commitment to Continual Learning
As a highly skilled physician, Dr. Harley is committed to staying at the forefront of medical advancements. He continually engages in professional development activities, attending conferences, and staying updated with the latest research to provide you with the best possible care.
3. Compassionate and Personalized Approach
Dr. Harley understands that each patient is unique and requires an individualized approach to their healthcare journey. He takes the time to listen to your concerns, answer your questions, and develop a customized treatment plan that considers your specific needs and goals.
4. Comprehensive Services
Lower Lights Health offers a wide range of healthcare services under one roof. From routine check-ups to specialized treatments, Dr. Harley ensures that every aspect of your health is well taken care of. Our clinic is equipped with state-of-the-art facilities and a dedicated staff to provide you with the highest quality of care.
5. Patient-Centric Philosophy
At Lower Lights Health, our primary focus is always on you, the patient. We strive to create a warm and welcoming environment where you feel comfortable discussing your health concerns. Your well-being is our top priority, and we are committed to building long-lasting relationships based on trust and respect.
Contact Lower Lights Health Today
When it comes to comprehensive new patient resources and exceptional healthcare services in Central Ohio, trust Grim Harley, MD, and his team at Lower Lights Health. We have the knowledge, experience, and resources to provide you with the highest quality of care. Contact us today to schedule your appointment and embark on a journey towards optimal health and well-being.