Sitemap - Grim Harley, MD
Apr 15, 2023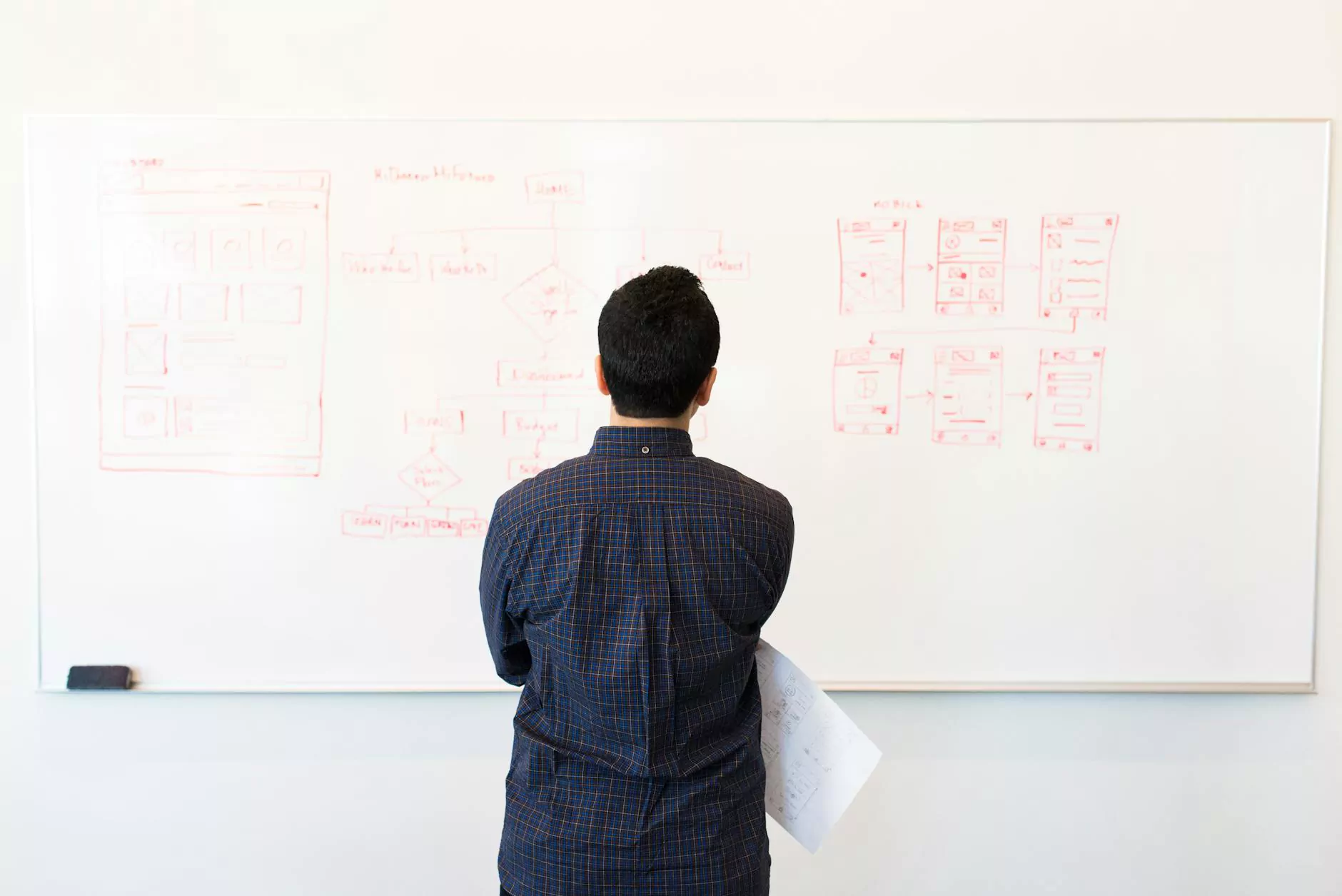 Welcome to the sitemap page of Grim Harley, MD's website. Here, you can easily navigate through our carefully organized content, allowing you to explore the wide range of medical services and specialties provided by Dr. Grim Harley. Discover detailed information about our practice, our team, and the various treatments and procedures we offer.
About Grim Harley, MD
Grim Harley, MD is a renowned medical practice led by the experienced and dedicated Dr. Grim Harley. With a passion for helping patients achieve optimal health and well-being, our practice offers a comprehensive range of medical services, including preventive care, diagnosis, and treatment.
Our Medical Services
At Grim Harley, MD, we prioritize the health and satisfaction of our patients, offering a variety of medical services tailored to their specific needs. Our team consists of highly skilled and compassionate professionals who are committed to providing exceptional care in a comfortable and welcoming environment.
1. Preventive Care
Our preventive care services aim to identify and prevent potential health issues before they become more serious. We offer regular check-ups, vaccinations, screenings, and health education to empower our patients to make informed decisions about their well-being.
1.1 Regular Check-ups
Regular check-ups are a crucial aspect of maintaining optimal health and preventing the development of chronic conditions. During these appointments, Dr. Grim Harley will perform various assessments, discuss any concerns, and provide personalized recommendations.
1.2 Vaccinations
Vaccinations play a vital role in preventing the spread of infectious diseases. Our practice offers a comprehensive range of vaccinations for patients of all ages, following the recommended immunization schedules provided by leading health organizations.
1.3 Screenings
Screenings help detect the early signs of various conditions, allowing for timely intervention and treatment. Our practice provides a wide range of screenings, including blood tests, mammograms, colonoscopies, and more, depending on the individual's age, gender, and medical history.
1.4 Health Education
Educating our patients about their health is an essential aspect of our preventive care approach. We offer valuable information, resources, and guidance on maintaining a healthy lifestyle, managing existing conditions, and addressing common health concerns.
2. Diagnosis and Treatment
Dr. Grim Harley specializes in accurate diagnoses and individualized treatment plans. Our practice is equipped with state-of-the-art technology and diagnostic tools to ensure accurate assessments and optimize treatment outcomes for our patients.
2.1 Comprehensive Diagnostic Services
We offer a comprehensive range of diagnostic services to assess various medical conditions, including imaging studies like X-rays, ultrasounds, CT scans, and MRIs. Additionally, we provide laboratory testing and thorough physical examinations to aid in accurate diagnoses.
2.2 Treatment Expertise
Dr. Grim Harley has extensive expertise in various medical specialties and treatment modalities. Whether you require medical management, surgical intervention, or specialized therapies, we provide personalized and evidence-based treatments to meet your unique healthcare needs.
3. Specialties
Our practice offers expertise in multiple medical specialties, ensuring comprehensive and well-rounded care for our patients. Our team collaborates to deliver integrated care across various disciplines, promoting optimal health outcomes and patient satisfaction.
3.1 Cardiology
In our cardiology department, we focus on the diagnosis, treatment, and prevention of cardiovascular diseases. From routine cardiac evaluations to managing complex heart conditions, we strive to optimize heart health and enhance the overall well-being of our patients.
3.2 Internal Medicine
Internal medicine encompasses the comprehensive care for adult patients, including preventive care, diagnosis, and treatment of various acute and chronic diseases. Our internal medicine specialists prioritize personalized and holistic care to address each patient's unique healthcare needs.
3.3 Dermatology
Our dermatology department specializes in diagnosing and treating various skin-related conditions, including skin cancer screenings, acne management, dermatitis, psoriasis, and more. Our dermatologists are dedicated to promoting healthy skin and restoring confidence in our patients.
3.4 Endocrinology
Endocrinology focuses on the diagnosis and management of hormonal disorders. Our endocrinology specialists have extensive knowledge in conditions such as diabetes, thyroid disorders, hormonal imbalances, and metabolic disorders. We emphasize personalized care and ongoing support to optimize hormone balance and overall well-being.
3.5 Gastroenterology
In our gastroenterology department, we address gastrointestinal conditions, including digestive disorders, liver diseases, and digestive system cancers. Our gastroenterologists provide comprehensive evaluations, state-of-the-art procedures, and personalized treatment plans to improve digestive health and quality of life.
Contact Us
If you have any questions, would like to schedule an appointment, or require further information, please feel free to contact our friendly staff. We are here to assist you in your healthcare journey and provide the highest quality of medical care.
Thank you for visiting Grim Harley, MD's website, and we look forward to serving you and your loved ones with exceptional medical care.