Uterine Fibroid Treatment in Akron & Youngstown, OH
Jul 21, 2020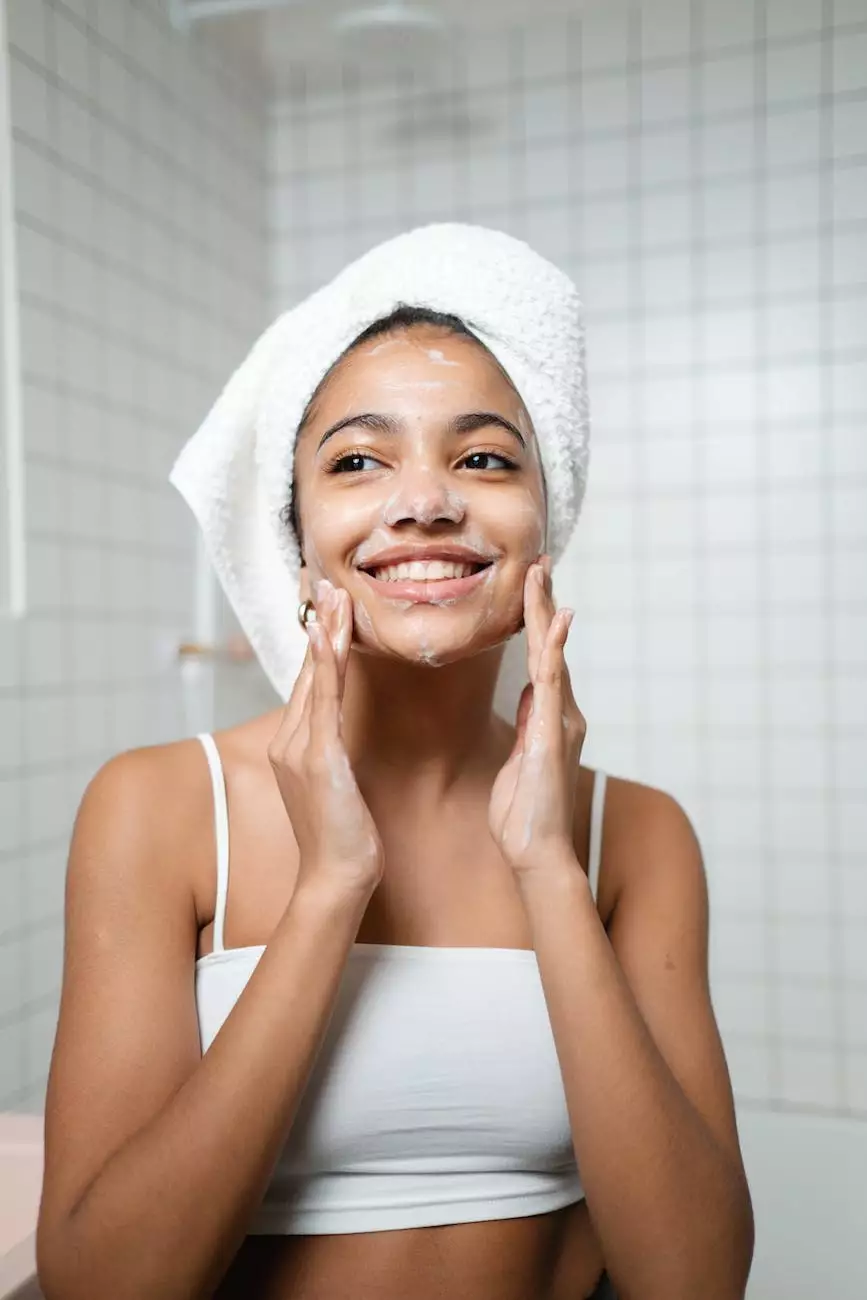 The Experts in Fibroid Treatment - Grim Harley, MD
At Grim Harley, MD, we specialize in providing top-notch uterine fibroid treatment options in Akron and Youngstown, OH. With our team of experienced and dedicated medical professionals, we are committed to offering comprehensive solutions to address the unique needs of our patients.
Understanding Uterine Fibroids
Uterine fibroids are noncancerous growths that develop in the uterus. They can vary in size and may cause symptoms such as heavy menstrual bleeding, pelvic pain, and pressure on the bladder or rectum. If you have been diagnosed with uterine fibroids, it is important to seek timely and effective treatment to manage your symptoms and improve your quality of life.
Our Fibroid Treatment Services
At Grim Harley, MD, we offer a range of advanced and effective treatments for uterine fibroids. Our skilled medical team will evaluate your condition and customize a treatment plan tailored to your specific needs. We strive to provide exceptional care and utilize the latest technologies to ensure optimal outcomes.
1. Medication Therapy
In certain cases, medication therapy may be recommended to manage the symptoms associated with uterine fibroids. This approach aims to regulate hormone levels and reduce heavy bleeding or alleviate pain. Our expert healthcare providers will discuss the available medication options with you and help determine the most suitable course of treatment.
2. Minimally Invasive Procedures
For patients with larger or more symptomatic fibroids, minimally invasive procedures may be recommended. These procedures aim to remove or shrink the fibroid tissue while preserving the uterus. Options such as uterine artery embolization, magnetic resonance-guided focused ultrasound surgery, and laparoscopic myomectomy are available at Grim Harley, MD.
3. Surgical Interventions
In some cases, surgical interventions may be necessary to address uterine fibroids. Our skilled surgeons are experienced in performing procedures such as robotic-assisted laparoscopic hysterectomy and open myomectomy. We prioritize patient safety and comfort, ensuring a smooth surgical experience.
Why Choose Grim Harley, MD for Uterine Fibroid Treatment?
When it comes to uterine fibroid treatment in Akron and Youngstown, OH, Grim Harley, MD stands out for several reasons:
We have a highly skilled team of medical experts dedicated to delivering personalized care and effective treatment options.
We stay up to date with the latest advancements in fibroid treatment to provide our patients with the most advanced techniques and innovative procedures.
We prioritize patient comfort and well-being, ensuring a compassionate and supportive environment throughout the treatment process.
Our clinic is equipped with state-of-the-art facilities and technology, allowing us to deliver the highest standard of care.
We offer convenient scheduling options and strive to minimize wait times, respecting our patients' valuable time.
Contact Us for Uterine Fibroid Treatment in Akron & Youngstown, OH
If you are seeking effective uterine fibroid treatment in Akron or Youngstown, OH, look no further than Grim Harley, MD. Our knowledgeable and caring team is here to provide the comprehensive care you deserve. Schedule an appointment with us today or reach out for more information!