Urogynecology Video Library
Nov 2, 2018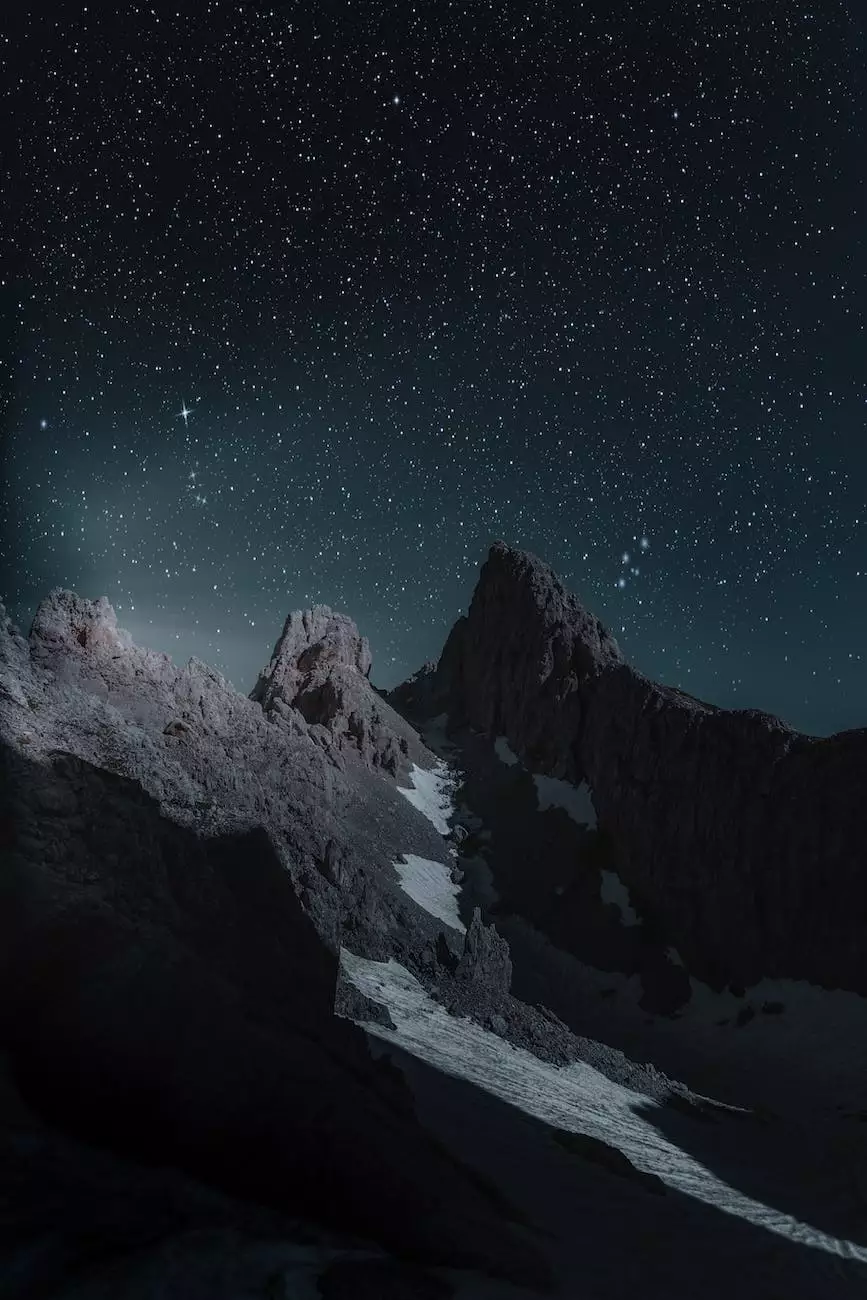 Welcome to the Urogynecology Video Library at Grim Harley, MD. We are dedicated to providing you with a comprehensive collection of educational videos on urogynecology procedures and treatments. Our goal is to empower and educate patients, ensuring that you have access to the valuable information you need to make informed decisions about your health.
Understanding Urogynecology
Urogynecology is a specialized field that focuses on the diagnosis and treatment of pelvic floor disorders in women. These disorders often impact the structural and functional support of the pelvic organs, leading to issues such as urinary incontinence, pelvic organ prolapse, and pelvic pain. Our video library aims to educate you on the various conditions and their treatment options available.
Benefits of Educational Videos
Our videos offer a unique opportunity to visually understand the complexities of urogynecological conditions. By watching our videos, you will gain valuable insights into the procedures and treatments used to address these conditions. We believe that a well-informed patient is better equipped to actively participate in their own healthcare journey.
Comprehensive Video Collection
The Urogynecology Video Library at Grim Harley, MD features a wide range of videos covering various urogynecological topics. We have carefully curated our collection to cover key procedures and treatments, ensuring that you have access to the most relevant and up-to-date information. Our videos include:
Urinary Incontinence Treatments
Pelvic Organ Prolapse Surgeries
Minimally Invasive Procedures
Non-Surgical Treatment Options
Pelvic Pain Management
Reconstructive Surgery
Expertly Created Content
Our videos are designed and created by our team of experienced urogynecologists and healthcare professionals. Each video is crafted with meticulous attention to detail, ensuring that it is informative, visually engaging, and easy to understand. We always aim to provide you with the highest quality content, offering accurate and evidence-based information.
Empowering Patients
At Grim Harley, MD, we believe in the power of patient education. We understand that navigating the complexities of urogynecology can be overwhelming, which is why we have developed this comprehensive video library to simplify the learning process. Our videos aim to empower you with the knowledge and confidence to actively engage in discussions with your healthcare provider about your treatment options.
Enhancing your Healthcare Experience
By utilizing our Urogynecology Video Library, you can enhance your overall healthcare experience. Our videos provide a glimpse into the procedures and treatments available, enabling you to make informed decisions. You can watch our videos at your convenience, empowering yourself to stay informed and take charge of your wellbeing.
Join Our Online Community
In addition to our video library, we invite you to join our online community. Connect with other individuals who have had similar experiences or concerns, and share knowledge and support. Our community members value the power of education and strive to create a positive and inclusive environment for all.
Thank you for visiting the Urogynecology Video Library at Grim Harley, MD. We hope that our comprehensive video collection provides you with the information you seek. Empower yourself with knowledge, and take control of your urogynecological health. Start exploring now!