Pelvic Organ Prolapse Specialist in Akron
Sep 2, 2023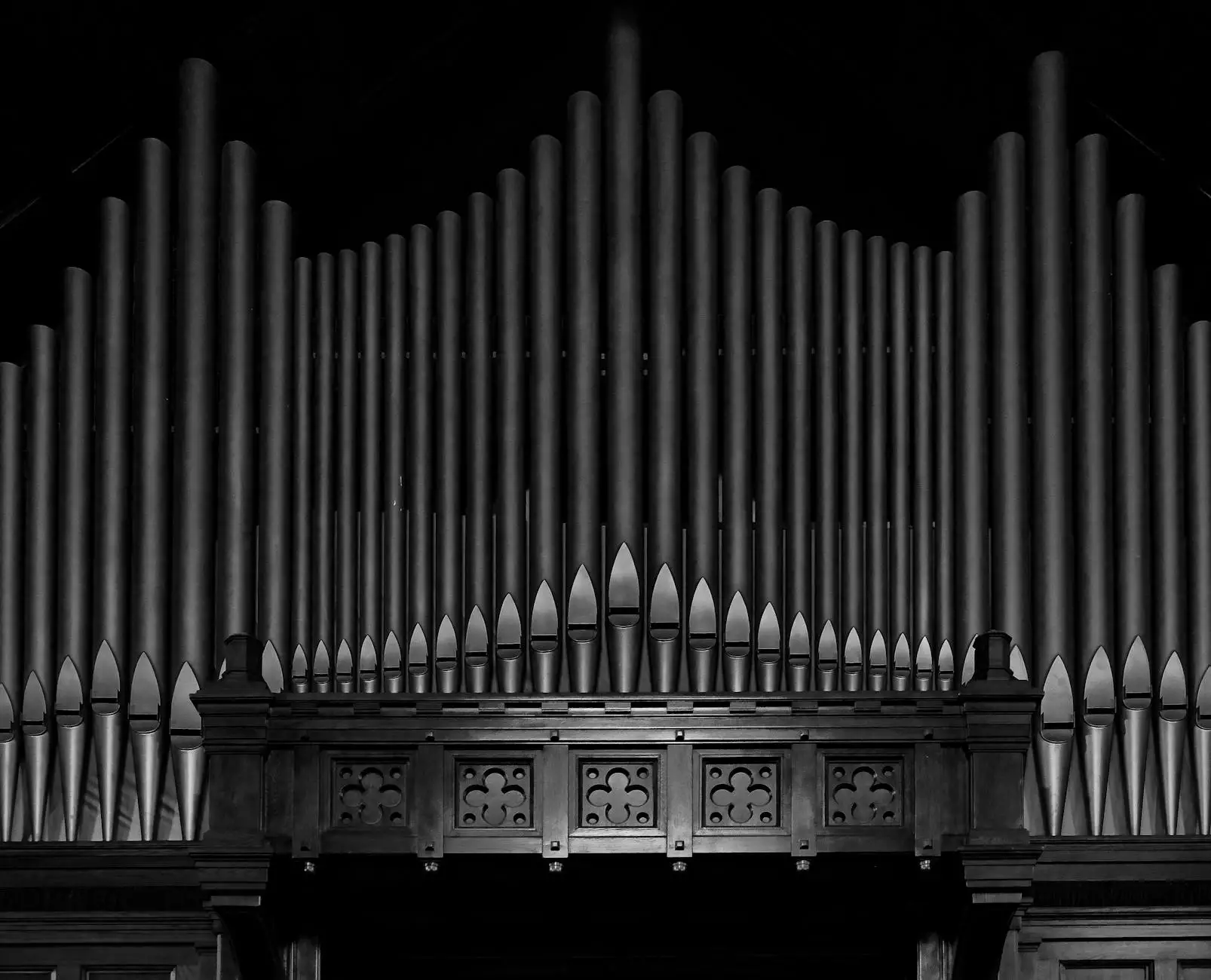 Welcome to the page dedicated to Pelvic Organ Prolapse! If you are looking for a trusted specialist in Akron, you've come to the right place. At Grim Harley, MD, we prioritize the health and well-being of our patients, offering top-notch expertise in the field of pelvic organ prolapse.
Understanding Pelvic Organ Prolapse
Pelvic organ prolapse occurs when one or more of the organs in the pelvic region shift from their normal position and descend into the vaginal canal. This can happen due to weakened pelvic floor muscles and ligaments, often caused by pregnancy, childbirth, chronic constipation, heavy lifting, or aging.
Common symptoms of pelvic organ prolapse include:
Feeling a bulge or pressure in the pelvic area
Painful or uncomfortable sexual intercourse
Difficulty with bowel movements
Urinary incontinence or frequent urination
If you are experiencing any of these symptoms, it is essential to seek professional care from a pelvic organ prolapse specialist like Dr. Grim Harley.
Meet Dr. Grim Harley
Dr. Grim Harley is a highly skilled and experienced Pelvic Organ Prolapse Specialist based in Akron. With years of practice and a passion for women's health, Dr. Harley is dedicated to providing personalized and effective treatment options for each patient.
As a specialist in pelvic organ prolapse, Dr. Harley offers comprehensive evaluations and individualized treatment plans. His goal is to alleviate symptoms, improve quality of life, and restore pelvic organ functionality.
Treatment Options
When it comes to treating pelvic organ prolapse, Dr. Grim Harley utilizes a multidisciplinary approach, ensuring that patients receive the most appropriate and effective care. Treatment options may include:
Physical Therapy: Specialized exercises and therapies to strengthen the pelvic floor muscles
Pessary Fitting: Insertion of a supportive device to help lift and hold the organs in place
Minimally Invasive Surgery: Advanced surgical techniques to repair and restore the pelvic organs
Medication: Prescription medications may be recommended to alleviate certain symptoms
Patient-Centered Care
At Grim Harley, MD, we prioritize patient-centered care. Dr. Grim Harley takes the time to listen, understand, and address each patient's concerns and individual needs. Your comfort and well-being are his top priorities, and he strives to create a warm and welcoming environment throughout your entire treatment journey.
Contact Us
Are you ready to take control of your pelvic organ health? Schedule a consultation with Dr. Grim Harley, the leading Pelvic Organ Prolapse Specialist in Akron. We are here to guide you towards a healthier, more comfortable future. Contact us today to book your appointment!