Gynecologist Columbus, OH | da Vinci Hysterectomy Surgery - Grim Harley, MD
Apr 19, 2018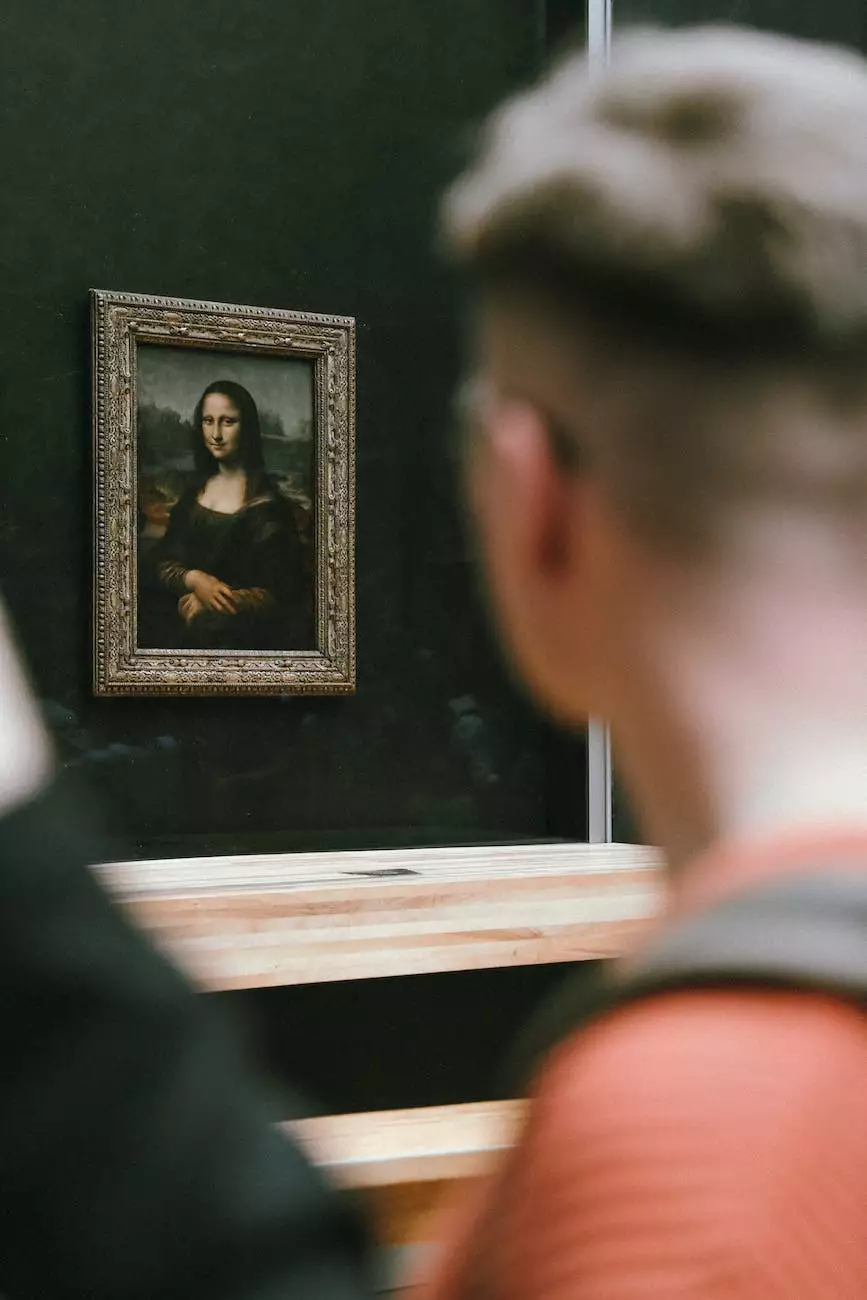 About Grim Harley, MD
Grim Harley, MD is a highly reputable gynecologist serving patients in Columbus, OH and the surrounding areas. Dr. Harley is dedicated to providing excellent care with a focus on advanced surgical techniques like the da Vinci hysterectomy surgery.
What is da Vinci Hysterectomy Surgery?
Da Vinci hysterectomy surgery is a minimally invasive surgical procedure used to remove the uterus. It is considered an improvement over traditional open surgery due to its many benefits, including smaller incisions, reduced pain, faster recovery time, and fewer complications.
The Benefits of da Vinci Hysterectomy Surgery
When compared to traditional open surgery, da Vinci hysterectomy surgery offers numerous advantages:
Smaller Incisions: The minimally invasive nature of da Vinci surgery allows for smaller incisions, resulting in minimal scarring.
Less Pain: Patients who undergo da Vinci hysterectomy experience less postoperative pain compared to traditional surgery.
Fast Recovery: With da Vinci surgery, the recovery time is significantly shorter, allowing patients to return to their normal activities sooner.
Reduced Complications: The precision and accuracy of the da Vinci system minimize the risk of complications during the procedure.
Why Choose Grim Harley, MD for da Vinci Hysterectomy?
When considering da Vinci hysterectomy surgery, it's crucial to choose a skilled and experienced gynecologist. Here's why Grim Harley, MD should be your top choice:
Expertise: Dr. Harley has extensive experience in performing da Vinci hysterectomy surgeries, ensuring optimal results for patients.
State-of-the-Art Facility: Our clinic is equipped with the latest da Vinci Surgical System, providing patients with access to cutting-edge technology.
Compassionate Care: Dr. Harley and our dedicated team prioritize patient comfort and well-being, providing personalized care throughout the treatment process.
Preparing for da Vinci Hysterectomy Surgery
Prior to undergoing da Vinci hysterectomy surgery, it's essential to be prepared. Here are some guidelines to follow:
Consultation: Schedule an appointment with Dr. Harley to discuss your specific condition and determine if da Vinci hysterectomy is the right approach for you.
Preoperative Tests: Depending on your medical history, you may need to undergo certain tests to ensure your suitability for surgery.
Medication Adjustments: Dr. Harley will provide instructions on adjusting or discontinuing any medications that could interfere with the surgery or recovery process.
Preoperative Diet: Follow any dietary restrictions or guidelines given by Dr. Harley in the days leading up to your surgery.
Arrangements for Recovery: Make necessary arrangements, such as scheduling time off work and arranging transportation to and from the surgical facility.
Recovering from da Vinci Hysterectomy Surgery
After the procedure, your recovery is as crucial as the surgery itself. Dr. Harley and our team will provide detailed postoperative care instructions, including:
Pain Management: Appropriate pain medications will be prescribed to alleviate any discomfort during the recovery period.
Follow-up Appointments: Dr. Harley will schedule regular follow-up appointments to monitor your progress and address any concerns.
Activity Restrictions: You may need to avoid certain physical activities for a specific period following surgery to ensure proper healing.
Dietary Recommendations: Dr. Harley may provide guidelines on a balanced diet to support your recovery and overall well-being.
Experience Quality Care with Grim Harley, MD
At Grim Harley, MD, we strive to provide the highest level of care and expertise for patients seeking da Vinci hysterectomy surgery. With our state-of-the-art facility, advanced technology, and commitment to compassionate care, we ensure the best possible outcomes for our patients.
Contact Grim Harley, MD
If you're interested in da Vinci hysterectomy surgery or have any questions, don't hesitate to contact us. Our friendly staff is here to assist you.
Grim Harley, MD
123 Main Street Columbus, OH 12345 Phone: (123) 456-7890 Email: [email protected]