Respite Care | CARE, Inc | In-Home Care Services
Oct 19, 2018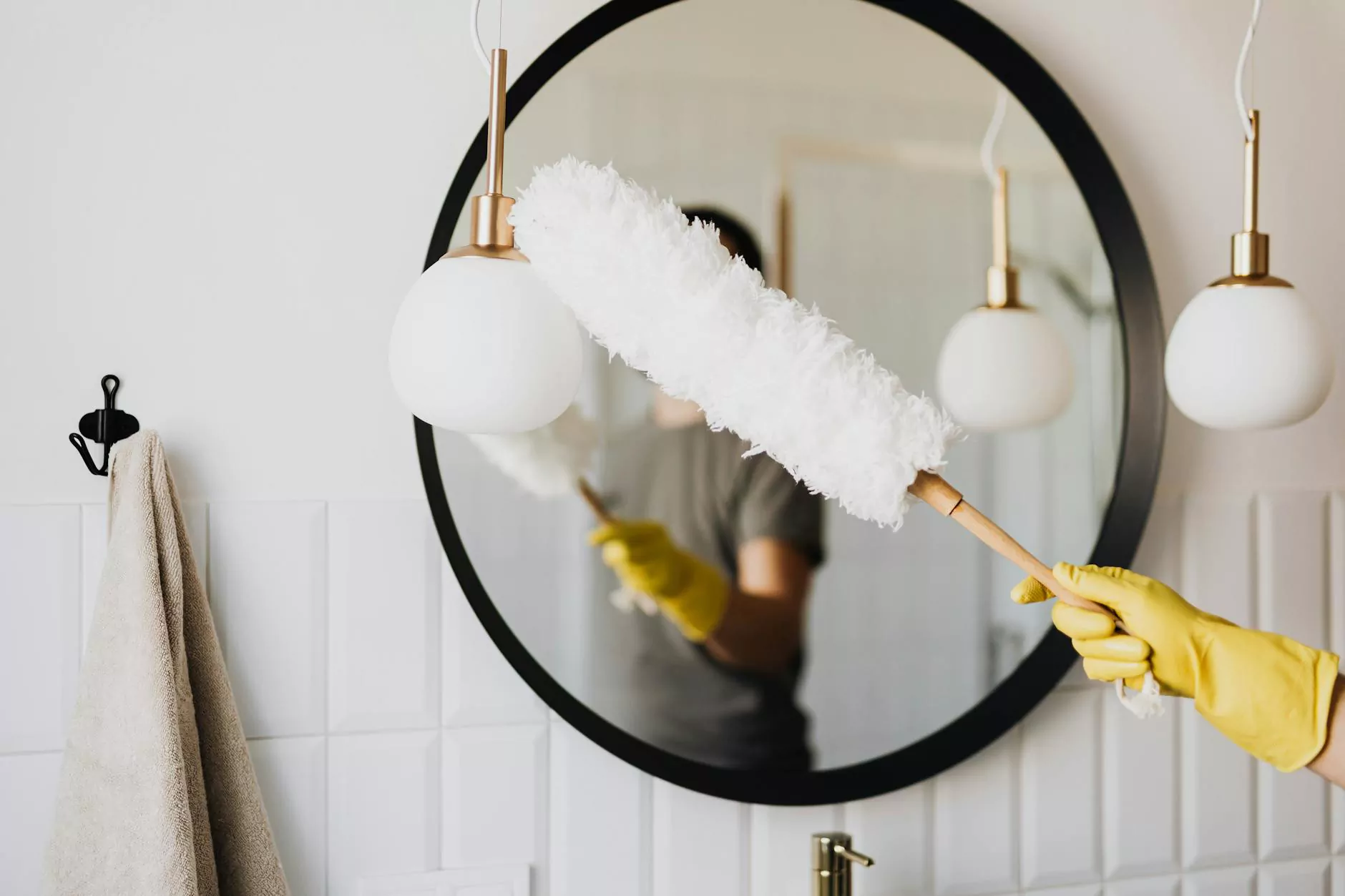 What is Respite Care?
Respite care, offered by Grim Harley, MD, through CARE, Inc, is a vital service that provides temporary relief for primary caregivers. It gives caregivers the opportunity to take a break, attend to personal matters, or simply rejuvenate, while ensuring their loved ones are well-cared for in their absence.
The Importance of Respite Care
Caring for a loved one can be physically, emotionally, and mentally demanding. Without proper self-care, caregivers may experience burnout, which can negatively impact both their health and the quality of care they provide. Respite care allows caregivers to recharge and prevent exhaustion, enabling them to continue providing the best possible care in the long run.
In-Home Respite Care Services
Grim Harley, MD understands the unique needs of individuals and families seeking in-home respite care. We offer a range of comprehensive services tailored to meet your specific requirements:
1. Personal Care
Assistance with bathing, grooming, and personal hygiene
Dressing and mobility support
Medication administration and management
2. Companionship
Social engagement and mental stimulation
Conversation and emotional support
Encouragement for recreational activities and hobbies
3. Household Support
Meal preparation and dietary monitoring
Light housekeeping and laundry assistance
Errands, grocery shopping, and medication pick-up
4. Respite Care Planning
Our experienced care coordinators will work closely with you to develop a customized respite care plan that fits your schedule, preferences, and unique caregiving situation. We understand the importance of continuity of care and will strive to ensure a smooth transition for your loved one's temporary care.
Benefits of In-Home Respite Care
Grim Harley, MD firmly believes that in-home respite care offers numerous benefits for both the caregiver and the care recipient:
1. Familiar Environment
By receiving respite care within the comfort of their own home, individuals can maintain their familiar routines, surroundings, and personal belongings, which contributes to their overall well-being and reduces stress.
2. Individualized Attention
Our dedicated caregivers provide one-on-one, personalized care and support to ensure the specific needs and preferences of your loved one are met with compassion and professionalism.
3. Peace of Mind
Knowing that your loved one is in capable hands allows you to have peace of mind during your break, enabling you to fully relax and recharge, confident that your caregiving responsibilities are being handled by qualified professionals.
4. Enhanced Socialization
In-home respite care fosters social interaction, as our caregivers engage in meaningful conversations, activities, and outings that promote mental and emotional well-being.
What Sets Grim Harley, MD's Respite Care Apart?
Grim Harley, MD's respite care services stand out due to the following factors:
1. Medical Expertise
Grim Harley, MD brings a wealth of medical knowledge and expertise to our respite care services. With a deep understanding of various health conditions, medications, and emergency protocols, we ensure the highest standard of care for your loved one.
2. Caregiver Selection and Training
We carefully select and train our caregivers to provide exceptional care and support. Our caregivers undergo background checks, specialized training, and regular evaluations to maintain the quality of care we promise.
3. Flexibility and Availability
We understand that respite care needs may arise unexpectedly and vary in duration. That's why we offer flexible scheduling options to accommodate your needs, whether it's a few hours of respite or an extended break.
Contact Grim Harley, MD for In-Home Respite Care Services
Give yourself the gift of respite and allow Grim Harley, MD to provide exceptional in-home respite care services for your loved one. Contact us today to discuss your needs, schedule a consultation, and discover how we can support you in maintaining a healthy balance between caregiving and self-care.
Keywords: respite care, in-home care services, Grim Harley, MD, caregiver, primary caregiver, Relief for Caregivers, respite care services, individualized attention, peace of mind, home environment