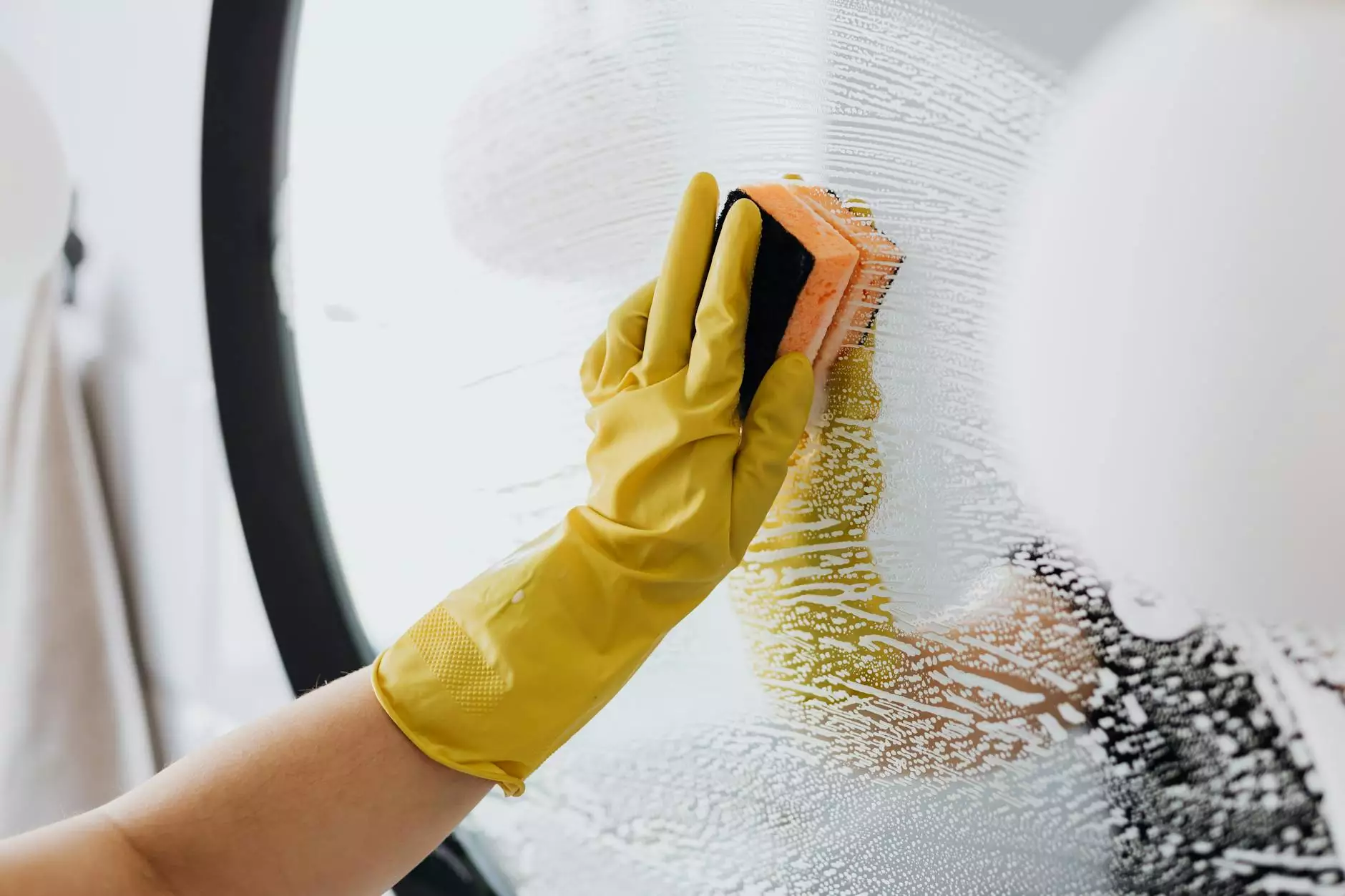 Welcome to Grim Harley, MD - Providing Exceptional In-Home Care Services
Our Mission
At Grim Harley, MD, we are committed to providing the highest quality in-home care services to meet the unique needs of our clients. Our mission is to enhance the well-being and quality of life for individuals who require assistance with daily activities, ensuring comfort, safety, and independence.
Expertise in In-Home Care Services
With over a decade of experience, Grim Harley, MD has established itself as a leading provider of professional and compassionate in-home care services. Our team of dedicated caregivers and healthcare professionals are highly trained, skilled, and experienced in delivering personalized care tailored to each individual's specific requirements.
Comprehensive Care Services
At Grim Harley, MD, we offer a wide range of comprehensive in-home care services designed to address various needs and support our clients' overall well-being. Our services include:
Personal care assistance, including bathing, dressing, and grooming
Medication management and reminders
Mobility assistance
Dementia and Alzheimer's care
In-home therapy services
Meal planning and preparation
Companionship and emotional support
Transportation for medical appointments and social engagements
Client-Centered Approach
At CARE, Inc, we prioritize the well-being of our clients above all else. We believe in fostering a positive and nurturing environment where individuals feel safe, respected, and valued. Our client-centered approach ensures that each person's preferences, choices, and individuality are honored throughout their care journey.
Quality Assurance and Safety
Our commitment to exceptional care extends to strict quality assurance and safety measures. Grim Harley, MD adheres to industry best practices, and all our caregivers undergo rigorous background checks, screenings, and continuous training to maintain the highest level of professionalism and competence. We continuously monitor and evaluate our services to ensure we meet and exceed industry standards.
Trusted Partnerships and Testimonials
As a trusted provider of in-home care services, Grim Harley, MD has established strong partnerships with healthcare professionals, community organizations, and local authorities. We take pride in the positive impact we have made in the lives of our clients and their families. Don't just take our word for it; explore our testimonials from satisfied clients who have experienced the genuine care and support we provide.
Contact Us
Are you or a loved one in need of exceptional in-home care services? Contact Grim Harley, MD today to learn more about how we can assist you. Our compassionate team is ready to provide the care and support you deserve.
Phone: 123-456-7890
Email: [email protected]
Address: 123 Care Street, Cityville, State
Conclusion
Grim Harley, MD is your trusted partner for unparalleled in-home care services. Our mission-driven approach, expertise, comprehensive services, and commitment to quality and safety set us apart. With us, you can rest assured that you or your loved ones will receive the highest level of personalized care and support to live life to the fullest. Contact us today to discuss your in-home care needs.