Special Needs Care | CARE, Inc | In-Home Care Services
Jun 10, 2021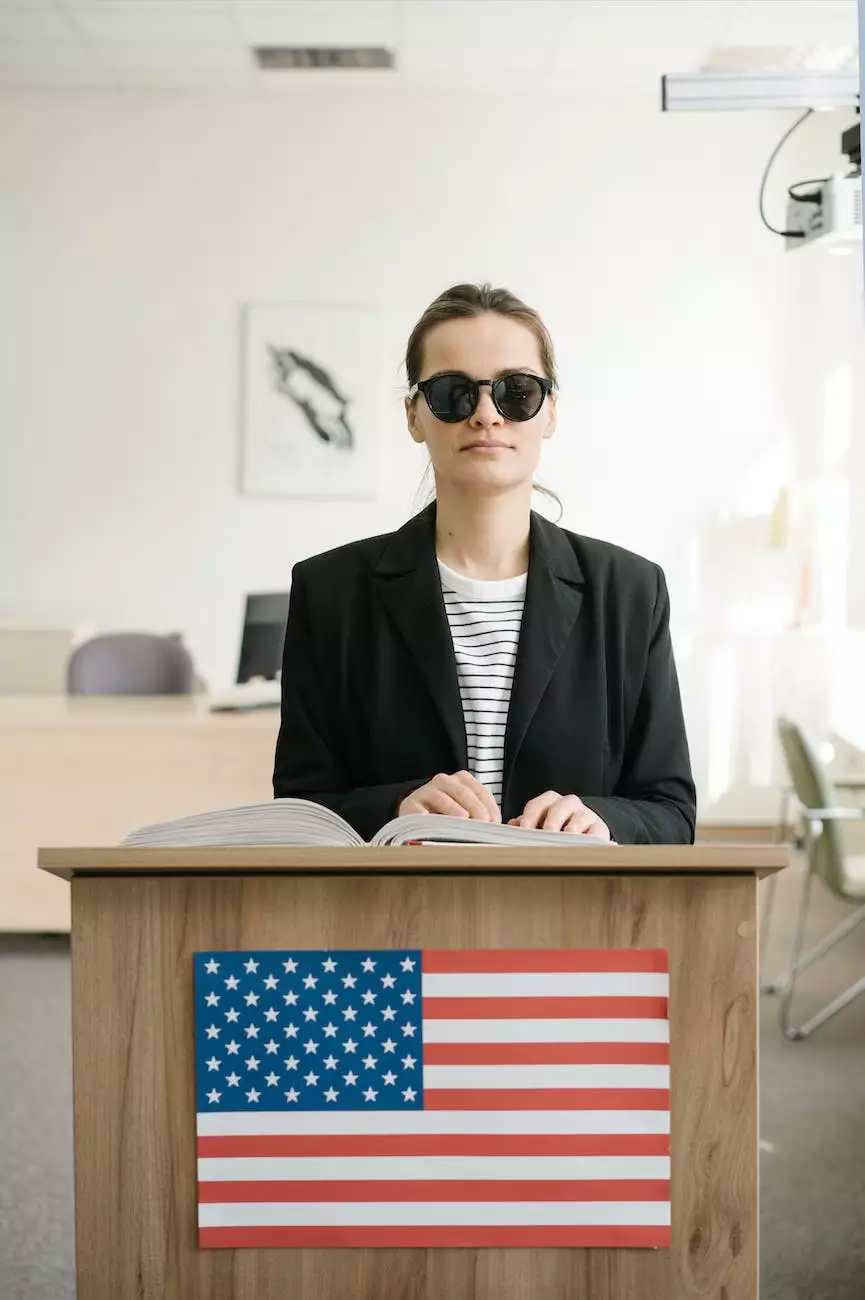 Introduction
Welcome to CARE, Inc, the leading provider of in-home special needs care services. Led by Grim Harley, MD, our dedicated team is committed to offering compassionate care and personalized solutions for individuals with special needs. With our expertise and experience, we strive to create a nurturing environment that promotes independence and enhances the overall well-being of our clients.
Why Choose CARE, Inc?
When it comes to special needs care, choosing the right provider is crucial. At CARE, Inc, we offer a range of exceptional services that set us apart:
1. Highly Trained Caregivers
Our caregivers undergo extensive training to ensure that they are equipped with the knowledge and skills needed to provide the highest level of care. They are compassionate, patient, and dedicated to enhancing the quality of life for individuals with special needs.
2. Customized Care Plans
We understand that every individual has unique needs. That's why we develop personalized care plans tailored to each client. By considering their specific requirements, preferences, and goals, we can provide comprehensive care that addresses their physical, emotional, and social well-being.
3. In-Home Care Services
Our in-home care services allow individuals with special needs to remain in the comfort of their own homes while receiving the support they need. This familiar environment promotes independence and helps create a sense of stability and security.
4. Behavioral Support
Behavioral challenges can often accompany certain special needs conditions. Our team is experienced in providing effective behavioral support, helping clients manage their emotions, behaviors, and overall mental well-being. We aim to create a safe and positive environment, promoting self-regulation and positive coping strategies.
5. Accessible Communication
We prioritize effective communication with clients and their families. Our team ensures that information is conveyed clearly and that all parties are involved in decision-making processes. We value open and honest communication to foster strong partnerships built on trust and understanding.
6. Collaboration with Healthcare Professionals
As a part of your healthcare journey, we collaborate with healthcare professionals to ensure optimal care coordination. Our team works closely with physicians, therapists, and other specialists to develop a holistic care approach that addresses all aspects of our clients' well-being.
Our Special Needs Care Services
At CARE, Inc, we offer a wide range of specialized services designed to cater to the diverse needs of individuals with special needs. Our services include:
1. Personal Care
We assist with activities of daily living, including bathing, grooming, dressing, and medication management. Our goal is to help our clients maintain personal hygiene and independence in these essential areas of everyday life.
2. Respite Care
We understand that caregiving can be demanding, both physically and emotionally. Our respite care services give family caregivers the opportunity to take a break and recharge while ensuring their loved ones receive professional care in a safe and supportive environment.
3. Companionship
Loneliness and social isolation can negatively impact individuals with special needs. Our caregivers provide companionship, engaging clients in meaningful activities, conversations, and promoting social connections to enhance their overall well-being.
4. Meal Preparation and Nutrition
We recognize the importance of a nutritious diet in maintaining optimal health. Our caregivers assist with meal planning, preparation, and ensure that dietary restrictions and preferences are followed, promoting overall wellness and energy.
5. Medication Administration
Proper medication management is essential for individuals with special needs. Our caregivers are trained to administer medications as prescribed, ensuring compliance and safety in the medication regimen.
6. Transportation Assistance
We provide transportation assistance to help our clients attend medical appointments, therapies, social events, or simply enjoy outings in the community. Our caregivers accompany them, ensuring their safety and comfort throughout the journey.
Contact Us Today
If you're seeking reliable and compassionate special needs care for yourself or your loved one, look no further than CARE, Inc. Led by Grim Harley, MD, our team is dedicated to providing top-quality in-home care services that prioritize the well-being and comfort of individuals with special needs. Contact us today to learn more about our services and how we can assist you on your care journey.