In-Home Care Services - CARE, Inc
Jul 22, 2021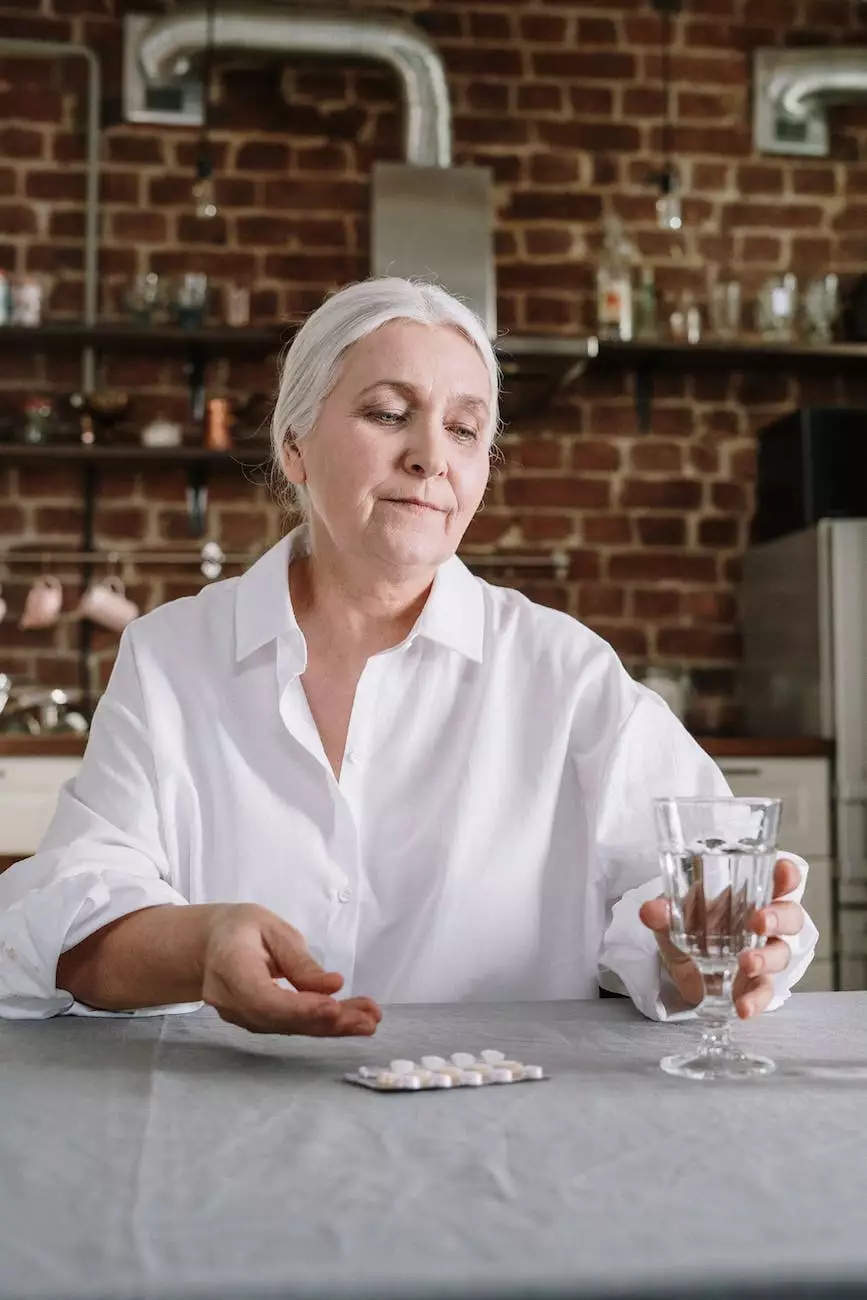 About In-Home Care
In-Home Care Services provided by Grim Harley, MD offers exceptional, reliable, and compassionate care solutions for individuals who prefer to receive assistance in the comfort of their own homes. Our team of dedicated professionals is committed to improving the quality of life for our clients by providing personalized support tailored to their unique needs.
Comprehensive Care Solutions
At CARE, Inc, we understand that each person has different requirements, which is why we offer a wide range of comprehensive in-home care services. Our highly skilled and trained caregivers are experienced in assisting clients with various daily living activities, including:
Personal Care Assistance: Our caregivers provide assistance with bathing, grooming, dressing, and toileting, ensuring your loved one's personal hygiene needs are met with dignity and respect.
Meal Preparation: We believe in the importance of proper nutrition and offer meal planning and preparation services to ensure your loved one receives balanced and delicious meals.
Medication Management: Our caregivers are trained to assist with medication reminders and ensure that the proper dosage is taken at the right time.
Transportation Services: We provide transportation for medical appointments, grocery shopping, social events, and other essential outings, ensuring our clients stay connected and engaged in their communities.
Companionship: Loneliness can have a significant impact on overall well-being. Our caregivers provide companionship, engaging in meaningful conversations and activities to promote mental and emotional well-being.
Light Housekeeping: Our caregivers help maintain a clean and organized home environment by assisting with light housekeeping tasks, such as dusting, vacuuming, and laundry.
Respite Care: We understand the importance of self-care for family caregivers, which is why we offer respite care services to provide temporary relief and support.
Specialized Care: Our team is trained to support individuals with specific conditions, such as dementia or chronic illnesses, providing specialized care tailored to their unique needs.
Why Choose In-Home Care Services?
By choosing In-Home Care Services provided by Grim Harley, MD, you can expect:
Professional and Compassionate Caregivers: Our caregivers are carefully selected, background-checked, and trained to provide the highest standard of care while demonstrating compassion and empathy.
Personalized Care Plans: We understand that everyone's needs are unique, which is why we create personalized care plans tailored to your specific requirements.
Enhanced Safety and Comfort: Our trained caregivers ensure a safe and comfortable living environment, reducing the risk of accidents and promoting peace of mind.
Improved Independence and Quality of Life: Our goal is to enable individuals to maintain their independence while receiving the support they need to enhance their quality of life.
Flexible Scheduling: We offer flexible scheduling options to accommodate your preferred hours and ensure that assistance is available when you need it.
Peace of Mind for Families: Our reliable in-home care services provide families with peace of mind, knowing that their loved ones are in capable and caring hands.
Contact Us
If you or your loved one is in need of highly reliable and compassionate in-home care services, please reach out to us today. Our dedicated team at Grim Harley, MD is ready to assist you in finding the best care solution suitable for you or your loved one's specific needs.
Call our office at [Phone Number] or send us an email at [Email Address]. We look forward to providing exceptional care and support for you and your family!