Private Pay Home Care - CARE, Inc
Jun 24, 2020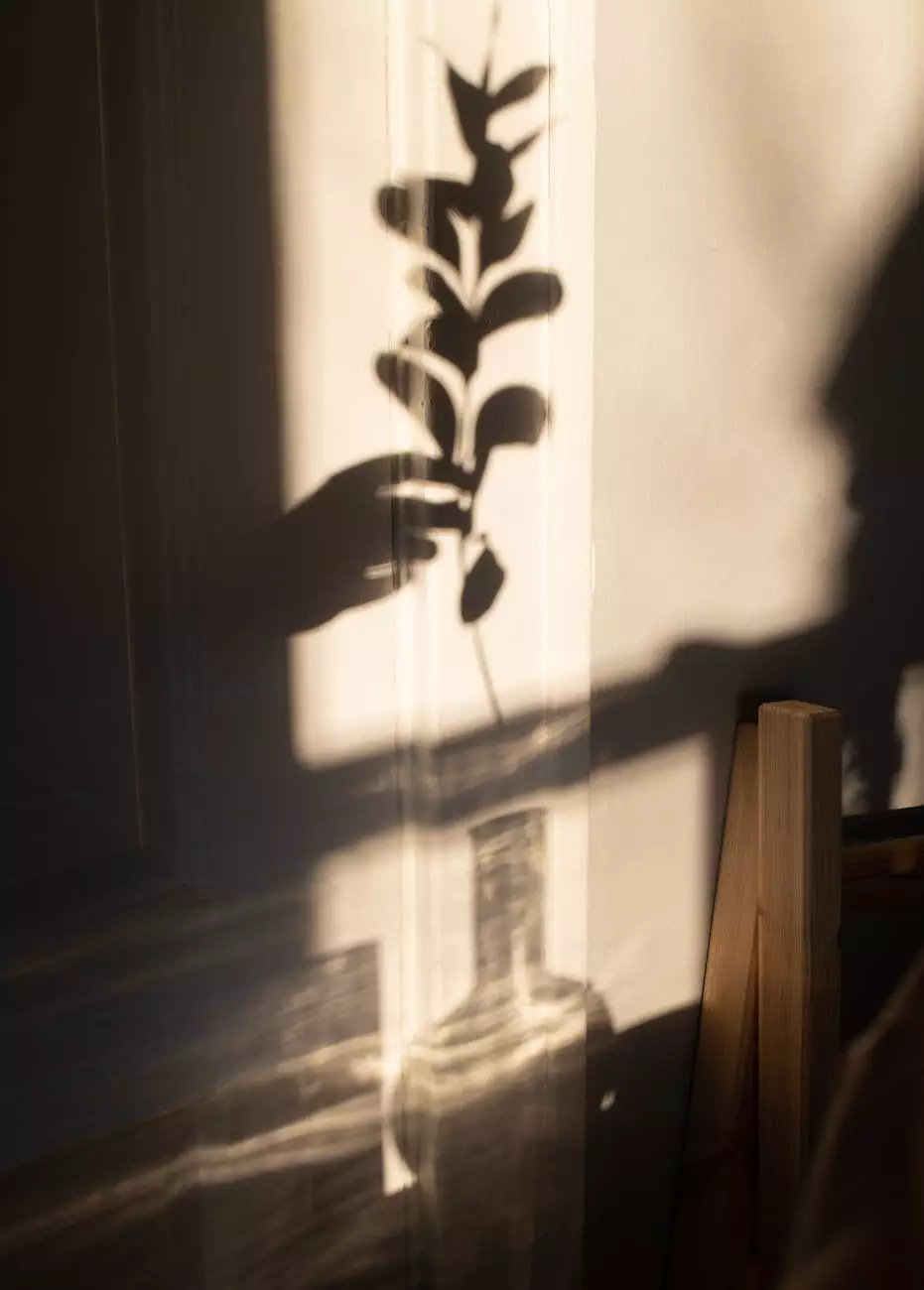 Introduction
Welcome to CARE, Inc, your trusted provider of Private Pay Home Care services. Under the expert care and guidance of Grim Harley, MD, we specialize in delivering exceptional care tailored to meet the unique needs of individuals in the comfort of their own homes. With a team of compassionate and dedicated caregivers, we go above and beyond to ensure the well-being and happiness of our clients.
Why Choose Private Pay Home Care?
Private Pay Home Care offers numerous benefits for individuals in need of extra support. Unlike traditional healthcare facilities, home care allows your loved ones to maintain their independence and continue living in a familiar environment. It provides a sense of comfort, promotes emotional well-being, and reduces the stress associated with relocating to a new place.
At CARE, Inc, we understand that every person's situation is different. Our services are customized to meet the unique requirements of each individual, promoting a higher quality of life. Whether your loved one needs assistance with daily activities, medication management, or specialized care for a specific medical condition, our team is equipped with the knowledge and skills to address their needs effectively and compassionately.
Comprehensive & Personalized Care
Our team of highly trained and experienced caregivers is dedicated to delivering top-notch care that exceeds expectations. We prioritize building strong relationships with our clients, ensuring open communication, trust, and personalized attention. Our comprehensive services include:
Assistance with activities of daily living (ADLs), such as bathing, grooming, dressing, and toileting
Meal planning and preparation, catering to specific dietary requirements
Medication reminders and management
Transportation and accompaniment to medical appointments
Light housekeeping and assistance with household chores
Companionship and emotional support
Specialized care for individuals with specific conditions, such as dementia or Parkinson's disease
Our Approach
At CARE, Inc, we believe in a holistic approach to care. We understand that physical health is intimately connected to mental and emotional well-being. Therefore, we focus not only on your loved one's physical needs but also on their overall happiness and fulfillment. Our team works closely with medical professionals and family members to develop tailored care plans that address specific goals and concerns.
Our caregivers are carefully selected for their expertise, compassionate nature, and dedication to upholding our high standards of care. They undergo rigorous training, ensuring they are equipped with the latest knowledge and skills to provide the best care possible. Additionally, our team is available 24/7, providing peace of mind to both clients and their families.
Contact Us Today
If you're looking for exceptional Private Pay Home Care services that prioritize your loved one's well-being, look no further than CARE, Inc. Our team, led by Grim Harley, MD, is committed to making a positive difference in the lives of those we serve. Contact us today to discuss your needs and explore how we can provide the support and care your loved one deserves.