Grim Harley, MD - Our Team
Dec 22, 2020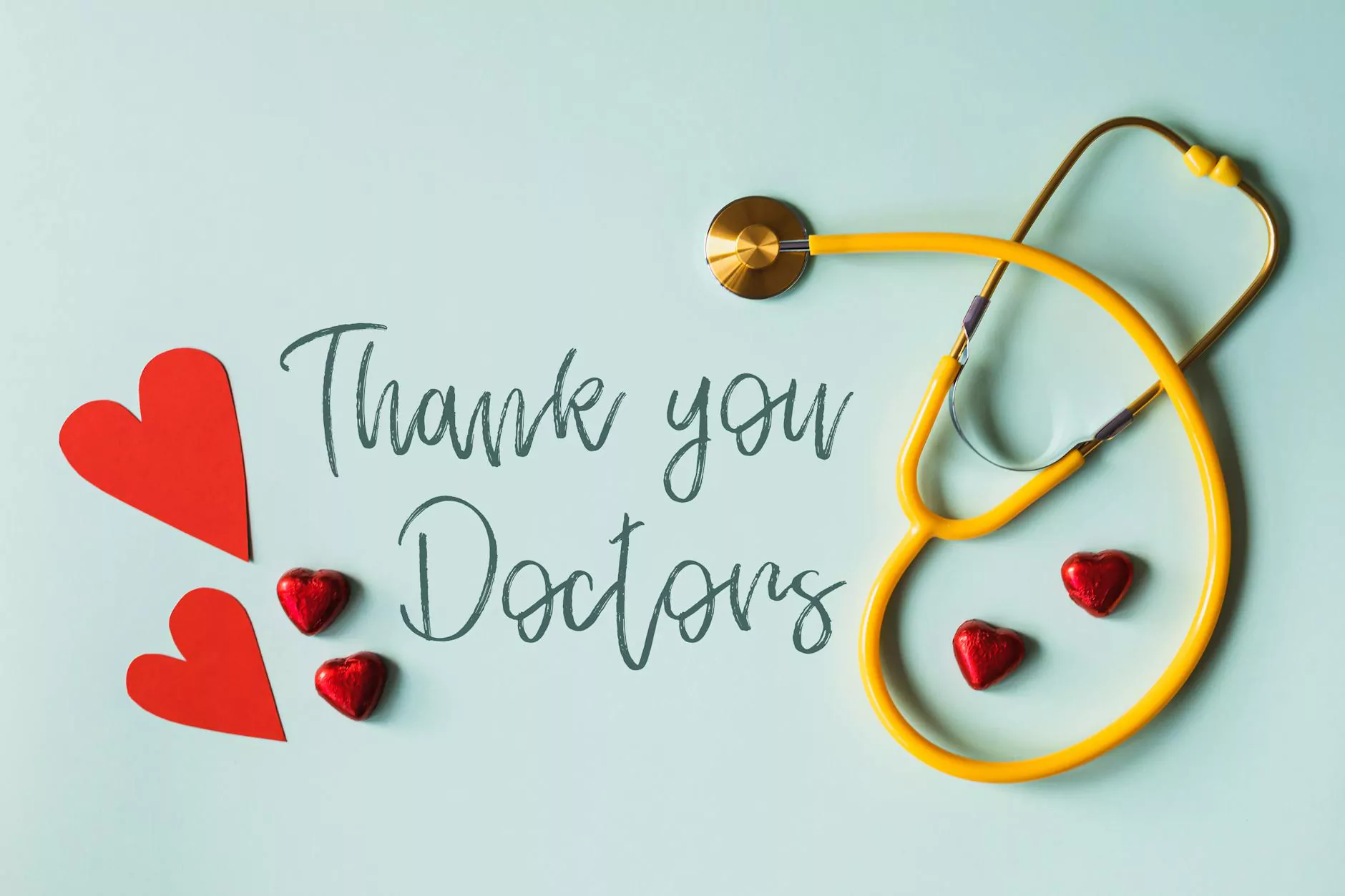 About Grim Harley, MD
Welcome to Grim Harley, MD - a leading medical practice committed to delivering high-quality healthcare services to our patients. Our team of experienced and compassionate professionals is dedicated to providing exceptional medical care and personalized attention to each individual who enters our doors.
Meet Our Team
At Grim Harley, MD, we have assembled a talented team of medical experts with diverse specialties. From physicians to nurses, administrators to support staff, every member of our team plays a vital role in delivering outstanding patient care.
Dr. Grim Harley - Founder and Chief Medical Officer
Dr. Grim Harley, a highly respected and renowned physician, is the founder and Chief Medical Officer at Grim Harley, MD. With over 20 years of experience in the field, Dr. Harley specializes in internal medicine and has dedicated his career to improving the health and well-being of his patients. His expertise and commitment to excellence have earned him numerous accolades and recognition within the medical community.
Our Team of Specialists
Our exceptional team of medical specialists brings together a wide range of expertise, ensuring comprehensive and personalized care for our patients. From cardiologists to neurologists, dermatologists to gynecologists, we have a diverse group of professionals who work collaboratively to address each patient's specific needs.
Dr. Lydia Adams - Cardiologist
Dr. Lydia Adams is a renowned cardiologist with a passion for preventing and treating heart diseases. With her extensive knowledge and cutting-edge techniques, Dr. Adams has successfully helped countless patients improve their cardiovascular health.
Dr. Ethan Ramirez - Neurologist
Dr. Ethan Ramirez is a highly skilled neurologist specializing in the diagnosis and treatment of disorders of the nervous system. He is committed to providing compassionate care and innovative solutions to improve the quality of life for his patients.
Dr. Emily Nelson - Dermatologist
Dr. Emily Nelson is a board-certified dermatologist with a passion for skincare and aesthetic medicine. She offers a wide range of services, including acne treatment, skin cancer screenings, and cosmetic procedures to help her patients achieve healthy and radiant skin.
Dr. Sarah Thompson - Gynecologist
Dr. Sarah Thompson is a dedicated gynecologist who provides comprehensive women's healthcare services. From routine check-ups to complex procedures, Dr. Thompson ensures that her patients receive the highest level of care in a comfortable and supportive environment.
Our Commitment to Excellence
At Grim Harley, MD, we strive for excellence in everything we do. Our commitment to providing top-notch medical services goes beyond clinical expertise. We value each patient's unique needs and concerns, and we take the time to listen, understand, and develop personalized treatment plans that prioritize their well-being.
Compassionate Care
We understand that visiting a medical practice can be stressful or intimidating for some individuals. That is why our team is dedicated to creating a warm and welcoming environment for our patients. We prioritize compassionate care and strive to build trusting relationships to ensure our patients feel comfortable and supported throughout their healthcare journey.
State-of-the-Art Facilities
At Grim Harley, MD, we believe in utilizing the latest advancements in medical technology to deliver the best possible outcomes. Our state-of-the-art facilities are equipped with cutting-edge equipment and diagnostic tools, enabling our team to provide accurate and efficient diagnoses, as well as effective treatment options.
Continuing Education and Research
We believe in staying at the forefront of medical advancements and continuously enhancing our knowledge and expertise. Our team actively participates in ongoing education programs, conferences, and research, which allows us to offer innovative and evidence-based solutions to our patients.
Contact Us
If you are looking for a dedicated team of medical professionals who prioritize patient care and well-being, contact Grim Harley, MD today. Our friendly staff is ready to assist you and schedule your appointment. Take the first step towards comprehensive healthcare and entrust your medical needs to the experts.
Location: 123 Medical Plaza, Cityville, State, ZIP
Phone: 555-123-4567
Email: [email protected]
Website:www.harleygrimmd.com
Conclusion
At Grim Harley, MD, we are passionate about providing exceptional medical care and personalized attention to all our patients. With a team of experienced professionals, state-of-the-art facilities, and a commitment to excellence, we strive to improve the health and well-being of our community.