Welcome to Grim Harley, MD - Westar OB/GYN
Oct 18, 2018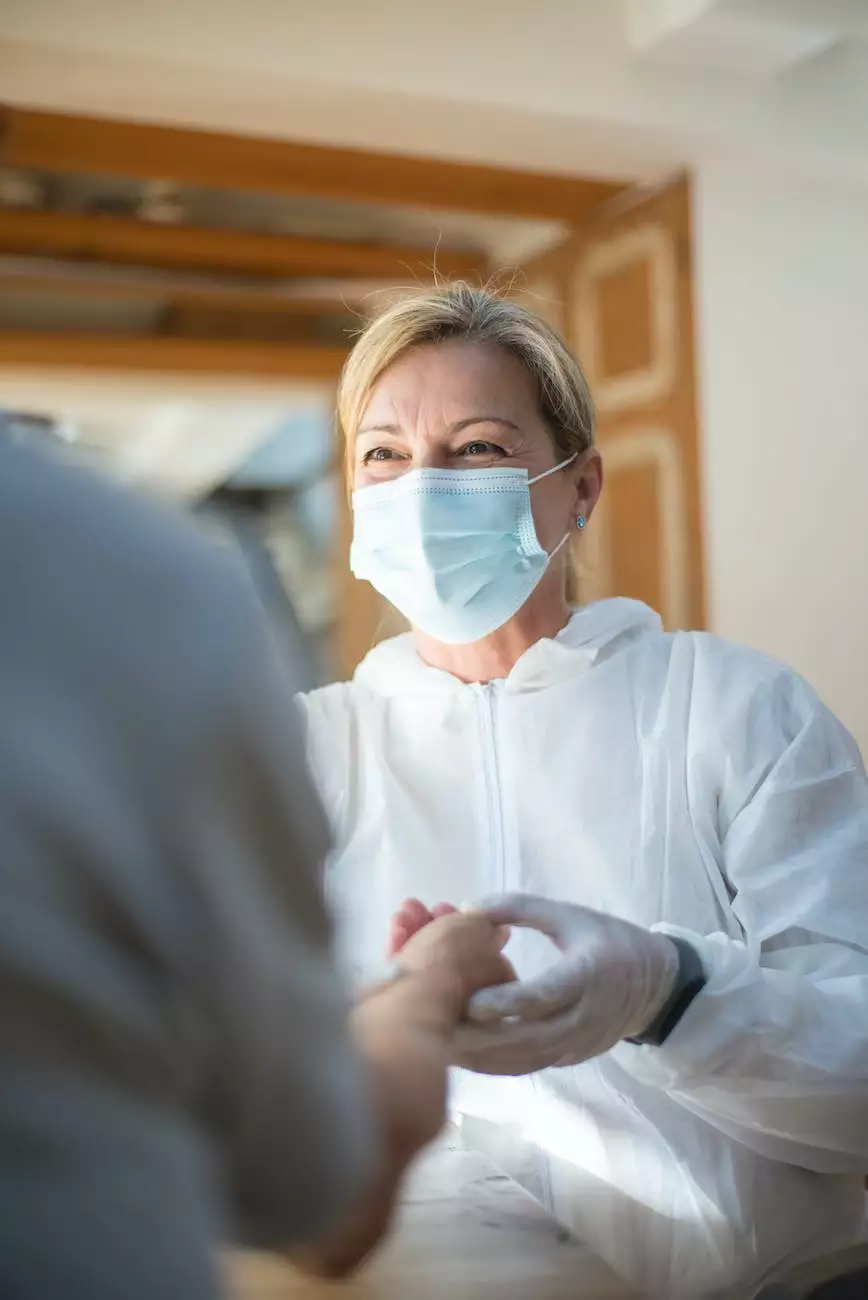 Comprehensive Obstetrics and Gynecology Services
At Grim Harley, MD - Westar OB/GYN, we are proud to offer a wide range of obstetrics and gynecology services to women of all ages. Our team of highly skilled and experienced healthcare professionals are dedicated to providing the highest level of care to our patients.
Expert OB/GYN Providers
Our team consists of board-certified OB/GYN providers who have undergone extensive training and have years of experience in the field. We understand the unique healthcare needs of women and are committed to delivering personalized and comprehensive care to each and every patient.
State-of-the-Art Facilities
Our clinic is equipped with state-of-the-art facilities and cutting-edge medical technology to ensure that we can provide the most advanced and effective treatments to our patients. We are constantly staying up-to-date with the latest advancements in the field to deliver the best possible care.
Services Offered
At Grim Harley, MD - Westar OB/GYN, we offer a comprehensive range of services to address the specific healthcare needs of women. Whether you require routine gynecological exams, prenatal care, family planning, or specialized treatments, our team is here to provide you with the highest level of care.
Gynecological Care
We offer a full range of gynecological services, including routine exams, Pap smears, HPV vaccinations, contraceptive counseling, and menopause management. Our goal is to ensure that you receive the necessary screenings, treatments, and preventive care to maintain your reproductive health.
Obstetrical Care
Our team is experienced in providing obstetrical care to expectant mothers. From prenatal visits and ultrasounds to labor and delivery, our OB/GYN providers will guide you through every step of your journey to motherhood. We are committed to providing comprehensive and compassionate care for you and your baby.
Fertility and Reproductive Medicine
If you are experiencing difficulties with conception or have concerns about your reproductive health, our fertility and reproductive medicine services can help. We offer diagnostic testing, fertility counseling, and a variety of treatment options to assist you in achieving your reproductive goals.
Minimally Invasive Surgery
Our team specializes in minimally invasive gynecological surgery, including laparoscopic and robotic-assisted procedures. These advanced techniques offer numerous benefits, such as smaller incisions, reduced scarring, shorter recovery times, and less post-operative pain compared to traditional surgery.
Menopause Management
We understand that menopause can bring about a range of physical and emotional changes. Our healthcare providers are experienced in managing the symptoms associated with menopause and can offer personalized treatment options to help you navigate this transition with ease.
Your Trusted Partner in Women's Healthcare
At Grim Harley, MD - Westar OB/GYN, we are dedicated to providing women with the highest quality of care and support throughout their healthcare journeys. Our team of professionals strive to create a welcoming and comfortable environment where you can feel empowered and informed about your health.
Contact Us
If you have any questions or would like to schedule an appointment, please feel free to contact our office. We look forward to serving you and helping you achieve optimal health and wellness.