Horizons Women's Health Care
Aug 27, 2021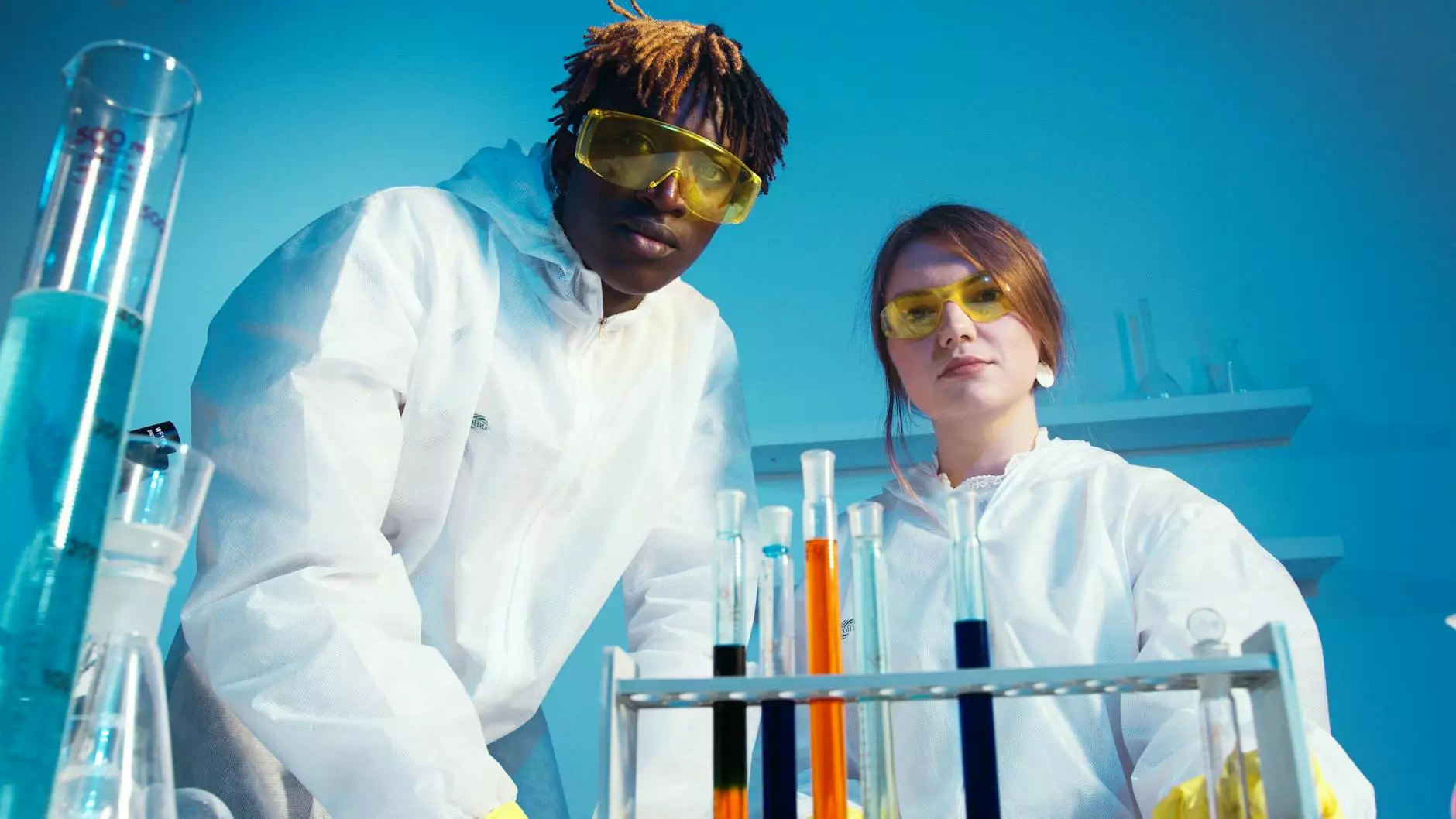 Comprehensive Women's Health Services by Grim Harley, MD
Welcome to Horizons Women's Health Care, your trusted source of expert women's health services in the area. Led by the renowned Dr. Grim Harley and his dedicated team, we are committed to providing high-quality and comprehensive care for women of all ages. With our extensive range of services and personalized approach, we strive to promote the well-being and health of every woman who walks through our doors.
Our Commitment to Your Health
At Horizons Women's Health Care, we understand that your health is important, and we take it seriously. We believe in a holistic approach to women's health, addressing not only physical well-being but also emotional and mental aspects. Our team consists of highly skilled doctors, nurses, and specialists who collaborate to ensure you receive the most advanced and personalized care. We listen to your concerns, answer your questions, and develop customized treatment plans tailored to your specific needs and goals.
Comprehensive Range of Women's Health Services
Whether you're in need of routine preventive care, specialized treatments, or additional support and counseling, we offer a comprehensive range of women's health services to meet your unique requirements. Our services include:
Annual Well-Woman Exams: Regular check-ups are crucial for maintaining optimal health. Our well-woman exams include screenings, vaccinations, and discussions about your overall well-being.
Family Planning and Contraception: We provide counseling and guidance on family planning, birth control options, and various contraceptive methods.
Pregnancy Care: From preconception counseling to prenatal care, our team is here to support you throughout your pregnancy journey.
Gynecological Screenings: We offer comprehensive gynecological screenings, including Pap smears, HPV testing, and breast examinations, to detect potential issues early on.
Menopause Management: Our experts can help manage the symptoms and challenges associated with menopause, ensuring a smoother transition.
Gynecologic Surgery: When surgical intervention is necessary, our skilled surgeons utilize advanced techniques to perform minimally invasive procedures with precision and care.
Importance of Regular Women's Health Check-ups
Regular women's health check-ups are essential for early detection and prevention of various health conditions. By scheduling routine visits with our team at Horizons Women's Health Care, you can take proactive steps towards safeguarding your well-being. We will monitor your health, provide necessary screenings, offer guidance on healthy lifestyle choices, and address any concerns you may have.
Your Trusted Partner in Women's Health
Choosing the right healthcare provider is crucial for maintaining your health and well-being. At Horizons Women's Health Care, we pride ourselves on our commitment to excellence and patient-centered care. We value the trust you place in us and strive to exceed your expectations at every visit.
Experience the difference of expert women's health services provided by Grim Harley, MD, and his team. Schedule your appointment with us today and take a step towards a healthier, happier you!