In Office 3D/4D Ultrasound - Westerville
Sep 3, 2023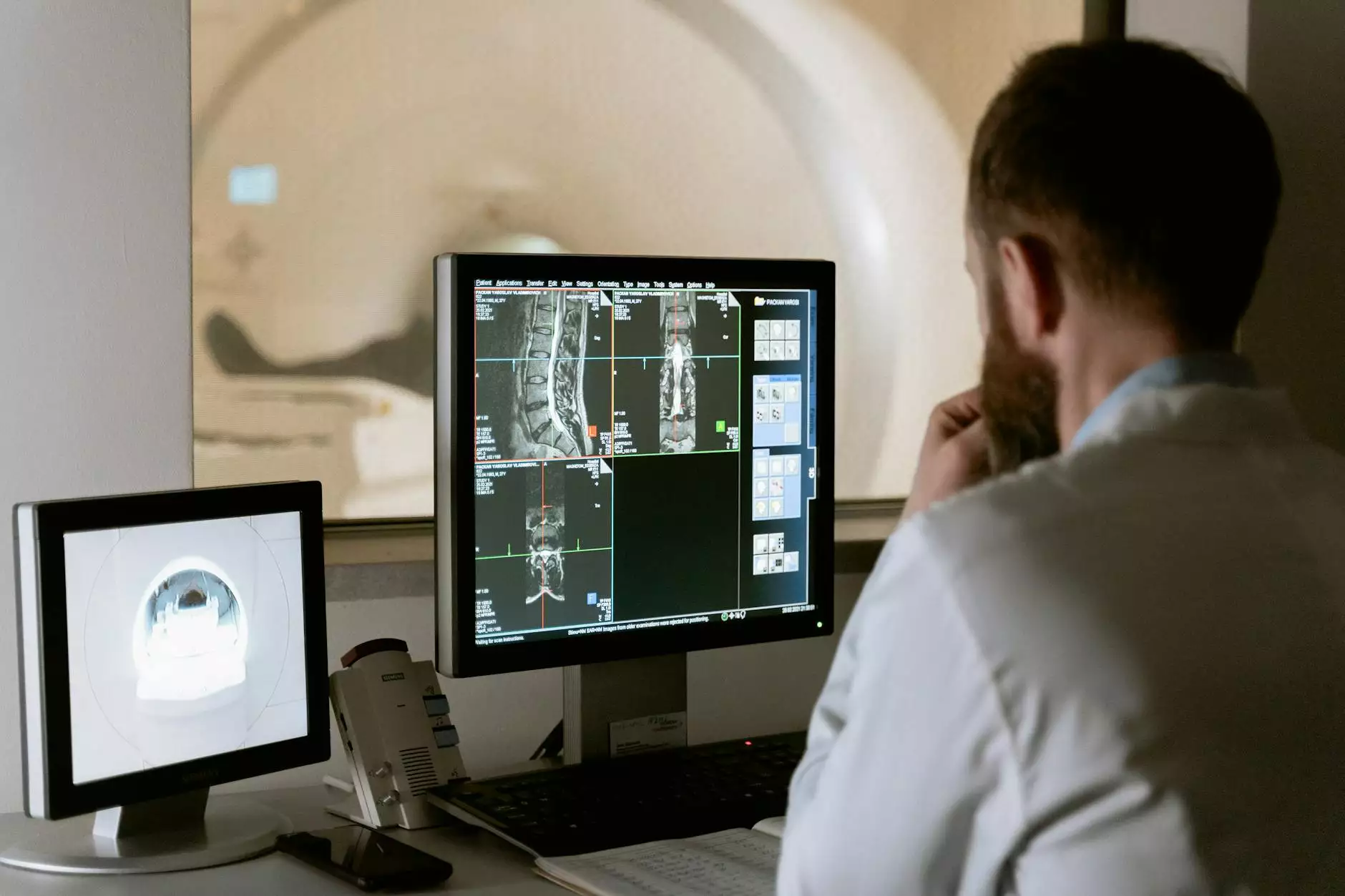 Experience the Magic of Real-Time Imaging with Grim Harley, MD
At Grim Harley, MD, we are proud to offer the latest advancements in ultrasound technology to expecting parents in Westerville and the surrounding areas. Our in-office 3D/4D ultrasound services provide a unique opportunity to view your baby's movements and features in real-time, creating unforgettable memories during this special time.
Why Choose In-Office 3D/4D Ultrasound?
Unlike traditional 2D ultrasounds, our 3D/4D ultrasounds bring your baby to life on the screen, allowing you to see detailed images of your little one in three dimensions. With the added fourth dimension of time, you can experience the joy of watching your baby's movements, smiles, and yawns as they happen.
Our cutting-edge ultrasound technology captures incredibly clear and high-resolution images, providing you with a comprehensive view of your baby's development. Our skilled sonographers use advanced techniques to obtain accurate measurements and identify any potential concerns, offering you peace of mind throughout your pregnancy.
What to Expect During Your In-Office 3D/4D Ultrasound?
During your in-office 3D/4D ultrasound appointment with Grim Harley, MD, you can expect a warm and welcoming atmosphere as we strive to create a comfortable environment for you and your family. Our team understands the importance of this bonding experience and aims to provide you with a memorable and enjoyable session.
Our state-of-the-art ultrasound suite is equipped with cozy seating arrangements, ensuring that your loved ones can join you during this incredible journey. We encourage family and friends to witness the excitement and share in the joy of seeing your baby on the big screen.
As our highly skilled sonographers guide the transducer over your belly, you will be able to see your baby's face, fingers, toes, and more with remarkable clarity. Our advanced technology allows us to capture stunning images, revealing intricate details that will leave you in awe.
The Benefits of In-Office 3D/4D Ultrasound
In addition to the emotional connection and memories created during your in-office 3D/4D ultrasound, there are numerous benefits to this advanced imaging technique:
Early Detection: Our ultrasounds can detect potential abnormalities in the early stages of your baby's development, allowing for prompt medical intervention if necessary.
Enhanced Bonding: Seeing your baby's face and movements in real-time helps foster a deep emotional connection, enhancing the bond with your little one before their arrival.
Precise Measurements: Our skilled sonographers measure your baby's growth, providing you with comprehensive information about their health and development.
Gender Reveal: If you choose to find out the gender of your baby, our in-office 3D/4D ultrasound can be an exciting way to share this special moment with your loved ones.
Memorable Experience: Our beautiful ultrasound images and videos serve as treasured keepsakes that can be cherished for a lifetime.
Book Your Remarkable In-Office 3D/4D Ultrasound Experience Today!
Don't miss the opportunity to witness the miracle of life with Grim Harley, MD. Our dedicated team of professionals is committed to providing you with a top-notch in-office 3D/4D ultrasound experience. Contact us today to schedule your appointment and create lasting memories of this incredible journey into parenthood.
Note: In-office 3D/4D ultrasound services are available for expectant mothers after 14 weeks of pregnancy. Please consult with your healthcare provider before scheduling your appointment.